Canon Philippines has just launched their newest camera that is made for vlogging and that's the Canon PowerShot V10. The PowerShot V10 is a lightweight and compact camera.
The Canon PowerShot V10 is so small it only weighs 211g and it's also very portable since this one can fit in your pocket. Whether you're planning on recording suddenly or you have to record at your home, the Canon PowerShot V10 is just perfect.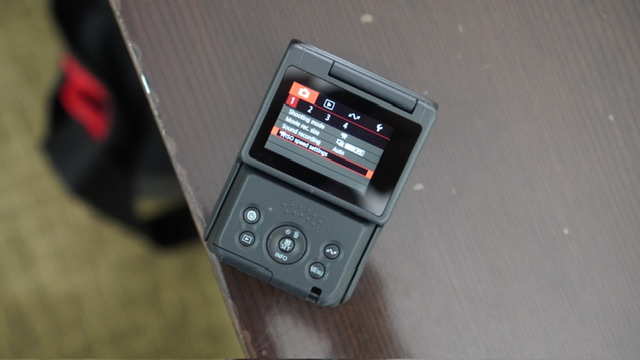 When it comes to ergomics, the Canon PowerShot V10 does have buttons that easy to reach and the interface was really easy to navigate. There's the built-in stand as well and also the flip-screen so you can take videos for yourself. You can also screw this one in on a tripod if you wanted to.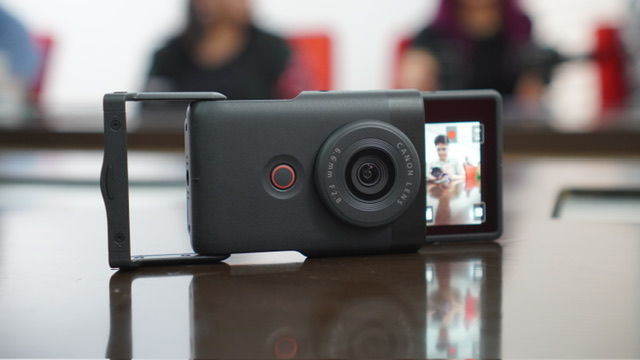 It also comes with an amazing low-light capability as this one comes with a 1-inch CMOS sensor and also a DIGIC X image processing engine to improve the quality of the video and since this one comes with a 19mm wide-angle lens, shooting vlogs and videos is way easier. For vloggers, you would love that this one comes with smooth skin movie mode, natural color and color filters.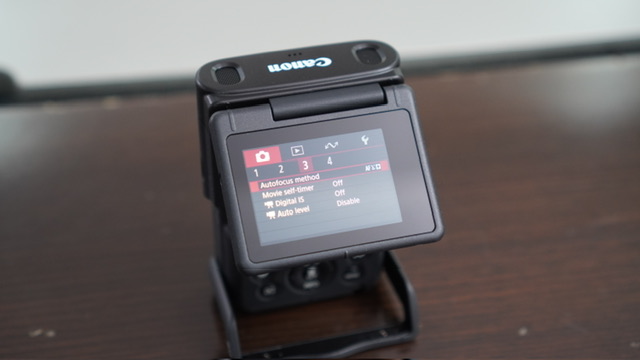 The Canon PowerShot V10 also shoots 4K UHD videos with its large 1.0-inch CMOS sensor and image stabilization. It can also take photos if you want ultra-wide photos on your PowerShot V10.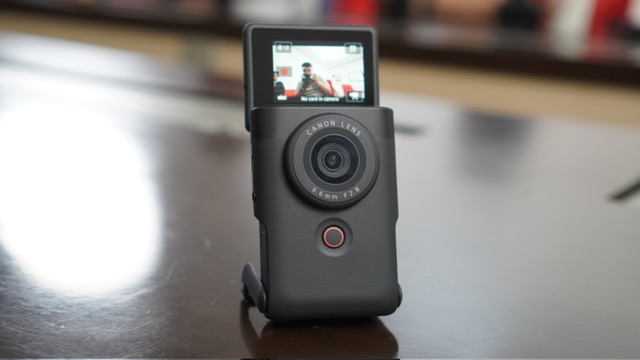 The PowerShot V10 also comes with an omnidirectional microphones that lets you record in all directions and to provide 360 sounds. For connection, it also comes with wireless connection so you can easily transfer your files to your smartphone and you can even livestream to your YouTube and Facebook.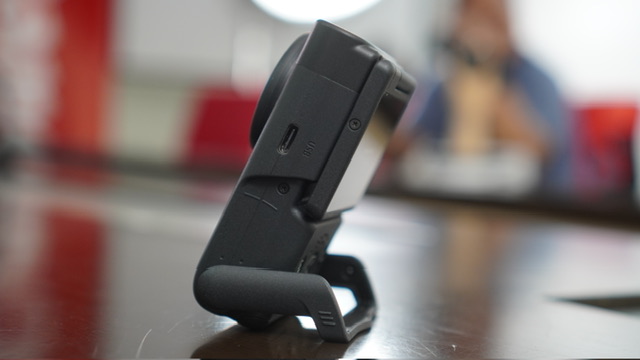 My favorite part is that the Canon PowerShot V10 supports UVC so if you plug this device to your desktop or notebook, you can use this one as your webcam or even record videos directly to your device with the Canon PowerShot V10 as your main camera.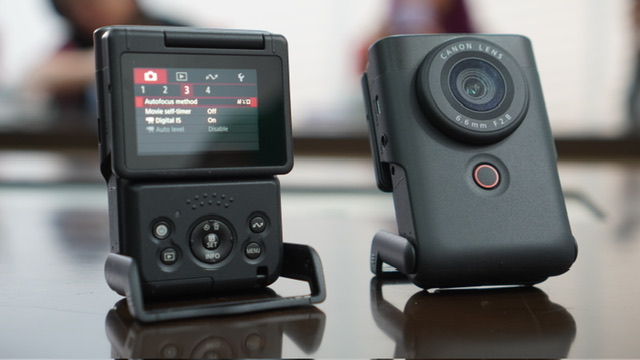 The Canon PowerShot is priced at Php29,998