Nvidia appears to be getting ready to launch its RTX 3080 Ti graphics card at the end of the month. Over the past few weeks, we have seen different leaks from across all partner brands showing them on shipping pallets, in retail boxes, and now in the hands of someone. 
Rumours are true that these cards will be having a 12GB GDDR6X which is a 2GB increase over what we found on the RTX 3080 alongside a 384-bit bus giving it an increase in memory that matches the RTX 3090.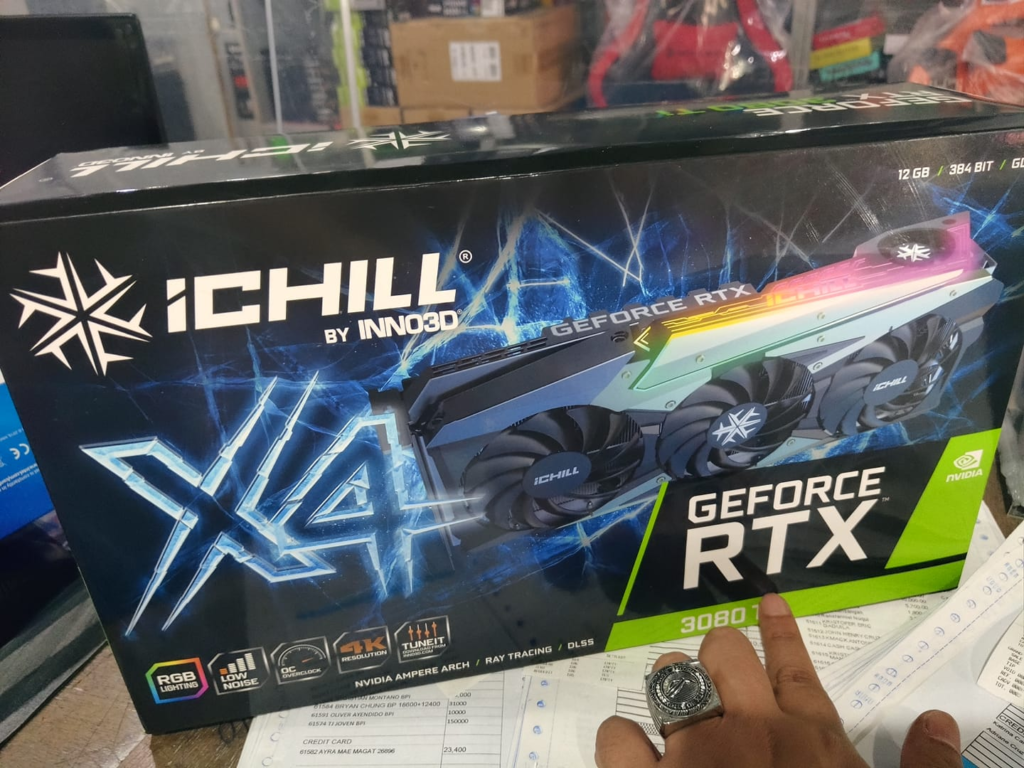 It seems like we're looking at another GPU from NVIDIA that would be over ₱50,000 MSRP, but given that there are so many scalper prices, we definitely expect these to go double what would be the launched price.