Relive your childhood memories as you play Command and Conquer: Red Alert 2 on your browser thanks to the team behind Chrono Divide. Red Alert 2: Chrono Divide is a fan-based project that aims to recreate the popular CNC: RA2 Game Client that is able to run in your web browser without the help of plugins or other applications.
RED ALERT 2MINIMUM/RECOMMENDED PC SPECIFICATIONS
CPU: Intel Atom Z3700+ @1.33GHz (Intel Core i5 recommended)
OS: 64-bit operating system (and web browser)
Memory: 4GB (8GB recommended)
GPU: Discrete graphics card (NVIDIA GTX800 or later series recommended)
Display resolution: 1024×768 minimum
Web browser: Latest Google Chrome, Mozilla Firefox, or Microsoft Edge (Firefox NOT recommended for best performance/framerate)
Based on the spec requirements, almost every computer can run the browser-based Red Alert 2 game as long as you have at least 4GB of RAM and a discrete GPU.
How To Play Red Alert On Your Browser?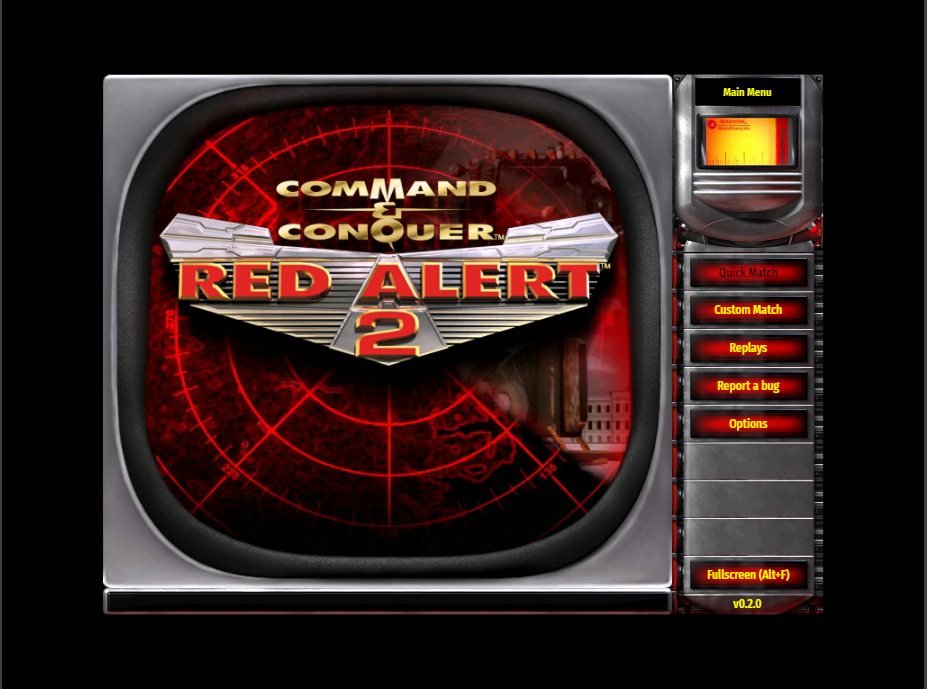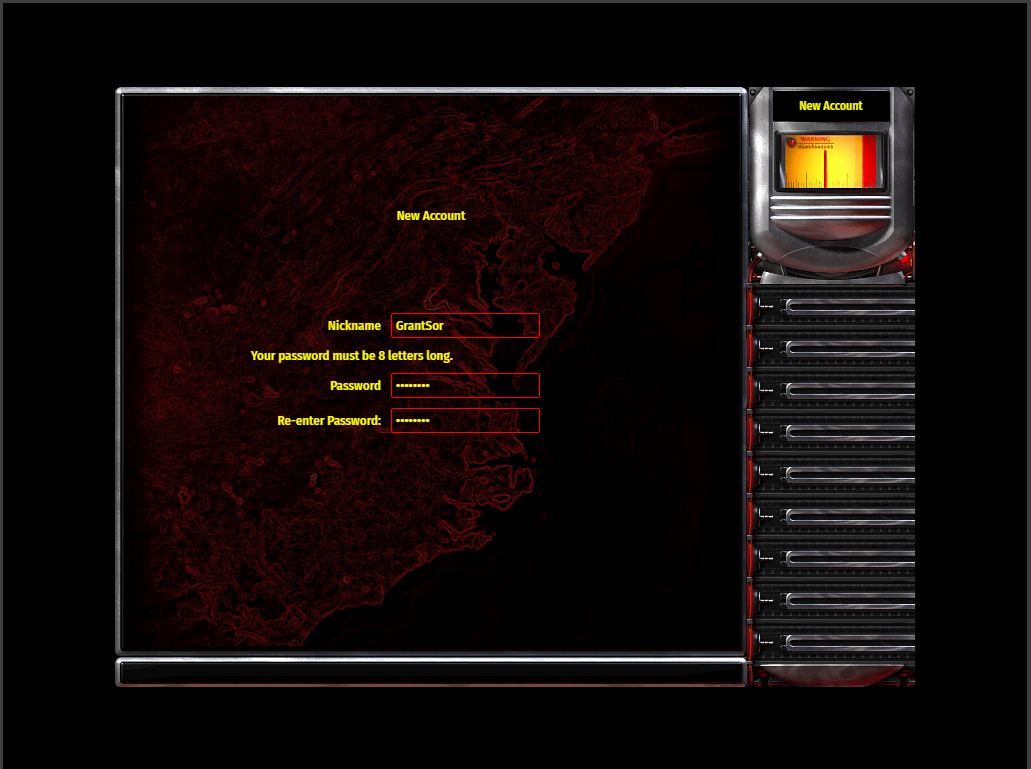 2. Register an account – you only need a Nickname(aka user name) and a password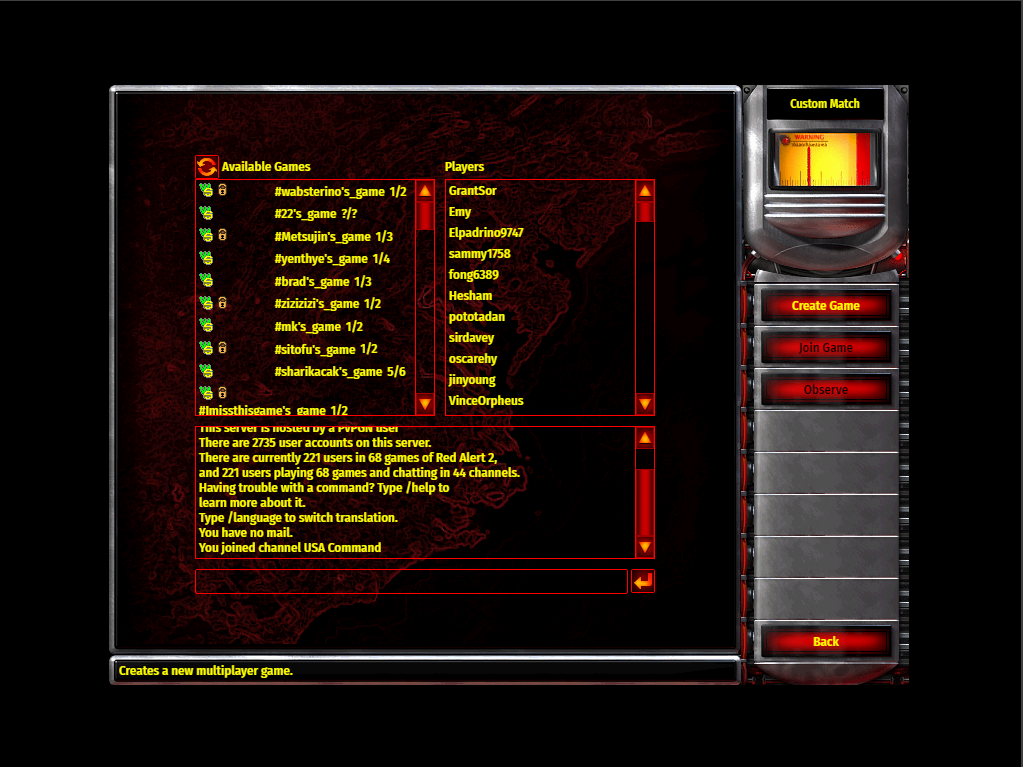 3. Click "Custom Match"
4. Join or Create a Lobby 
5. ENJOY