PLDT is really busy these days in improving the internet nationwide and in our homes, PLDT Home Fibr can be maximized with tech like WiFi 6 and thankfully, ASUS and PLDT will be offering a solution for your homes to experience WiFi 6!
If you don't have any idea about WiFi 6, this technology will bring you better latency when it comes to gaming, and of course, you could have a larger bandwidth so you can transfer files and have faster internet speeds at home.
PLDT Home Fibr and ASUS Philippines recently had a partnership in where you can get the best WiFi 6 routers in the market with their flexible plan add-ons. Included in the add-on is the ASUS ROG Rapture GT-AX11000 and the ASUS ZenWiFi XT8 which are the best routers in the market right now.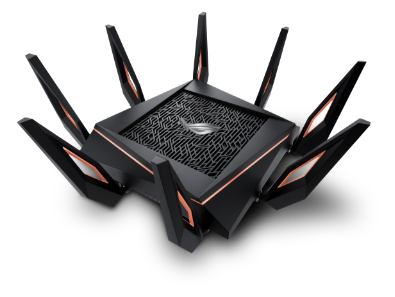 With the ASUS ROG Rapture GT-AX11000, you can get here a 1.8GHz Quad-Core processor, Tri-Band AX11000, AiMesh technology, Beamforming + Traffic Analyzer/QoS, AiProtection Pro, Parental Control, IPTV support, Link Aggregation, and WTFast Gaming network. This router also promises up to 11,000Mbps of throughput and it comes with 2.5G LAN port, GameBoost, and Gamer's Private Network. Basically, this is the router that you need if you want to maximize your internet at home.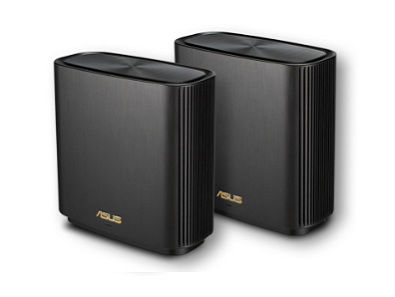 And then there's the ZenWiFi XT8 which offers WiFi 6, 1.5GHz Quad-Core Tri-band WiFi 6 Adaptive QoS, AiMesh technology, AiProtection Pro, WP3 Security, and it supports Alexa. The Mesh WiFi system can handle up to 4x faster WiFi speeds at 1Gbps and 50% more area coverage with the ability to cover 270 sqm. per node.
The ASUS ROG Rapture GT-AX11000 comes available to existing PLDT Home Fibr subscribers for Php1,349 per month for 24 months or Php2,599 for 12 months. Or you can opt for a one-time fee of Php26,299
While the ASUS ZenWiFi XT8 comes to existing PLDT Home Fibr subscribers at Php1,399/month for 24 months or Php2,599/month for 12 months. You can also get it at a one-time fee of Php26,999.