PLDT Home announced its partnership with Google, joining forces to launch a kid-oriented video series online.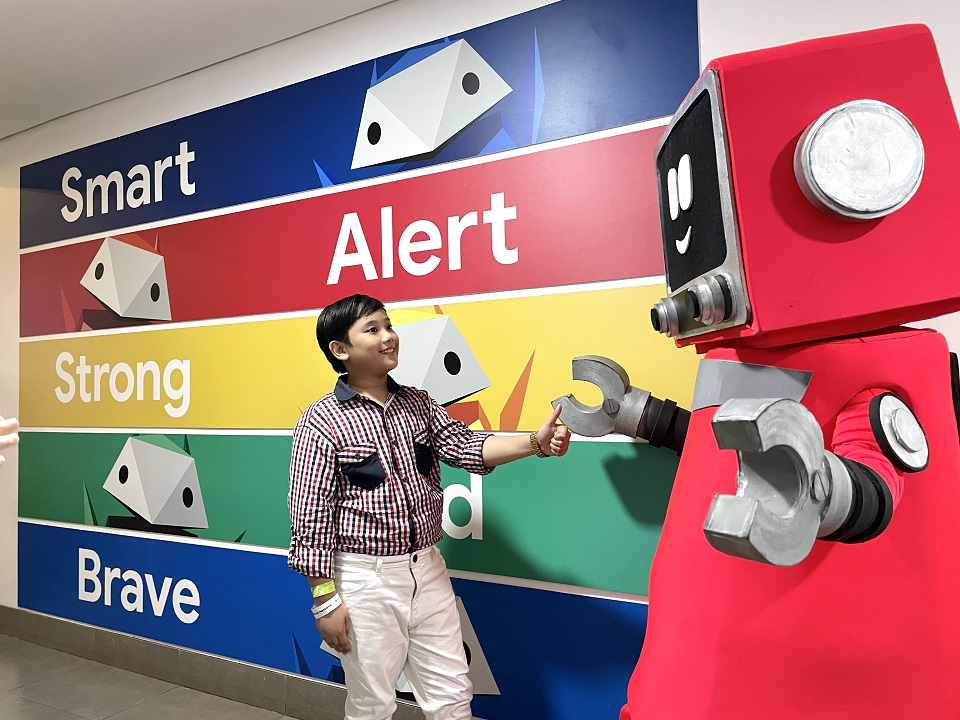 Entitled "Be Internet Awesome," the online series aims to educate Filipino kids and families about internet safety and digital responsibility. The series also combines animation and live action, making it more appealing to children.
Meanwhile, the series features Gen Alpha whiz Sam and his trusty friend Robo-berto. They will join viewers in fun-filled yet enlightening adventures on being intelligent, alert, strong, kind, and brave online.
The series is based on the values of Google's Be Internet Awesome global program and is directed by Manny Angeles, an award-winning director, and producer of kid-oriented and animated shows.
The series will be available in both English and Filipino. For Google, this will help them reach more viewers and educate them about the online environment.
To watch the Be Internet Awesome online series, head to the PLDT Home YouTube channel, where it will premiere on July 8.