Lenovo launched all-new additions to its desktop and laptop portfolio, addressing the needs of next-generation small and medium businesses (SMBs).
The new ThinkSeries Laptops and Desktops include the ThinkCentre Neo, ThinkPad X1 Carbon, and ThinkBook 14S Yoga.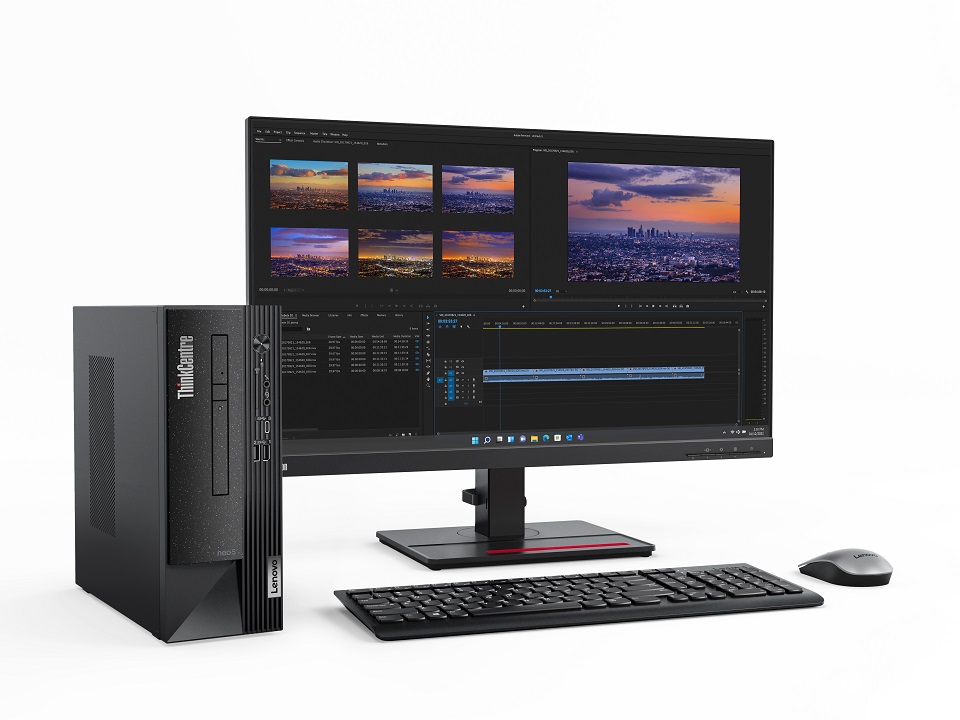 ThinkCentre Neo
The new ThinkCentre Neo flaunts a stylish and minimalist design. It also comes with ThinkShield, ensuring that the devices are secure and sustainable. Meanwhile, ThinkCentre Neo has four models ThinkCentre 50s, ThinkCentre 50t, ThinkCentre Neo 30a 22, and ThinkCentre 30a 24. All variants packed 12th Gen Intel Core processors.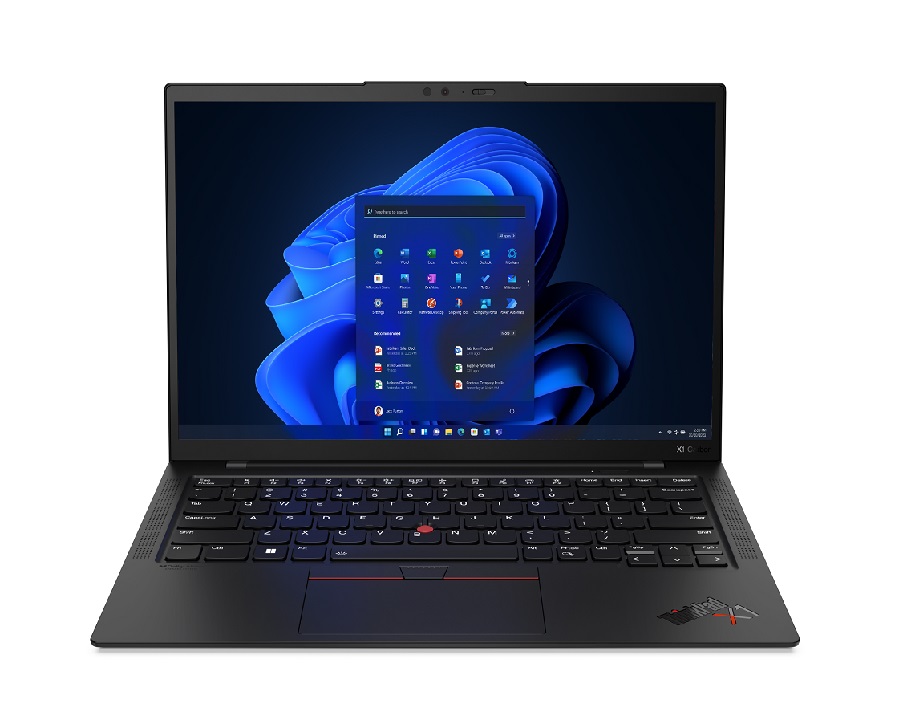 ThinkPad X1 Carbon
The ThinkPad X1 Carbon is powered by Intel vPro with 12th Gen Intel Core processors. Perfect for hybrid workers, the device offers higher levels of performance, better camera and audio capabilities, and security features.
It can also last up to 15 hours.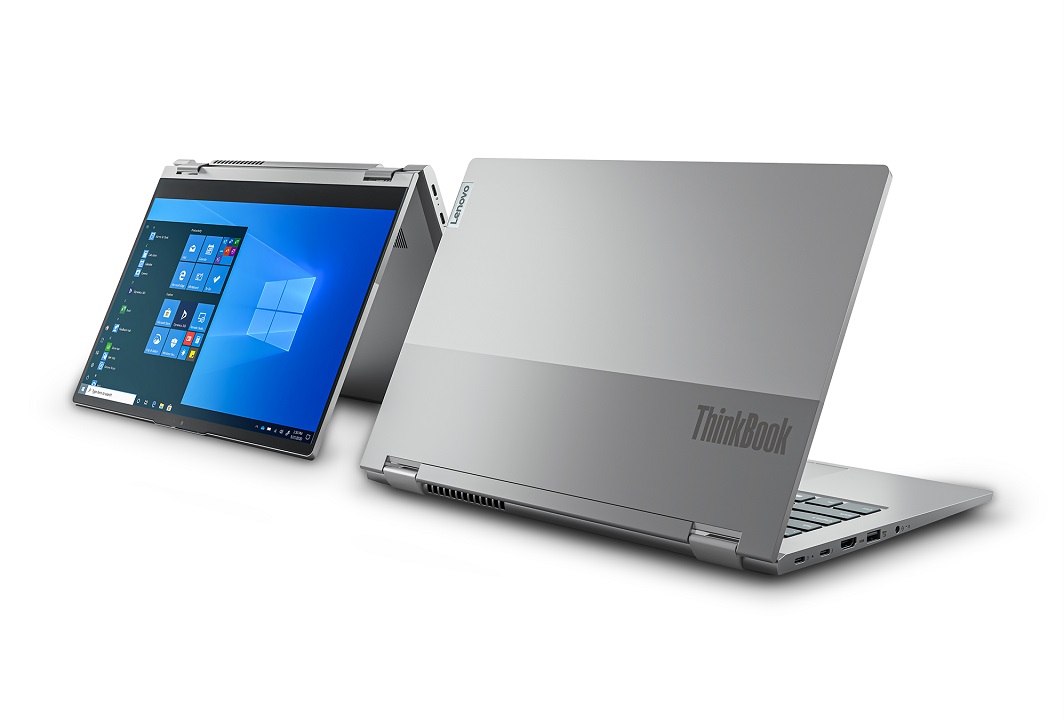 ThinkBook 14S Yoga
Lenovo equipped the ThinkBook 14S Yoga with smart, innovative technologies and high-performance features. The device delivers the combination of 12th Gen Intel Core processors, up to Windows 11 Pro, fast SSD storage, Intel Thunderbolt 4, and Intel Wi-Fi 6E.
PRICING AND AVAILABILITY
The Lenovo ThinkCentre Neo 50s and 50t are available starting in July, while the ThinkCentre Neo 30a 22, Neo 30a 24, ThinkPad X1 Carbon Gen10, and ThinkBook 14S Yoga will be available in August.
Here are the pricing details:
ThinkCentre Neo 50s
SRP: Php50,999
ThinkCentre Neo 50t
SRP: Php46,799
ThinkCentre Neo 30a 22
SRP: Php52,499
ThinkCentre Neo 30a 24
SRP: Php61,699
ThinkPad X1 Carbon Gen10
SRP: Php128,999
ThinkBook 14S Yoga
SRP: Php40,800
So, are you getting one? Share your thoughts with us!