Wanting to book an appointment with PLDT Home's customer service, but can't go outside? Good news!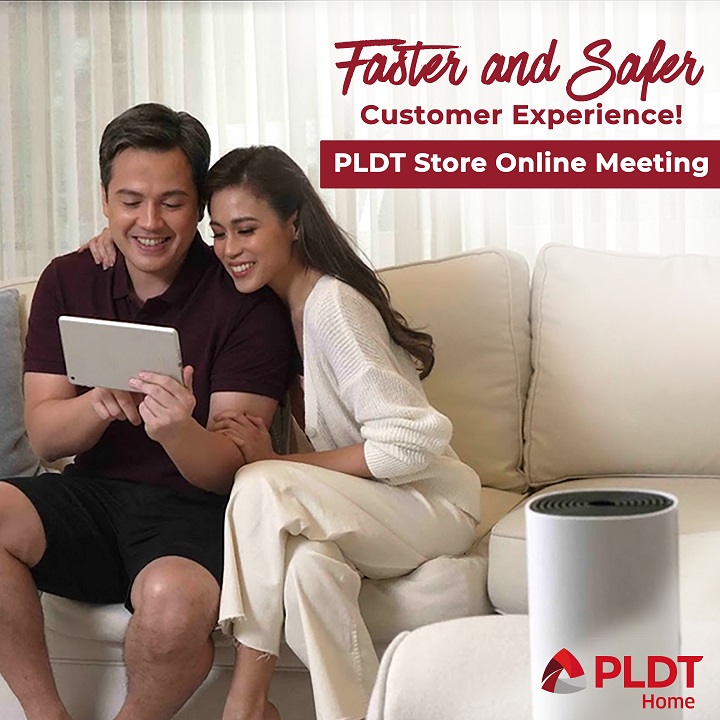 PLDT Home just announced its PLDT Store Online Meeting, allowing customers to book an appointment for a store visit.
Through this newly launched appointment setting service, subscribers and interested applicants can now schedule a virtual appointment with a PLDT store representative through the company's site.
In addition, customers can now schedule a virtual one-on-one meeting with PLDT personnel at their preferred store location when applying for a new PLDT Home Fibr line, requesting for an upgrade, or reporting after-sales service concerns.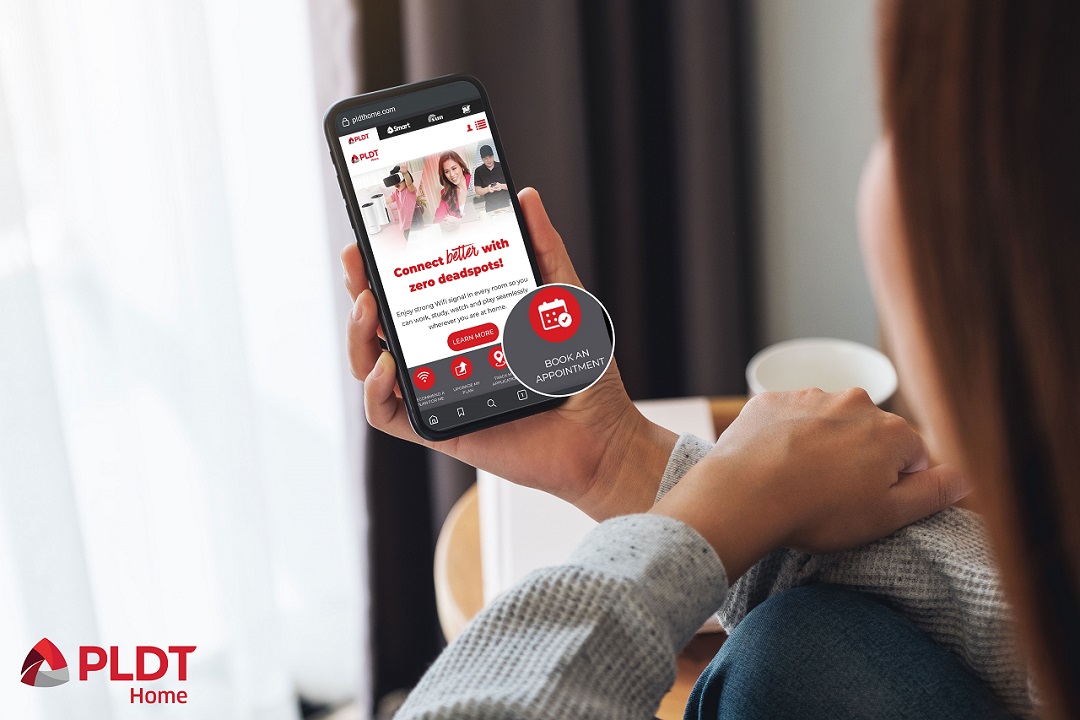 HOW TO BOOK YOUR APPOINTMENT WITH PLDT HOME VIA ONLINE
To schedule your appointment through PLDT Store Online Meeting, you just need to follow these simple steps:
Visit the PLDT Home website
Click the "Book an Appointment" tab located at the right side of the page
Select your preferred PLDT store/branch
Select a service (virtual or in-store appointment)
Choose your preferred date and time
After these steps, customers can now talk to PLDT store personnel, who can help them with their inquiries, applications, or other concerns.
BETTER AND FASTER CUSTOMER SERVICE
Staying true to its commitment to improving its customer service, PLDT Home revealed that they developed PLDT Store Online Meeting service to provide better customer sales and after-sales services online. This allows them to reduce the turnaround time while minimizing the risk of exposure of customers outside the comfort of their homes.
Learn more about how the PLDT Store Online Meeting service works at this link.