PLDT Home has become the first-ever network provider to launch a super-fast 10,000Mbps fiber-optic service in the Philippines.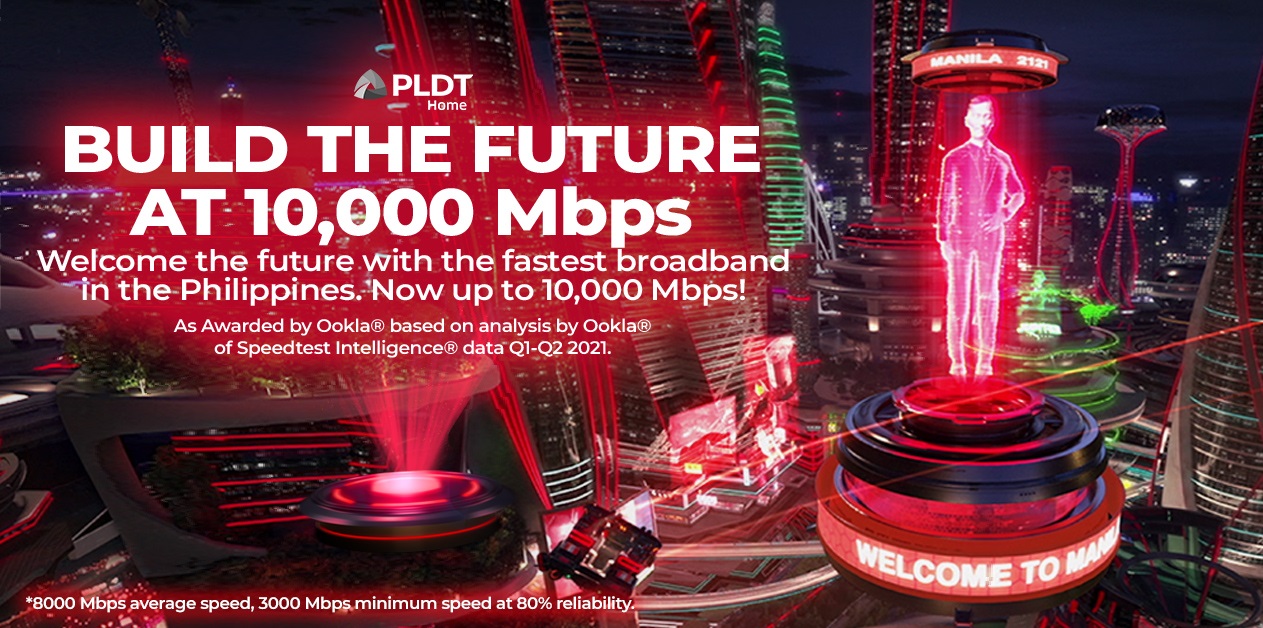 The new service enables the country to join the first-world nations, including South Korea, Japan, Sweden, Norway, Italy, New Zealand, and the USA in having access to ultra-fast home internet speed.
Meanwhile, PLDT Home announced that that the service will be available in Metro Manila this December. The company will expand its availability in other key cities, including Cebu and Davao, in 2022.
PLDT to support smart homes in PH
The planned rollout aims to provide Filipino homes with the strongest internet connections.
For PLDT, this will also cater to the growing number of smart homes in the country. In fact, PLDT Home's new Fiber Plan comes with a WiFi 6 Mesh System that guarantees ultra-fast WiFi speeds. Moreover, it can cover an area of over 550sqm, too.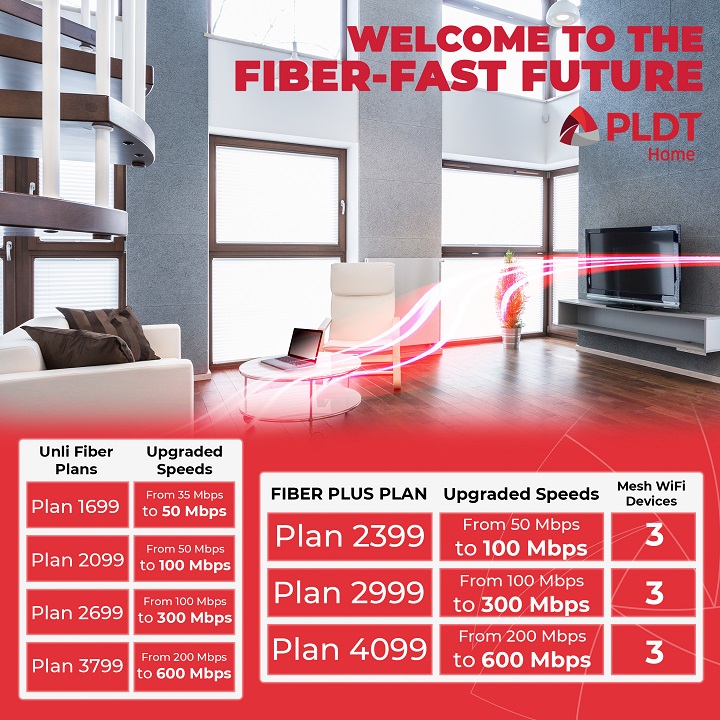 Meanwhile, PLDT Home has also launched the most powerful Fiber plans this November. The new plans let PLDT Home Fiber subscribers enjoy FREE upgrades of as much as three times their subscribed internet speeds.
So, are you upgrading your Fiber plan?