Qualcomm has just unveiled the Snapdragon X Elite platform — the company's take against Intel Core i7 chips and Apple M-Series chips. The Snapdragon X Elite comes with custom Oryon cores and they're promising performance that can even beat the Intel Core i7-13800H single-core performance at a fraction of a power.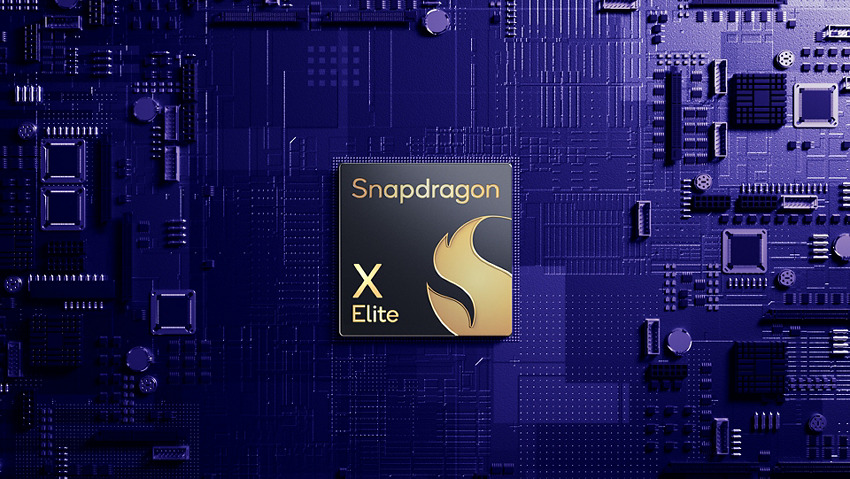 Qualcomm has also compared it with the Apple M2 chips and they're promising a 50% better multithreaded performance versus the popular M2 chip. In their keynote.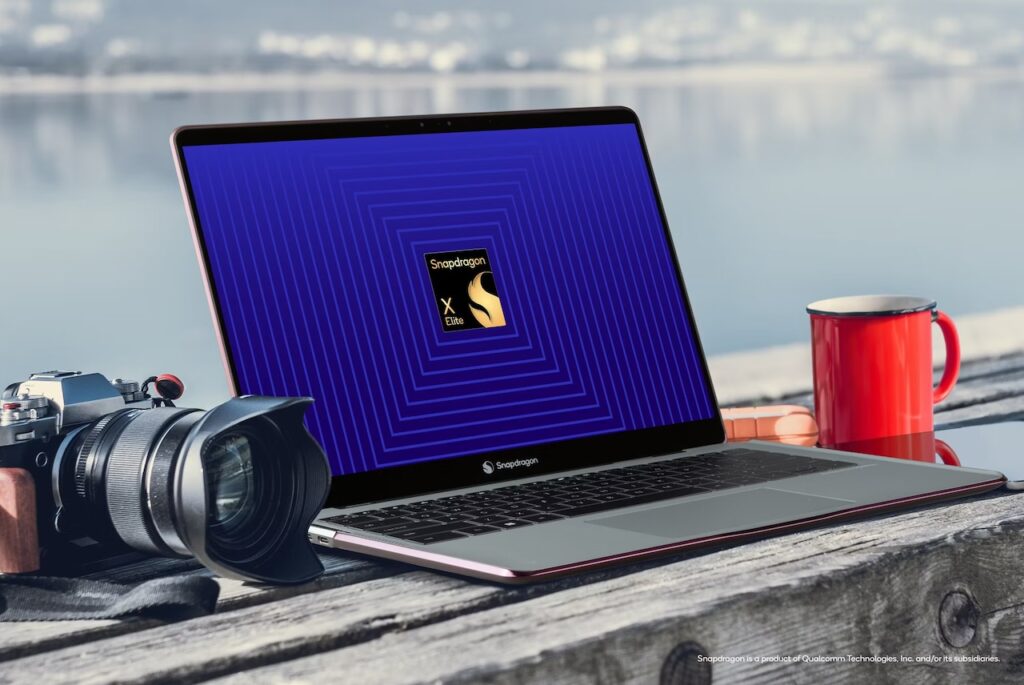 The Snapdragon X Elite comes with twelve custom Oryon cores and they're clocked at 3.8GHz with 42MB total cache, 8 channels LPDDR5X and a 135GB/s memory bandwidth. It also supports PCIe Gen 4 SSD and also USB4. For the modem, it comes with Snapdragon X65 which isn't the newest one. The Snapdragon X Elite also supports 3x 4K UHD displays up to 60Hz or 2x 5K displays.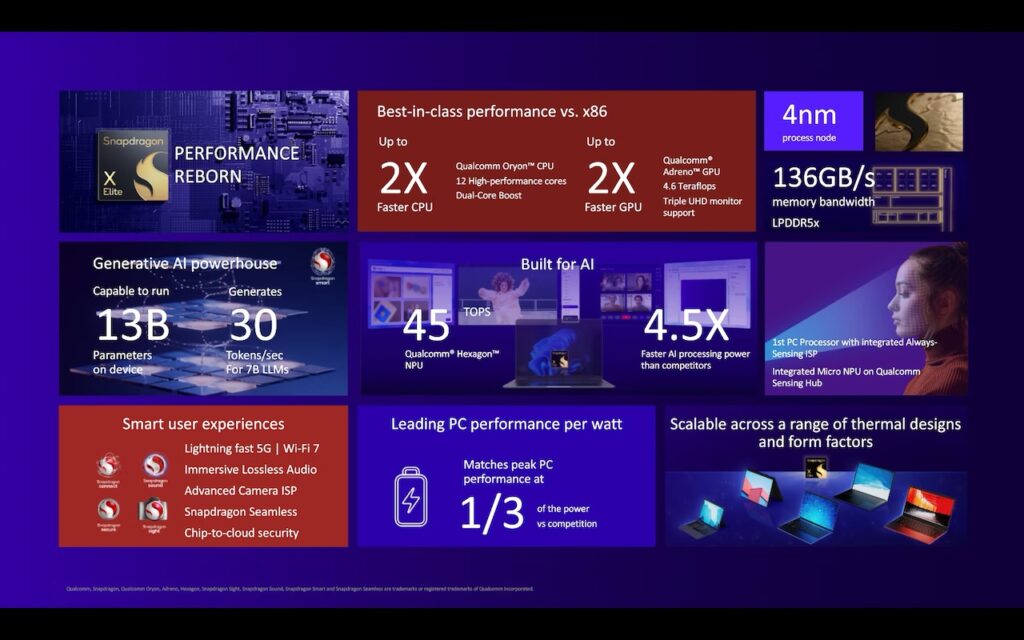 There's the Adreno GPU as well that promises up to 4.6TFLOPS performance and also support for DirectX 12.2, OpenCL 3.0, and Vulkan 1.3.
They've already partnred with Microsoft, Lenovo, HP, and Dell to bring Qualcomm Snapdragon X Elite chipset in Mid-2024.