Qualcomm has unveiled their newest flagship chipset in the market — the Snapdragon 8 Gen 3. Unlike their other chipsets, Qualcomm has focused on generative AI with this chip. Smartphone brands including ASUS, HONOR, iQOO, MEIZU, NIO, Nubia, OnePlus, OPPO, realme, Redmi, RedMagic, Sony, vivo, Xiaomi, and ZTE are all in line for this chip for their flagship devices.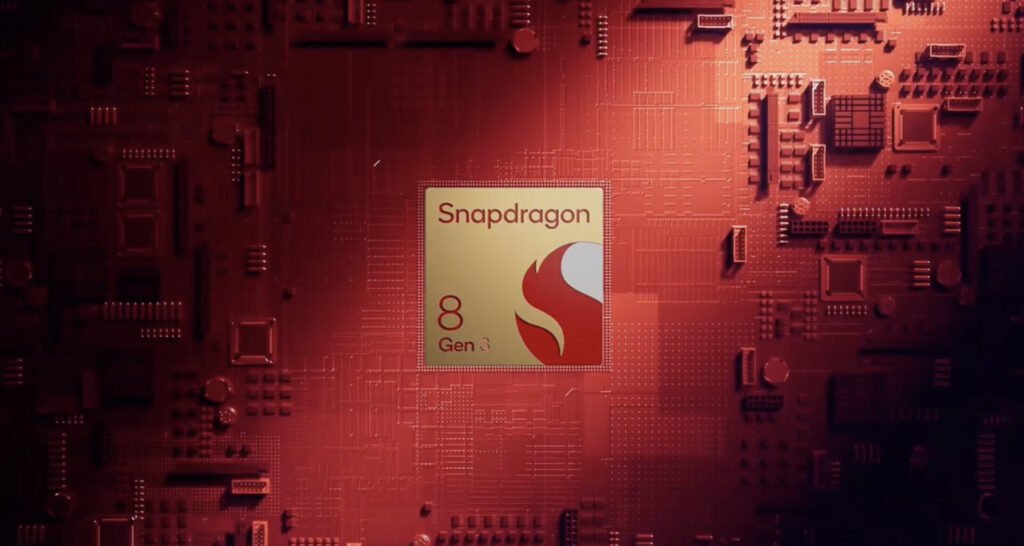 The new Snapdragon 8 Gen 3 promises to be 30% faster and 20% more efficient than the predecessor and it comes with 1x Cortex-X4 Prime Core, 5x performance cores and 2 efficiency cores. The chipset also comes with AI engine that supports multi-modal generative AI and large language models that can help in the AI assistant response on the devices.
The Qualcomm Snapdragon 8 Gen 3 will also support gaming up to 240fps on 240Hz displays and it promises 40% better ray tracing as well for gaming.
Expect devices with Snapdragon 8 Gen 3 to arrive in the coming weeks.