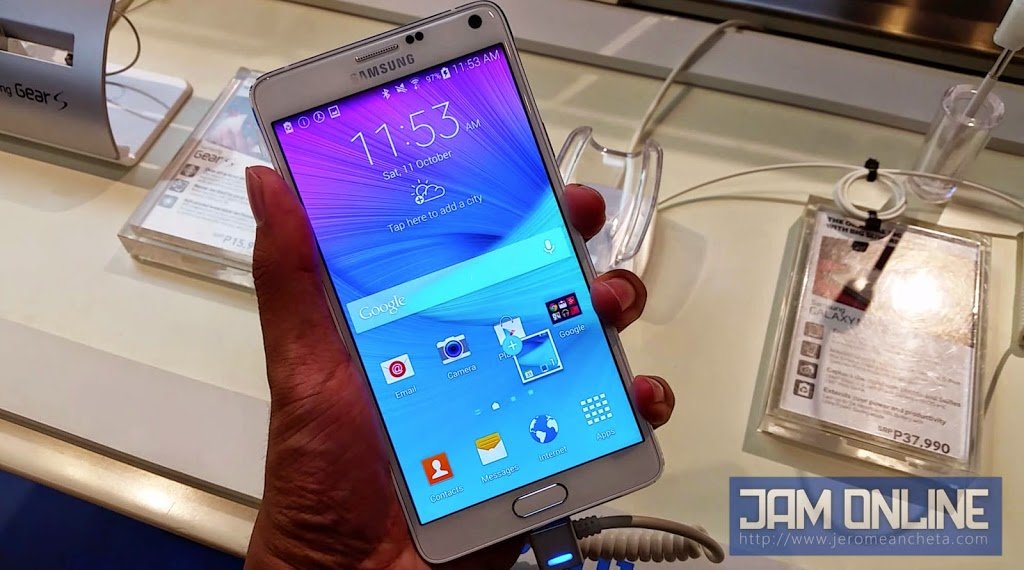 Yesterday, I got a chance to visit the Samsung Store at SM Aura and I was surprised that there's a Samsung Galaxy Note 4 demo units available for hands-on. Samsung Galaxy Note 4 is is their next flagship smartphone that will sport a 5.7″ QHD Super AMOLED display, metal sides with chamfered edges, 3GB RAM, 16MP camera with OIS and a 3.2MP selfie camera with wide angle lens. The Philippines is expected to have the Samsung Galaxy Note 4 this October 26 for P37,990.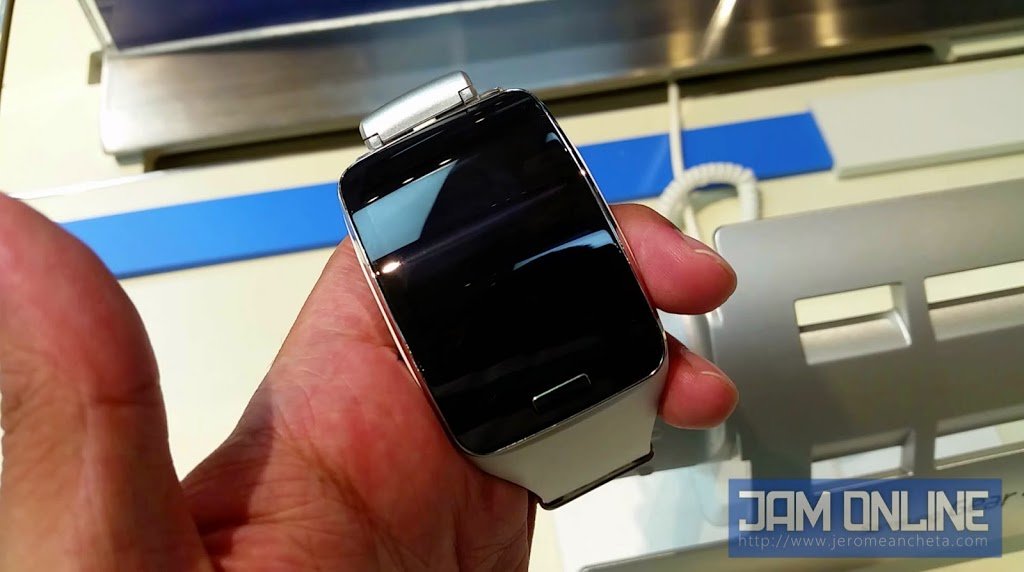 The Samsung Gear S will also arrive here in the Philippines and it will start with an SRP of P15,990. That's a quite steep price compared to the previous generations of Gear smartwatches but compared to the previous smartwatches from Samsung, the Gear S will have a curved display, WiFi & 3G. Yep, you could make texts and calls on this smartwatch.
If you want to check out these devices, you might want to check out the Samsung Store at SM Aura ;).