Leaked images and a video of Samsung Galaxy Z Flip5 dummies have surfaced, providing a glimpse into the design of the upcoming foldable smartphone. While the dummies showcase the larger cover display, there is still a noticeable gap in the foldable screen when closed.
Despite rumors of a droplet-style hinge that aims to minimize the gap, the dummy units indicate that the feature may not be fully implemented. Let's look closer at the details revealed by the leaked images and what they mean for the upcoming Samsung device.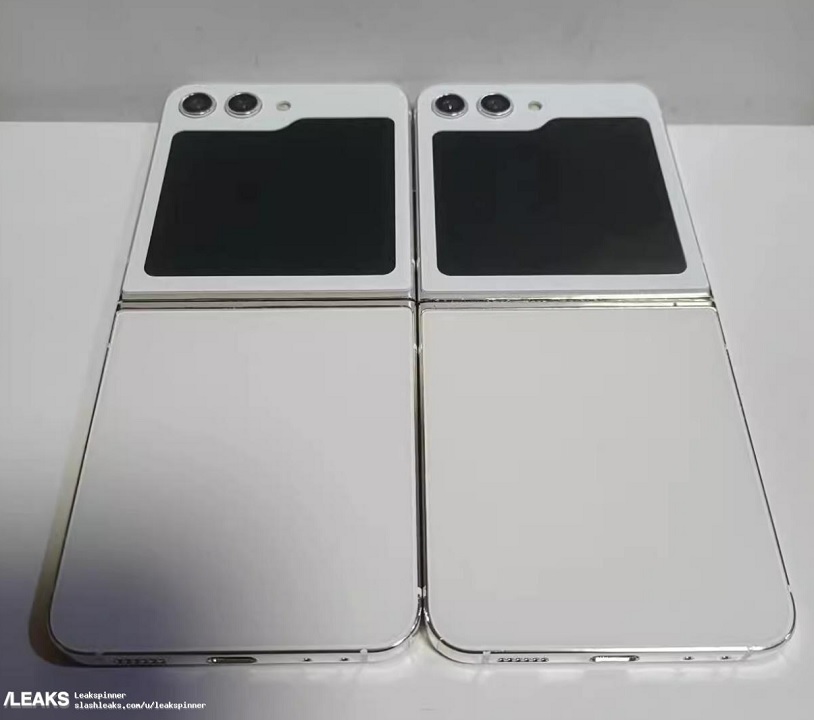 A Closer Look at the Dummies
The leaked video, shared by Leakspinner, showcases the Samsung Galaxy Z Flip5 in black. And it provides a view of the device when it is closed. The dummies give us an idea of the phone's external design and offer insight into its overall appearance.
Although the Galaxy Z Flip5 is expected to feature a droplet-style hinge designed to reduce the gap when the phone is folded, the dummies in the video indicate that a distinct gap is still present. This suggests that achieving a fully seamless foldable display experience may still be a challenge for Samsung in this iteration.
Meanwhile, one notable improvement in the upcoming Galaxy Z Flip5 is its dust resistance. The device is rumored to carry an IP58 rating. This means it is not fully sealed (IP6X) but offers higher dust protection than previous Galaxy Z devices. While dust may still enter, it is unlikely to cause any significant damage to the device.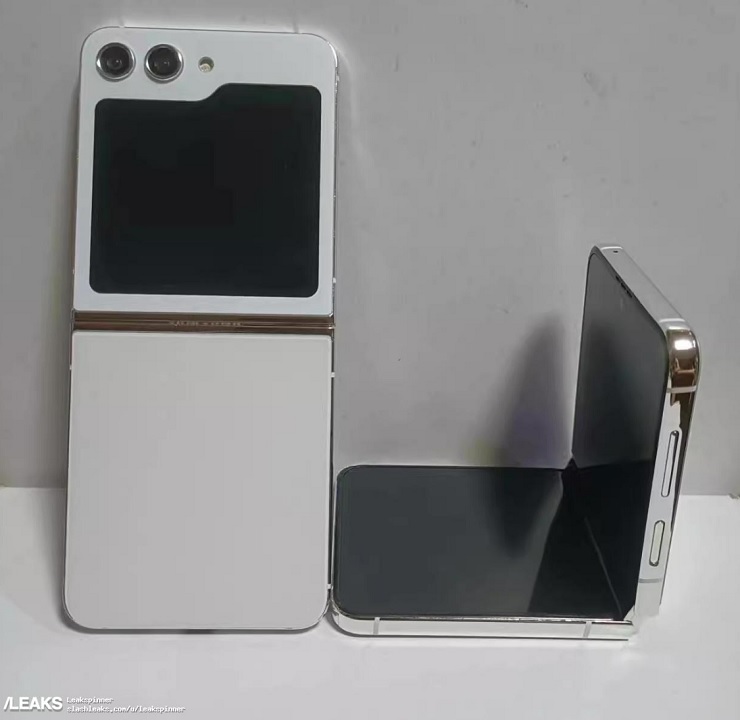 The leaked dummies also reveal that the exterior design of the Galaxy Z Flip5 remains largely unchanged. The volume rocker and power button/fingerprint reader are on the right side, while the left houses the SIM card tray. The bottom of the device features a USB-C port, with rumors suggesting potential support for DeX functionality, possibly limited to wireless connections.
Samsung is set to unveil the Galaxy Z Flip5, Galaxy Z Fold5, Galaxy Watch6, and Galaxy Tab S9.
Those in the United States can sign up for a $50 credit before pre-orders begin.