Samsung has kicked off the beta program for the One UI 5.1.1 release for its Galaxy Z Fold4 in South Korea. The first beta build is already available for participants, bringing many new features to enhance the foldable smartphone experience.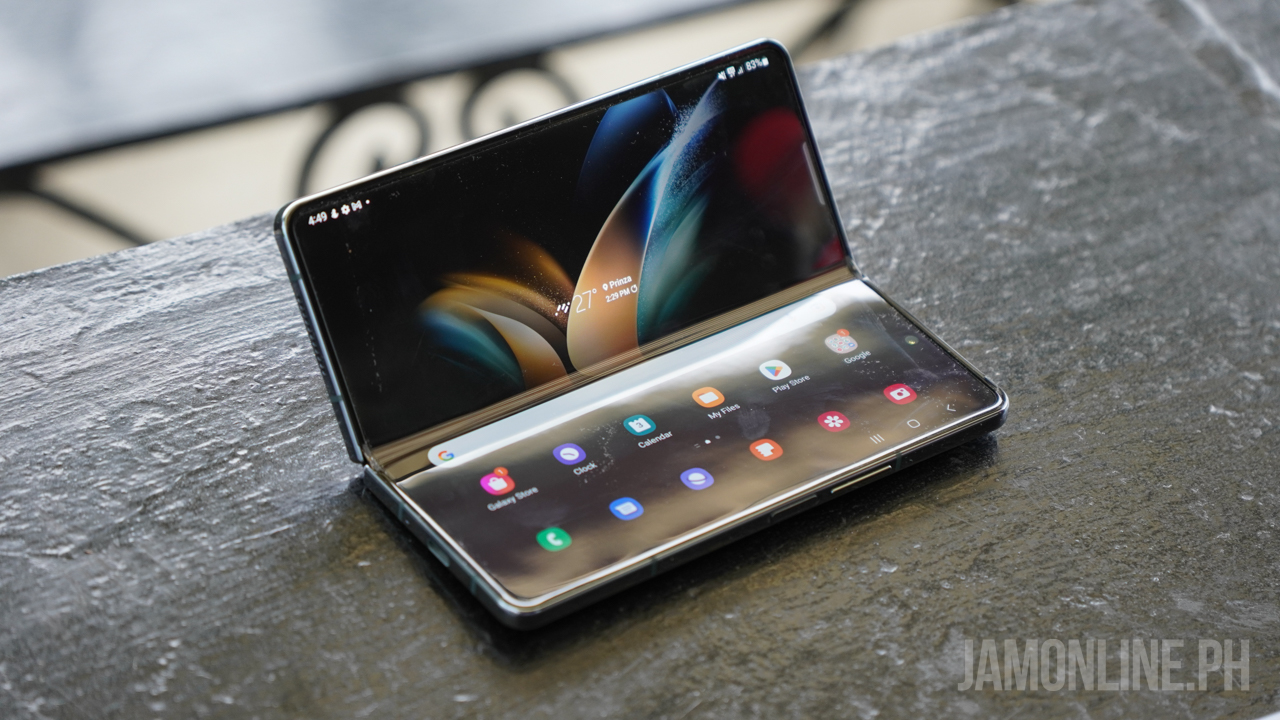 Enhanced Previews and Multitasking
The One UI 5.1.1 update introduces improved previews in Recent Apps for split-screen, full-screen, or pop-up apps. Users can now switch directly from pop-up to split-screen mode effortlessly. Additionally, a new option exists to move pop-up apps out of the screen to keep them safe until needed. Hovering the S Pen over app icons allows for previewing apps, adding a touch of convenience to the multitasking experience.
Taskbar and Flex Mode Enhancements
The Taskbar, a popular feature on the Galaxy Z Fold4, now supports displaying up to 4 recently used apps, an increase from the previous limit of 2. The update also ensures automatic adjustment of the Taskbar area when seven or fewer icons are displayed. Furthermore, more apps can be forced to support the Flex Mode Panel, providing users additional flexibility and convenience.
Improved Media Controls and Customization
When using Flex Mode Panel with media, users have dedicated buttons to jump forward or backward by 10 seconds quickly. The time bar also allows users to skip to specific positions on the timeline easily. The toolbar in the Flex Mode Panel is now customizable, enabling users to personalize their experience. Quick Sharing with contacts is now possible at all times, even when they are not nearby. Users can set an expiration date for shared files and unshare them anytime.
Enhancements in Samsung Health and Camera App
Samsung Health receives notable improvements with enhanced sleep coaching content and design for Galaxy Watch4 or newer smartwatches. Sleep tracking now includes skin temperature measurement for Galaxy Watch5 models, providing users with comprehensive sleep-related data. The Camera app also benefits from the update, offering improvements in Pro Mode for Flex Mode, the ability to select multiple photos in capture view on the main screen, and easier application of effects. Users can now copy and paste tones and filters applied to their photos, streamlining the editing process.
So, who's excited?
Stay tuned for more updates on the progress of the One UI 5.1.1 beta program and the exciting features it brings to the Samsung Galaxy Z Fold4.
Source: GSMArena