Other countries have already unveiled their respective local pricing for the PS5 with some coming close to the US SRP and others get as much as 50% more due to customs and taxes. The Philippines usually dances in between but it looks like PH draws closer to the US SRP line thanks to a leak by SM. That's right, SM specifically SM North Edsa posted the price of the much-awaited PlayStation 5.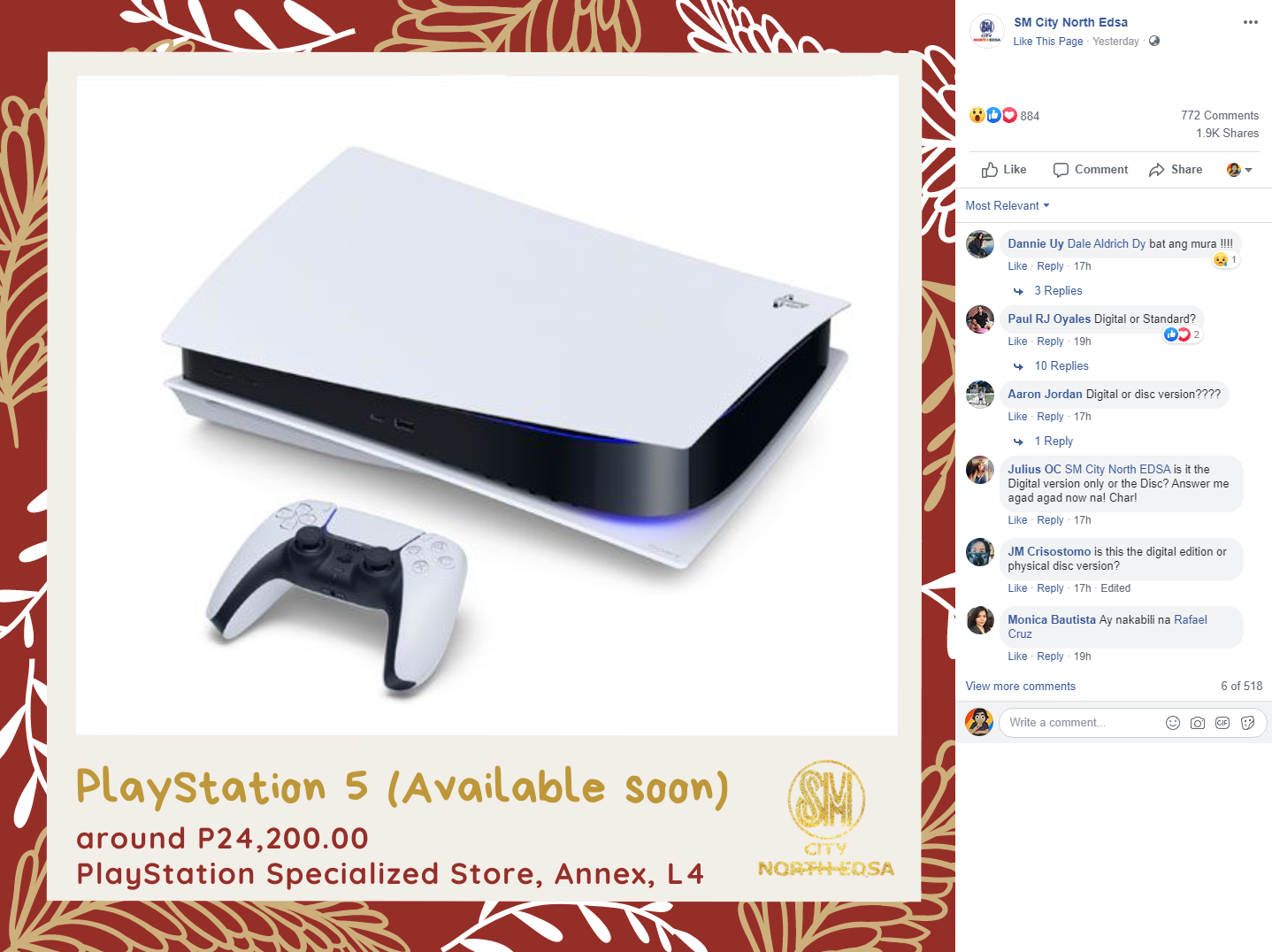 Last October 19, 2020, SM City North Edsa's Facebook page posted a "12 weeks of Holiday Gift Ideas" album which contained the now-deleted PlayStation 5 price photo. Apparently, the PlayStation 5 will retail for "around P24,200" at the PlayStation Specialized Store located at the 4th Level of SM North Edsa's Annex. While it isn't specified which model will cost at P24,200, the stock photo used appears to be the disc variant or the standard edition. Moreover, the PlayStation Specialized Store is owned by iTech meaning that the P24,200 price that SM North Edsa posted might be the country's official SRP.
While the Php 24,200 PS5 PH price might seem "too good to true", it's worth noting that this is probably the price of the console itself. Like the previous PlayStation releases, a PS5 and game bundle should set you anywhere between Php 27,500 to Php 28,500.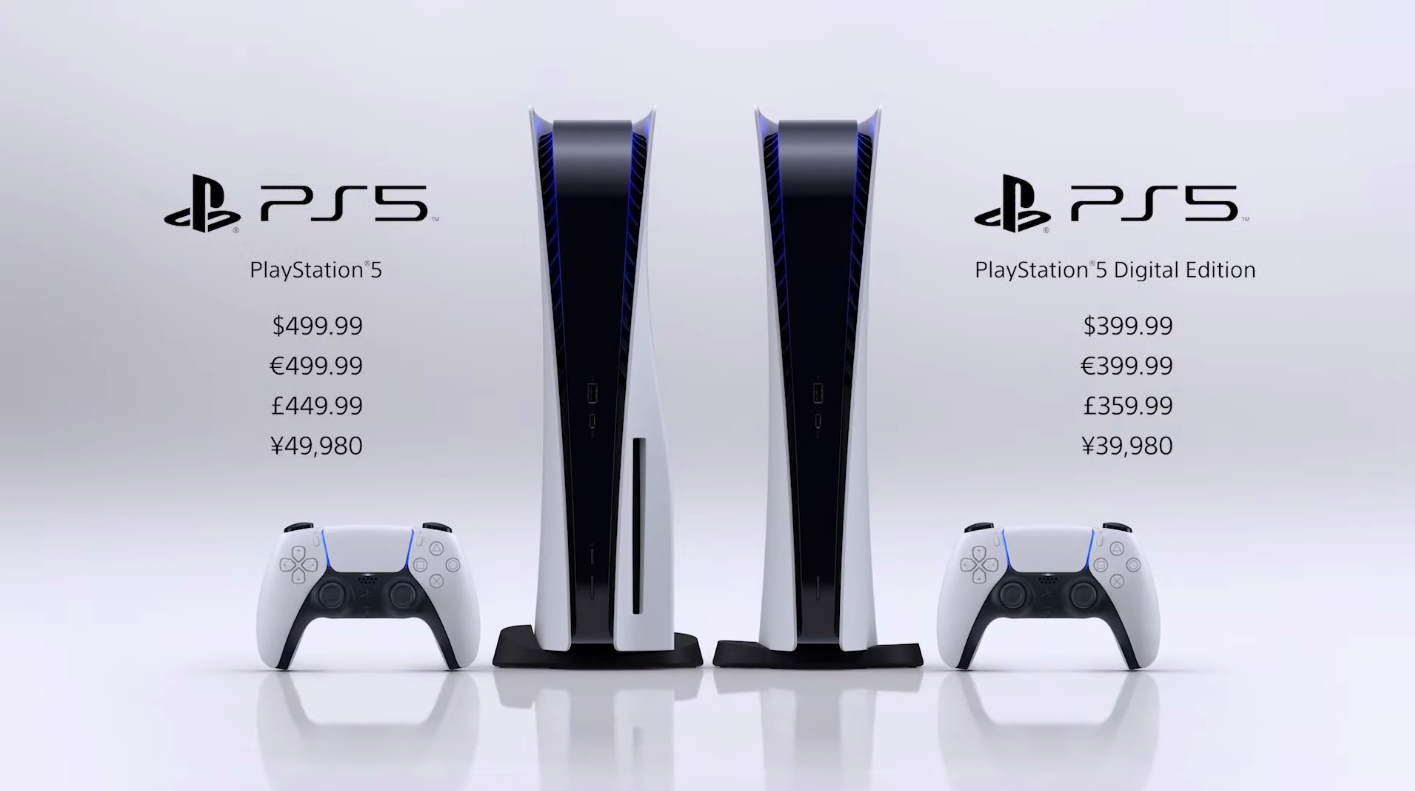 JamOnline Says: While we should take all leaks with a grain of salt, Php 25,000 is a good amount to set aside if you're looking to buy a PS5. We should expect the same global launch date of November 19, 2020, for the Philippine release of the upcoming PlayStation 5.