Smart has announced a new and powerful postpaid plan for as low as Php999 per month, its SIM-Only Signature Plans+ 999.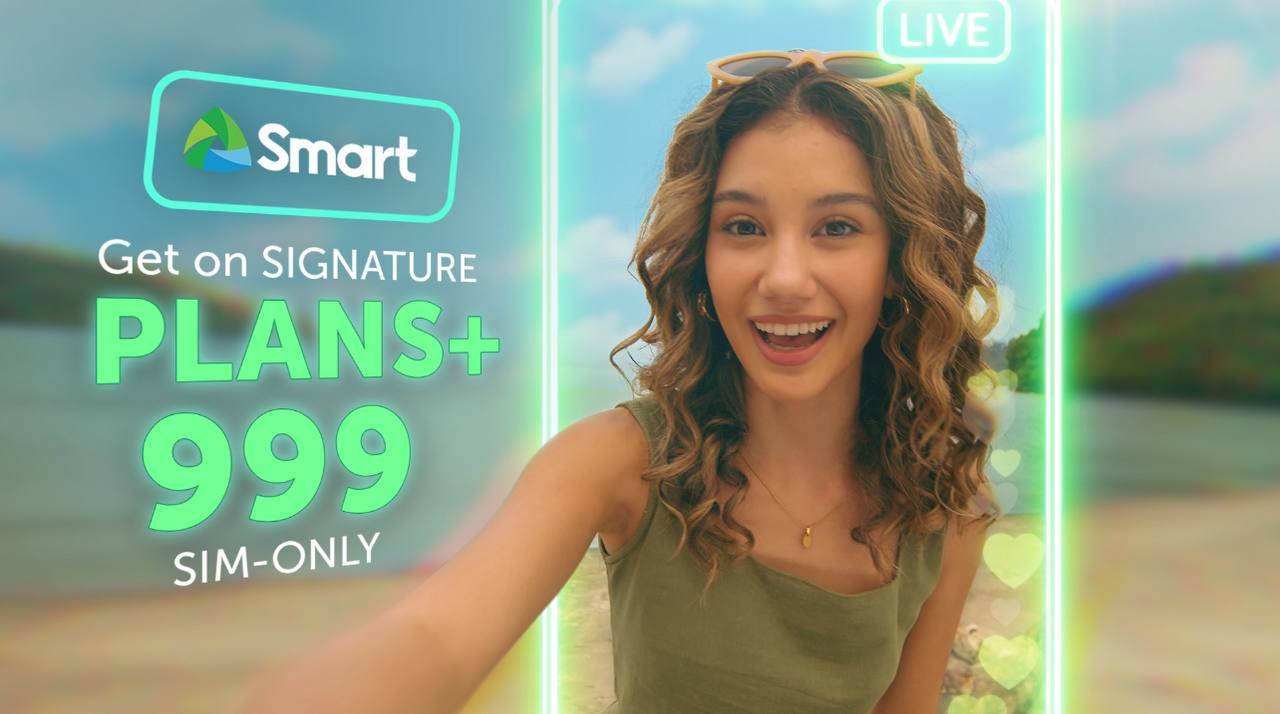 Inclusions
Smart's new postpaid plan is a game-changer in the market. Subscribers to this plan enjoy an array of unlimited benefits:
Unli 5G: Experience blazing-fast 5G connectivity that unlocks the full potential of your devices.
Unli All-Net Calls: Stay connected with your loved ones and friends without worrying about the network.
Unli All-Net Landline Calls: Make calls to any landline network within the Philippines without limits.
Unli All-Net Texts: Send messages without constraints to any network in the country.
20GB Open Access Data: Access the internet and your favorite apps with 20GB of open data.
Binge-Worthy Entertainment
Subscribers to the SIM-Only Signature Plans+ 999 also receive a complimentary Netflix Mobile Plan subscription. This means unlimited access to a treasure trove of award-winning movies, series, and shows, ensuring endless entertainment for Smart users.
Users can also conveniently acquire their Smart Postpaid on eSIM through a hassle-free digital delivery. Here's how:
Sign Up: Visit the Smart Online Store at https://smrt.ph/postpaidesim and register for a new Smart SIM-Only Signature Plans+ 999.
Receive Your eSIM: Smart will send your new eSIM to your email, providing a no-contact solution.
Activate and Enjoy: Once you receive your Smart Postpaid eSIM via email, scan the unique QR code, and unlock the limitless benefits it offers on the go.
So, what can you say?
Share your thoughts with us!