AST SpaceMobile has inked its partnership with Smart Communications (Smart), bringing in opportunities to make its space-based cellular broadband network accessible in the Philippines.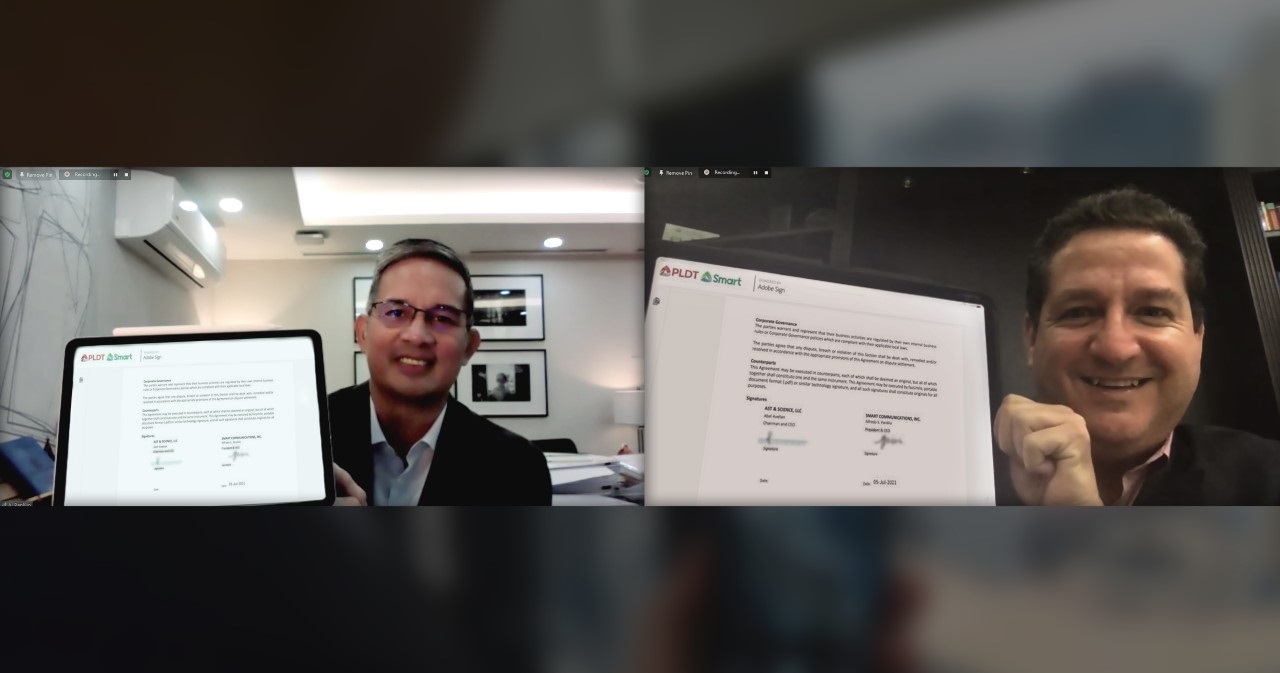 Through this partnership, AST SpaceMobile aims to make its service available to Smart's subscribers. This allows customers in rural areas to enjoy affordable broadband cellular access with super-fast speeds.
70 MILLION SUBCRIBERS TO ENJOY SPACE-BASED NETWORK?
Smart and AST SpaceMobile are also looking to offer an improved cellular broadband network coverage to almost 70 million Smart subscribers as soon as they execute their definitive agreements and officially launch the SpaceMobile service.
"This collaboration between Smart and AST SpaceMobile strongly supports this vision, as we continue to invest in our networks and explore the most relevant innovations that will enable us to continue expanding the reach of our services alongside delivering exceptional customer experience across the Philippines' more than 7,000 islands," said Alfredo S. Panlilio, Smart Communications President and CEO.
Moreover, Panlilio explained that this may help Smart to roll out better connectivity to the Philippine mainland, islands, and surrounding waters.
What can you say about this new development?
Share your thoughts with us in the comment section below!