Smart Communications, Inc. (Smart) has officially announced its Power Partner affiliate marketing program, allowing Filipinos to earn extra income.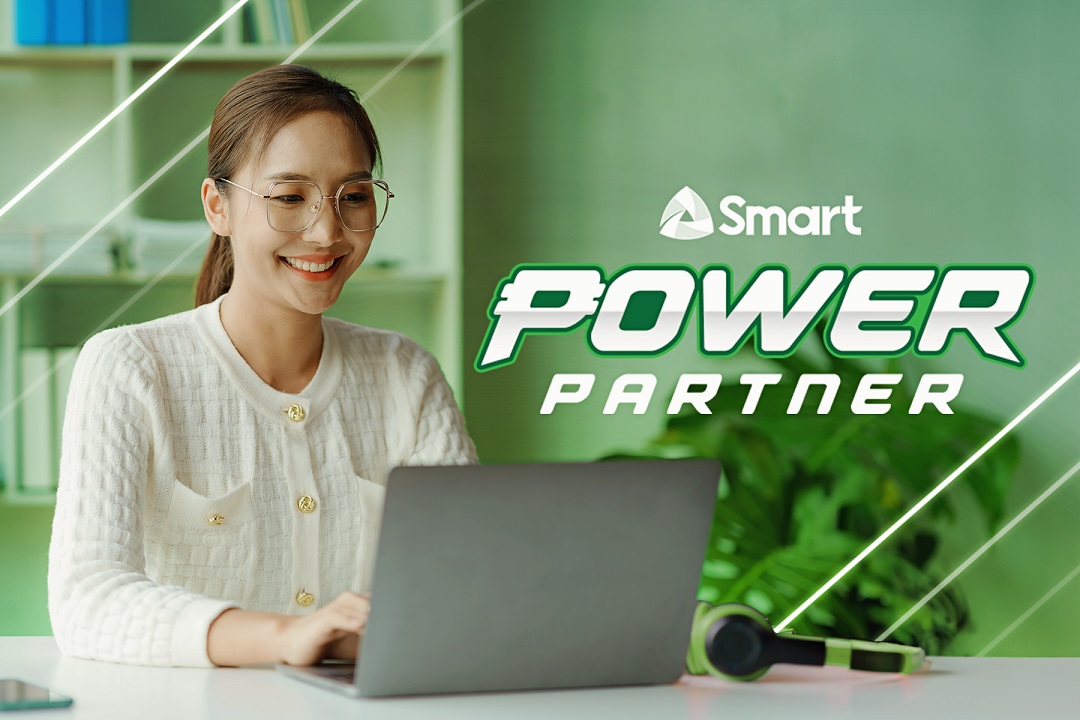 The program aims to provide commissions and rewards to individuals and small businesses for every sale or subscription to Smart Prepaid, Smart Postpaid, and Smart Bro products and services through their online channels.
Open to a Wide Range of Users
Smart's 'Power Partner' program is open to a diverse range of participants, including small business owners, influencers, freelancers, bloggers, media outlets, and other online content creators. Whether they have a social media presence on platforms like Facebook, Twitter, YouTube, Instagram, TikTok, or operate their own websites, they can join the program.
Once approved as 'Power Partners,' individuals and businesses can create unique affiliate links to promote Smart's products and services. Whenever someone makes a purchase or subscription to Smart Prepaid, Smart Postpaid, or Smart Bro through their affiliate link, they can earn commissions of up to 30%, along with other incentives and rewards.
The more sales 'Power Partners' generate, the higher their income potential from the program. This initiative not only presents an income opportunity but also makes it more convenient for subscribers to access Smart's offerings through their trusted 'Power Partners.'
Join the 'Power Partner' Program
For those interested in becoming Smart 'Power Partners' and earning extra income through the affiliate marketing program, applications can be submitted on the Smart website at smart.com.ph/partners.
Learn more about the Smart 'Power Partner' program and its opportunities at smart.com.ph/Pages/partners.