Smart has officially unveiled its Signature Device Plan pre-orders for the iPhone 15 Series.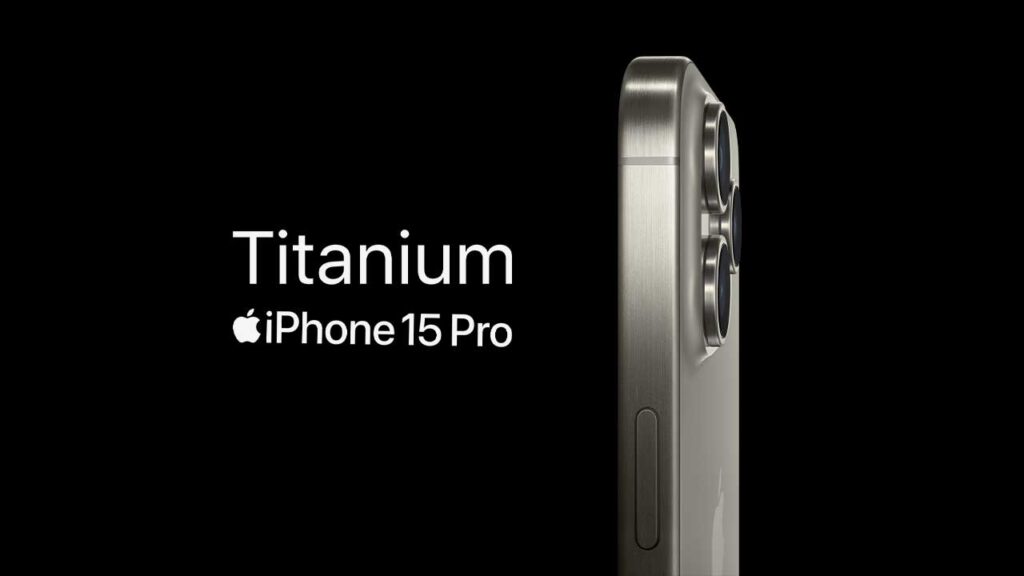 Here are the details:
Device Plan 999: Smart offers the iPhone 15 (128GB) with Device Plan 999, which includes 5GB of open-access data per month, Unli AllNet Calls and Texts, 50 minutes of PLDT Calls, and a "Data Rollover" feature. With this plan, customers can own the iPhone 15 (128GB) for just Php900 per month with a Php21,000 downpayment under a 24-month contract.
Device Plan 1999: Customers can choose Device Plan 1999 to enjoy monthly 15GB of open-access data, Unli AllNet Calls and Texts, and 150 minutes of PLDT Calls. This plan allows access to the iPhone 15 Plus (128GB) for Php700 per month with a Php19,000 downpayment, the iPhone 15 Pro (128GB) for Php900 per month with a Php21,000 downpayment, and the iPhone 15 Pro Max (256GB) for Php1,100 per month with a Php29,500 downpayment.
Meanwhile, customers can choose one-time cash or card payment for the device or opting for on-bill financing. For complete pricing details, visit Smart's official website.
Pre-Order Details and Availability
The pre-order period runs until October 19 both online and at Smart Stores nationwide. The iPhone 15 Series will be available starting October 20.
Enjoy the New iPhone with Smart eSIM
Owners of the iPhone 15 can easily pair it with Smart's SIM-Only Plans+ 999 using an embedded SIM or eSIM. This feature lets users enjoy multiple SIM profiles on their device without requiring a physical SIM slot.
To acquire a Smart Postpaid eSIM, customers can visit the nearest Smart Store or order it through the Smart Online Store, with the eSIM sent directly to their email. Meanwhgile, existing Smart Postpaid subscribers using iPhones can head to any Smart Store to convert their physical SIM into an eSIM while retaining their number.
Smart Prepaid and Smart Infinity Plans
For Smart Prepaid customers, the iPhone 15 Series is available, starting at Php56,700. Customers can also pair these devices with the Smart Prepaid eSIM, priced at only Php99 each.
iPhone 15 Pro or iPhone 15 Pro Max with Smart Infinity Plans
On the other hand, subscribers seeking a premium postpaid experience can reserve the iPhone 15 Pro (256GB) and iPhone 15 Pro Max (256GB) as complimentary devices with the Smart Infinity Plan 5000 or 8000. These plans include Unli AllNet Calls and Texts, monthly consumables, and data roaming allowance.
In addition to unlimited inclusions, Smart Infinity offers lifestyle perks and privileges, access to a personal Infinity Relationship Manager, a dedicated 24/7 Hotline, priority service at Smart Stores, and access to a Worldwide Concierge.
To inquire, members may call their Infinity Relationship Manager or the Infinity Hotline *800 or 0288488806.
So, are you getting one?