HONOR Philippines has celebrated yet another significant achievement as it surpassed its 2023 targets, accompanied by the inauguration of its new headquarters in the country.
The brand commenced the year on an impressive note by introducing its first viral smartphone, the HONOR X9a 5G. Following this strong entry, HONOR continued to make waves in the smartphone market with a series of powerful devices under its X series, including HONOR X8a, HONOR X7a, and MagicBook X laptops.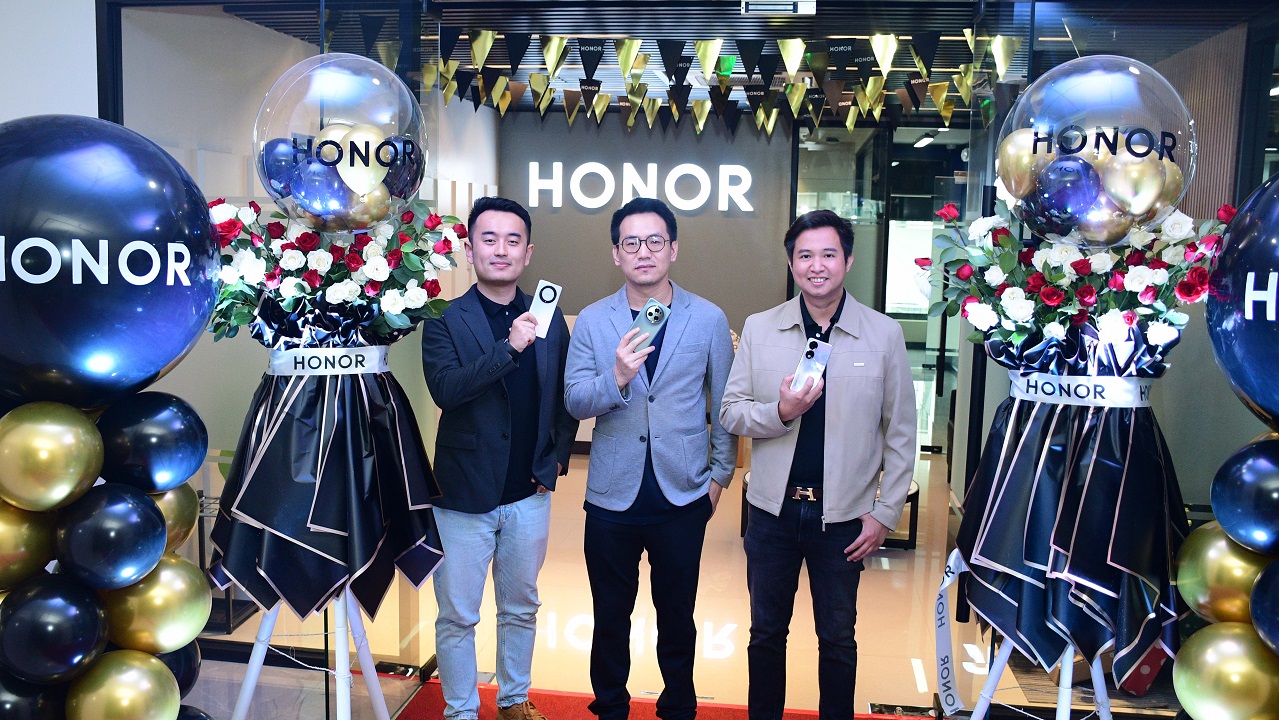 HONOR also extended its presence across the Philippines with the inauguration of HONOR Experience Stores in Luzon, Visayas, and Mindanao, solidifying its nationwide success.
June saw the release of the flagship smartphone, HONOR Magic5 Pro, which swiftly became another viral hit, thanks to its powerful camera and IP68 water resistance rating, the highest among smartphones currently available.
Furthermore, HONOR 90 5G garnered massive success with its impressive 200MP Flagship Camera, selling out within days of its launch, a testament to its popularity among Filipinos.
The recent launch of HONOR 90 Lite 5G and new additions to the X Series, HONOR X6a, HONOR X5 Plus, and HONOR Pad X9, further cemented HONOR's appeal to students and budding professionals.