Ookla — a well-respected internet testing and analysis firm — released its latest report, revealing that Smart Communications, Inc. (Smart) is still the fastest mobile network in the Philippines.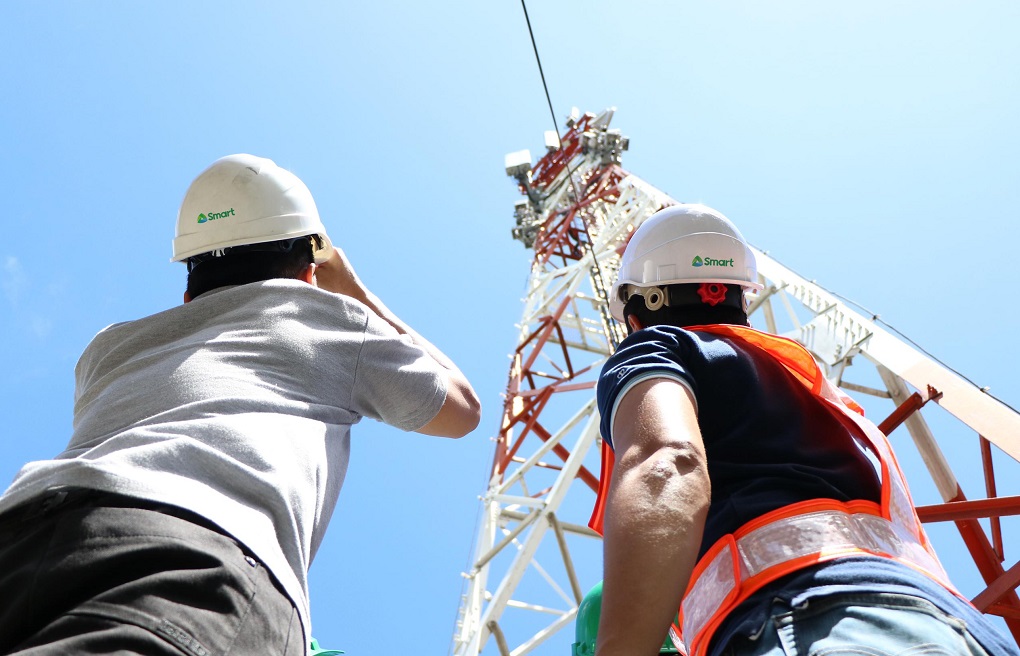 Smart had the upper hand against its biggest rival, Globe Telecom, as it was able to deliver the fastest Speed Score, and average uploads and download speeds for the third consecutive time since 2018.
This was revealed by Ookla, based on its million consumer-initiated tests performed on Speedtest on LTE-capable devices in the country.
Ookla named Smart as the Speedtest Awards Winner in Q3-Q4 2020 after it dominated the competition with its 49.99 Speed Score versus Globe's 15.30 score.
Smart also recorded 20.08Mbps average download speeds and 7.42Mbps average upload speeds, compared to its competitor's 15.25Mbps and 4.11Mbps speeds, respectively.
This latest recognition proved Smart's commitment to improving the mobile experience of every Filipino.
In fact, its parent company, PLDT, recently revealed that they're prepared to invest between Php88 billion and Php92 billion in capital expenditures for the expansion of its fixed and wireless networks across the country.
With this effort, Smart was able to fortify its 4G/LTE network across the Philippine Islands and accelerate the rollout of its Smart 5G.
To date, Smart has launched more than 2,300 Smart 5G sites across the country—the most extensive 5G coverage in the Philippines.
Do you agree with this latest report from Ookla?
Let us know what you think in the comment section below!