Sony is raising the bar in gaming accessories with the latest additions to its INZONE range, developed in close collaboration with esports powerhouse Fnatic.
Both of these gaming accessories are the result of a collaboration with Fnatic, a renowned esports team celebrating its 20th anniversary in 2024 and having secured back-to-back international titles in the VALORANT Champions Tour this year.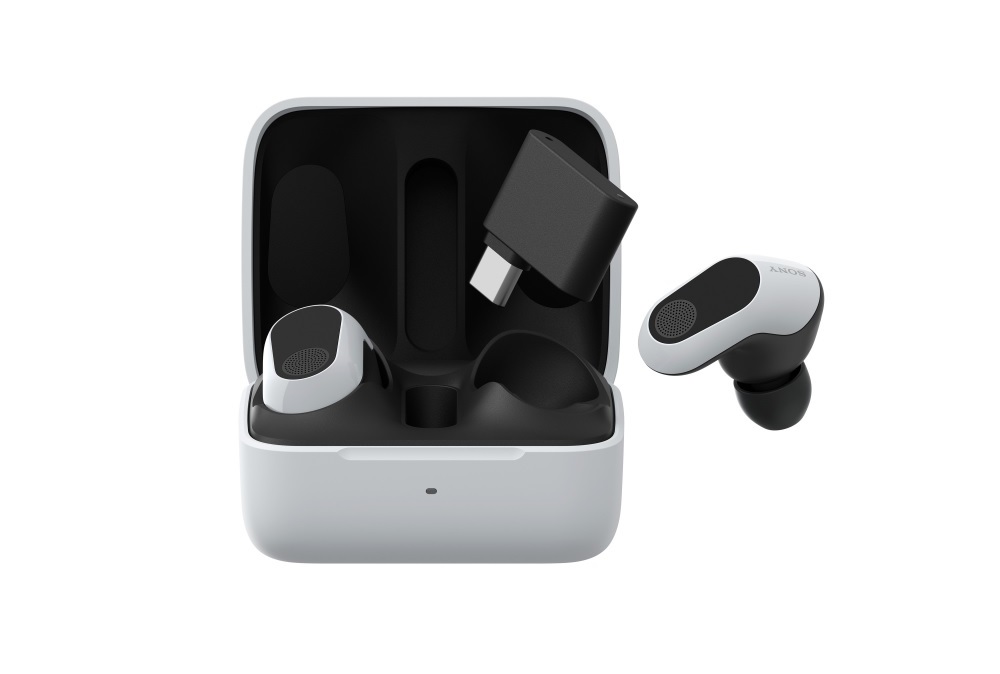 INZONE Buds
Sony introduces the INZONE Buds, a set of truly wireless gaming earbuds that embody the perfect fusion of Sony's renowned audio technology and gaming excellence. These earbuds are designed to help gamers secure those winning moments. The INZONE Buds deliver an exceptional gaming experience to both PC and console gamers through personalized sound profiles, unrivaled 12 hours of battery life, and minimal latency.
INZONE H5 Wireless Gaming Headset for Uninterrupted Gameplay
Accompanying the INZONE Buds is the INZONE H5 wireless gaming headset, offering an astounding 28 hours of uninterrupted gameplay. Sony ensures that extended gaming sessions are comfortable, providing gamers an edge in their quests for victory.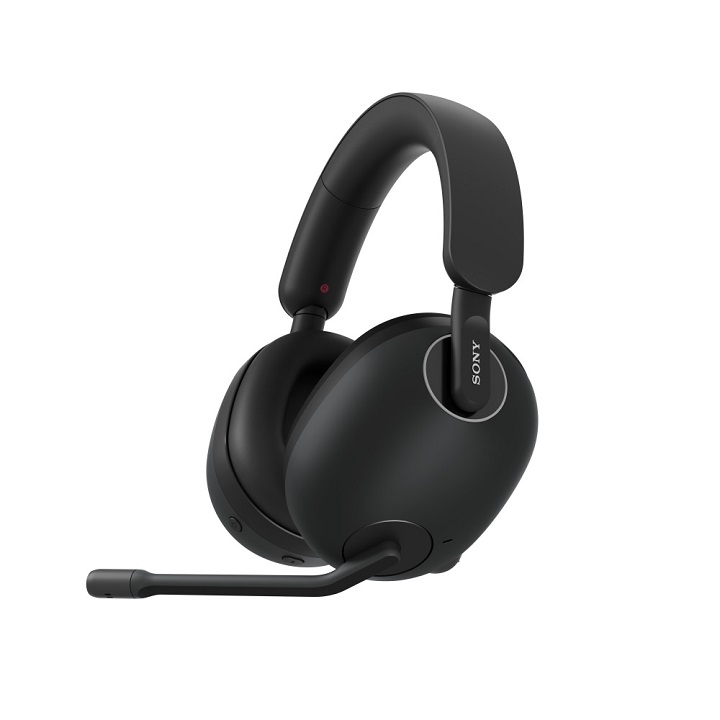 KEY FEATURES
The INZONE Buds are designed to provide an immersive gaming experience with 360 Spatial Sound. Gamers can now precisely hear the direction and distance of in-game opponents, giving them a competitive edge. Sony has tailored the sound field within the INZONE Buds using advanced technology, analyzing the shape of the outer ear and acoustic characteristics of the ear canal. This ensures unparalleled spatial accuracy for an immersive gaming experience.
Meanwhile, with Sound Field Optimization, gamers can create a personalized hearing profile by taking ear photos using the 360 Spatial Sound Personalizer smartphone app. This ensures an unparalleled level of spatial accuracy, further enhancing the gaming experience.
The INZONE Buds are equipped with a specially engineered high-performance driver unit called Dynamic Driver X. This driver unit is designed for wide frequency reproduction and is also used in Sony's WF-1000XM5. It employs a diaphragm structure that minimizes distortion, delivering lifelike sound quality. This means gamers can immerse themselves fully in the gaming world, from powerful explosions to subtle footsteps.
Sony's active noise cancellation technology in the INZONE Buds blocks out background noise, ensuring gamers stay focused on the game.
Moreover, the INZONE Buds feature a low power consumption processor L1 that provides up to 12 hours of battery life in the earbuds, with up to 24 hours total battery life when using the charging case. They are powered by a USB-C dongle connection that offers a latency of less than 30ms, ensuring seamless gameplay.
PRICING AND AVAILABILITY
The INZONE H5 will be available in the Philippines at Sony Authorized Dealers starting on October 20, 2023, priced at Php9,999. Meanwhile, the INZONE Buds will be launched on November 10, 2023, retailing for Php13,999.