X.com (formerly known as twitter) has started testing a new program "Not a Bot", a new subscription method that are required for new users in the Philippines and New Zealand. According to X, this test will bolster their efforts to reduce spam, manipulation, and bot activity in their platform.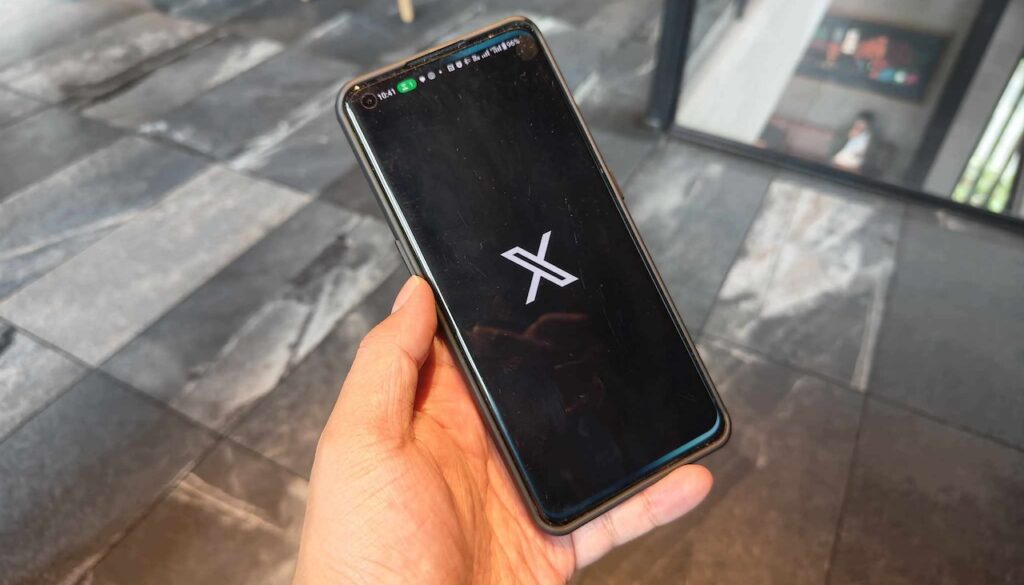 This testing is limited to Philippines and New Zealand and there will be two steps in order to create a new account on web.
Step One: Newly created accounts on X.com web will be required to verify their phone number
Step Two: You must pay an annual fee of $1 ($42.51~/year) in order to post content, like posts, reply, report, and quote other accounts post.
Unfortunately for those who will not subscribe, they'll only be able to do "read only" actions including Read posts, Watch Videos, and Follow accounts. This is also different from X Premium in where you can get more features from the Social Media Site.
The testing has took effect yesterday, October 17, 2023.