vivo launched their ads across Metro Manila, posing the question, "Ready to own your masterpiece?"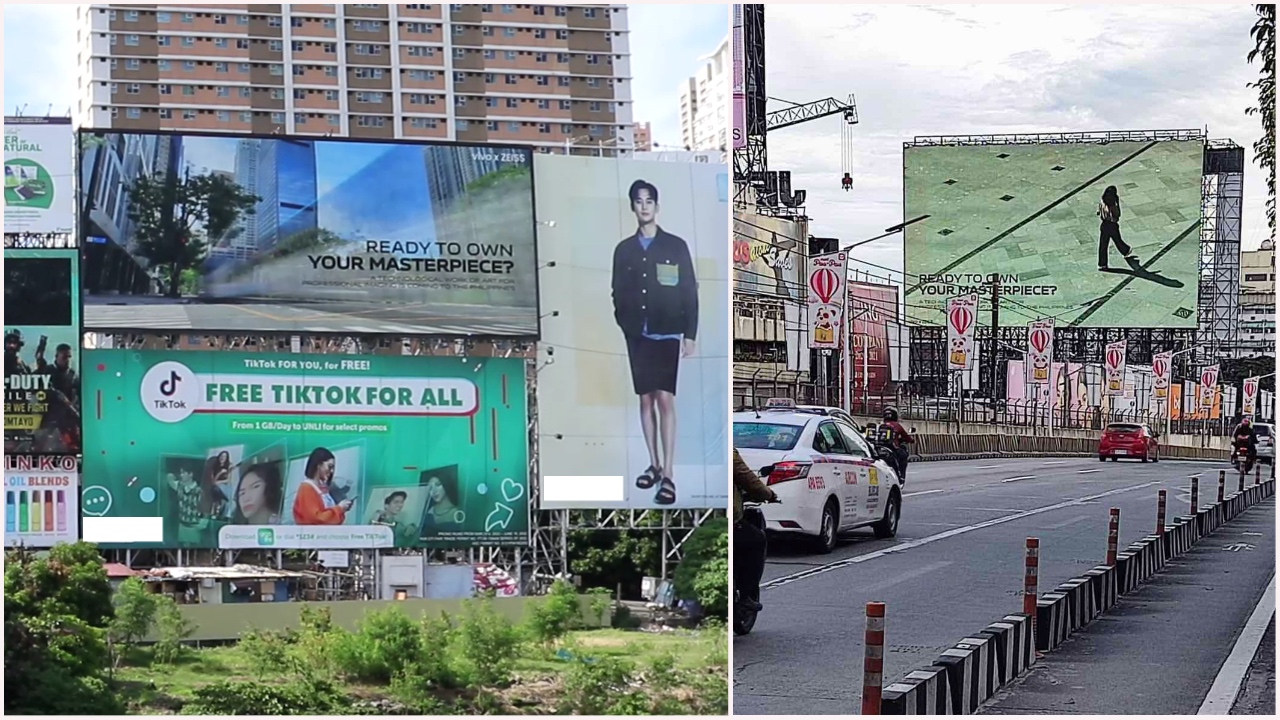 The new billboards feature images showcasing everyday-life scenes. It also highlights masterpieces in the ordinary. These include several shots, from the Philippine national flag to a candid photo of a kalesa rider, to people passing through a city bridge.
Meanwhile, aside from the booming headline, the vivo ads also include a teaser statement saying, "a technological work of art for professional imaging is coming to the Philippines."
vivo also announced that it would be giving away prizes for those who will be able to spot and take a selfie with these billboards.
Consumers can send their entries from May 31 to June 7.
Those who will take a snapshot with one or two locations may win vivo merchandise.
Meanwhile, those who can catch all three billboard locations will be eligible to win tickets to the Clark Hot Air Balloon Festival. Five winners of the said grand prize and the consolation prize winners will be announced on June 8.