vivo has recently launched their newest gaming smartphone that won't break the bank and it's the vivo T series. The smartphone is set to elevate the gaming experience of very Filipinos as the vivo T1 5G and the vivo T1x features a hardware that is made for gamers.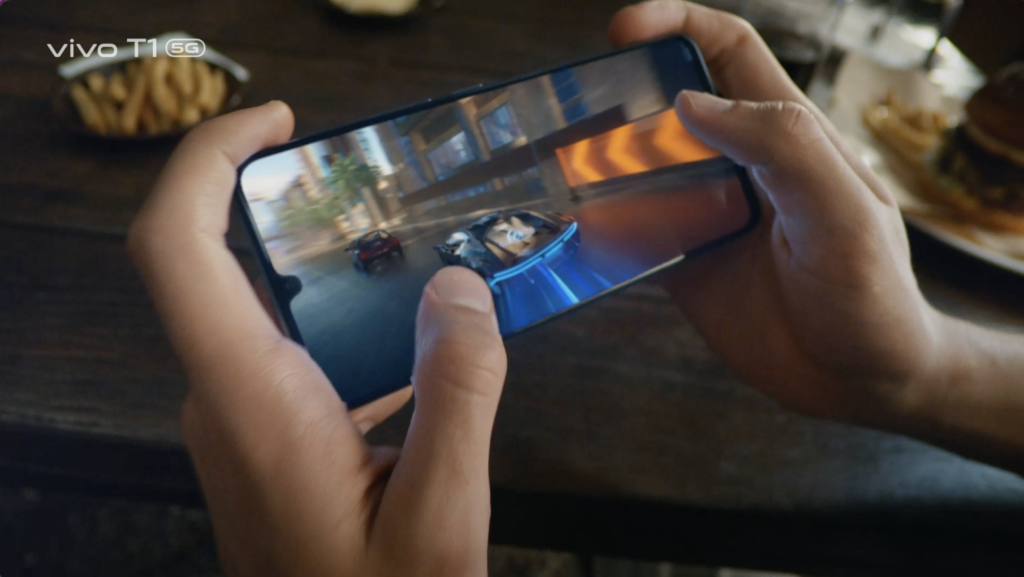 With the rise of competitive mobile games such as Mobile Legends, Call of Duty, and PUBG Mobile, it's very essential to have a smartphone that can really give you an advantage to these games and with the vivo T series smartphones, I'm pretty sure that Filipino gamers can now enjoy the premium gaming experience at at mid-range price points.
With gamers in mind, the vivo T1 5G features a Snapdragon 778 5G chipset along with 6.44-inch AMOLED Fullsense display and a 90Hz refresh rate to out your the A-game. This means that you'll have a smoother experience with the smartphone.
The smartphone also brings in Z-axis linear and 4D gaming variations that will give you a more immersive vibrations on the smartphone and it also delivers up to 71db sound making it a perfect multimedia device and also a gaming device.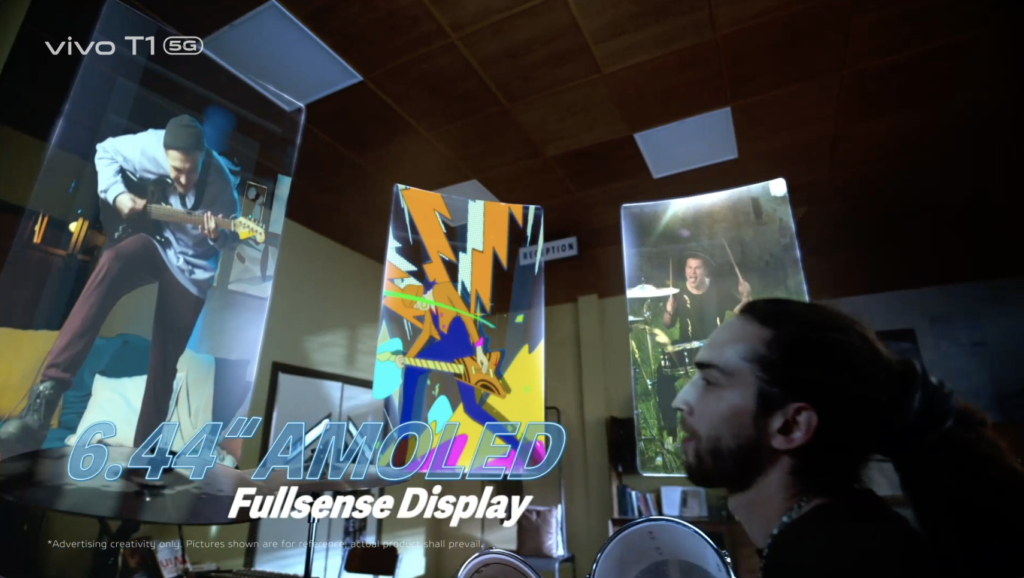 The vivo T1x is powered by Snapdragon 680 processor that is designed to keep up with your digital lifestyle and it also features a 1080p display with 90.6 screen-to-body ratio.
When it comes to ultra-long gaming, the smartphones can handle that easily as games like PUBG Mobile can last up to 30 minutes in a single match. Thankfully, the vivo T1 5G comes with a 4700mAh battery and it comes with 66W FlashCharge technology that can charge the smartphone up to 50% in just 18 minutes and then there's the 18W FlashCharge on the vivo T1x with a 5000mAh battery.
Cooling isn't a problem too as the vivo T1 5G comes with a a 32,923mm² cooling area and 2,097mm² industry-leading vapor chamber while the vivo T1x comes with vivo Energy Guardian that can help reduce the heating and deliver a top-notch experience.
For the other hardware, the vivo T1 5G comes with a 128GB large memory and up to 8GB RAM and an additional 4GB from its ROM and the T1x can get an extra RAM of up to 1GB.
the vivo T1 5G is available in Turbo Black and Turbo Cyan while the T1x is available in Space Blue and Gravity Black. the vivo T series is now available at vivo's official website and official e-commerce flagship stores. The vivo T1 5G retails for Php16,999 while the T1x retails for Php8,999.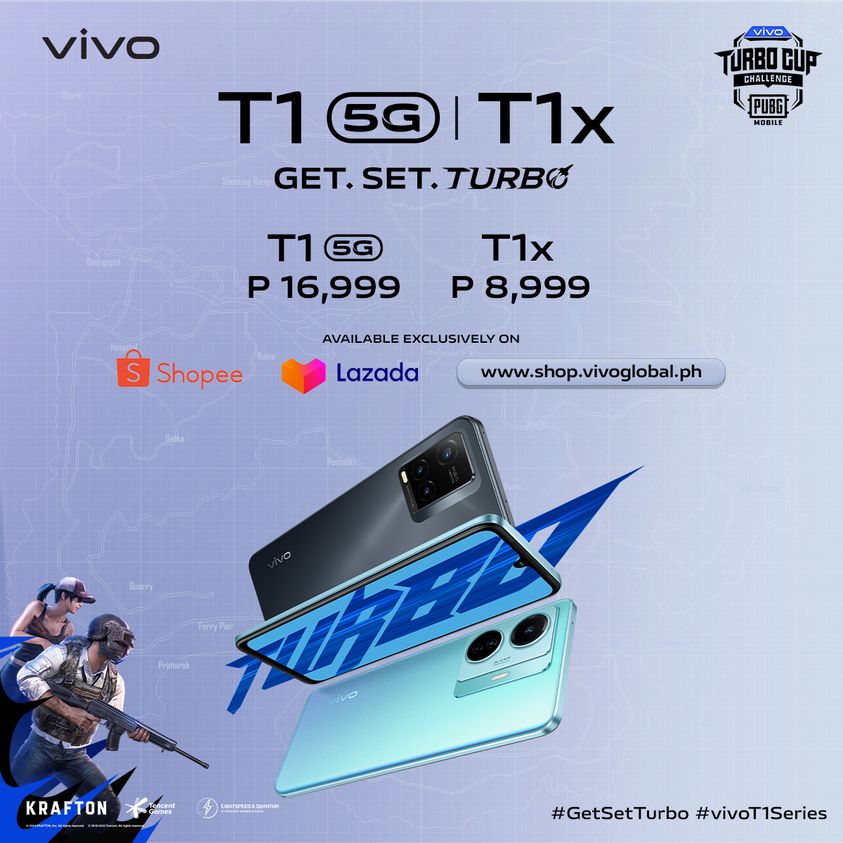 You can also get it at a lower cost when you purchase it through vivo's official website.