TECNO Mobile has announced its new video recording technologies: the Sensor Shift and Telescopic Lens.
Its newest camera innovations focus on advances in dark complexion imaging, light sensitivity, image and video stabilization, zoom, and high resolution.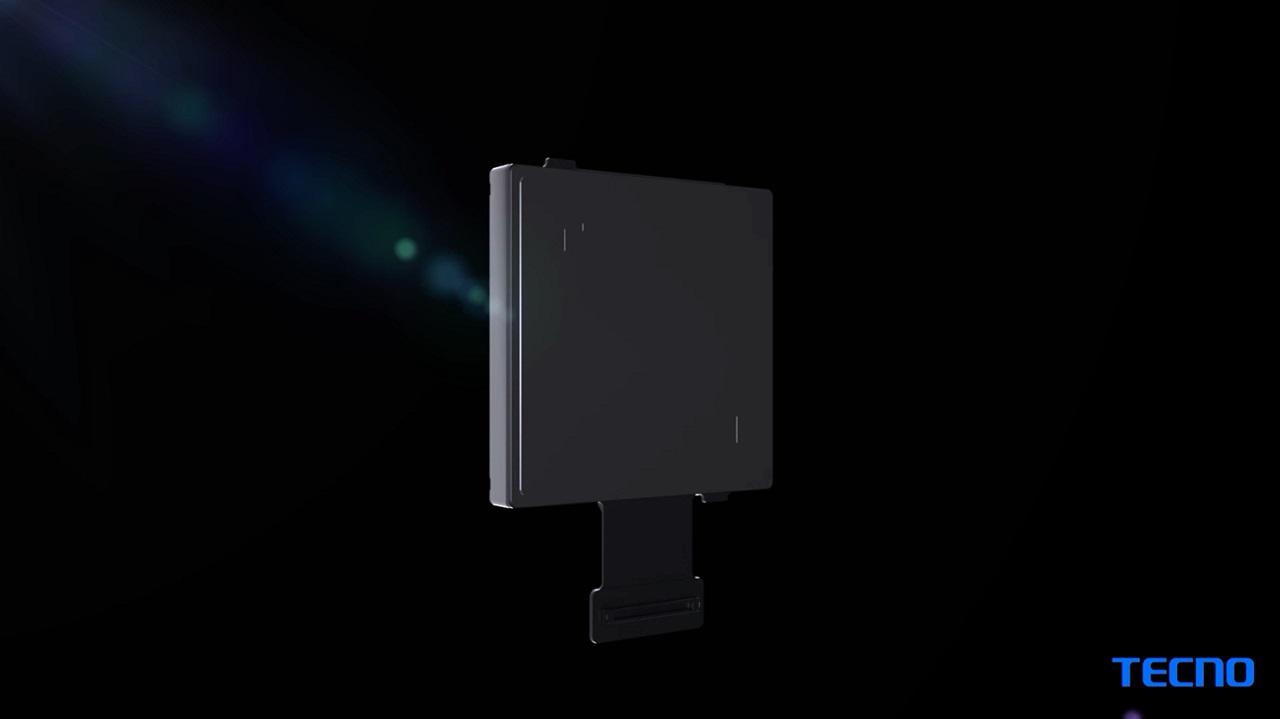 TECNO Mobile to release the first android phone with Sensor Shift
With the brand's goal to release its Sensor Shift technology in 2022, it will make itself the first smartphone manufacturer to launch an Android phone to introduce the new feature.
Sensor Shift is an image stabilization technology that maximizes sensor movements instead of lens movements to compensate for vibrations.
The technology is seen to reach 350% of the current level of algorithm optimization. Through this, users will capture studio-quality photos and videos with more excellent stability.
Learn more about Sensor Shift here.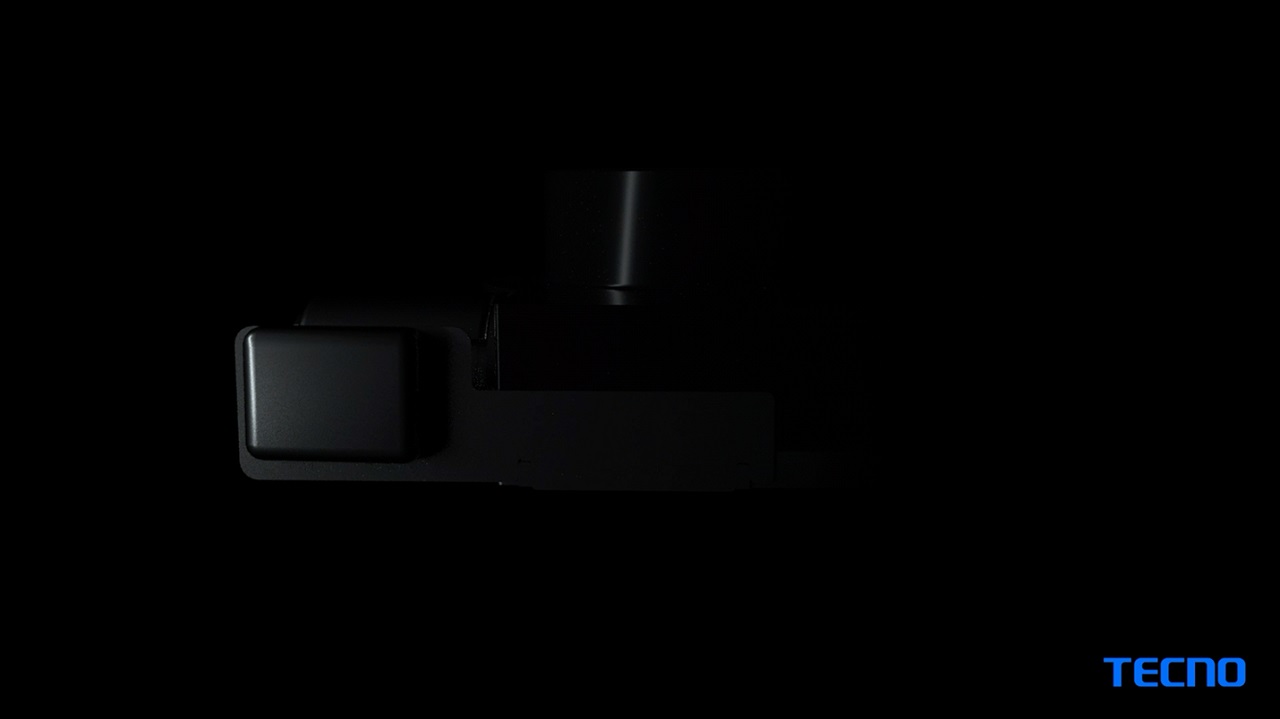 Enable lossless zoom with a Telescopic Lens
TECNO Mobile aims to deliver lossless zoom with its new telescopic lens, bringing large aperture to mobile phones. This technology provides users with better quality for profile and telephotography and multi-purpose functionality.
Its concept phone will sport a compressed back focal length designed with motorized stretchable lenses.
Meanwhile, TECNO Mobile confirmed that it would launch its concept phone with a telescopic lens in Q1 2022.
To know more about TECNO Mobile's Telescopic Lens, watch this video.