TECNO Mobile isn't fooling anyone as it takes its business seriously. The brand introduced its latest innovations for smartphone cameras in 2022, including Sensor shift stabilization, new RGBW sensors, personalized AI algorithms, and more.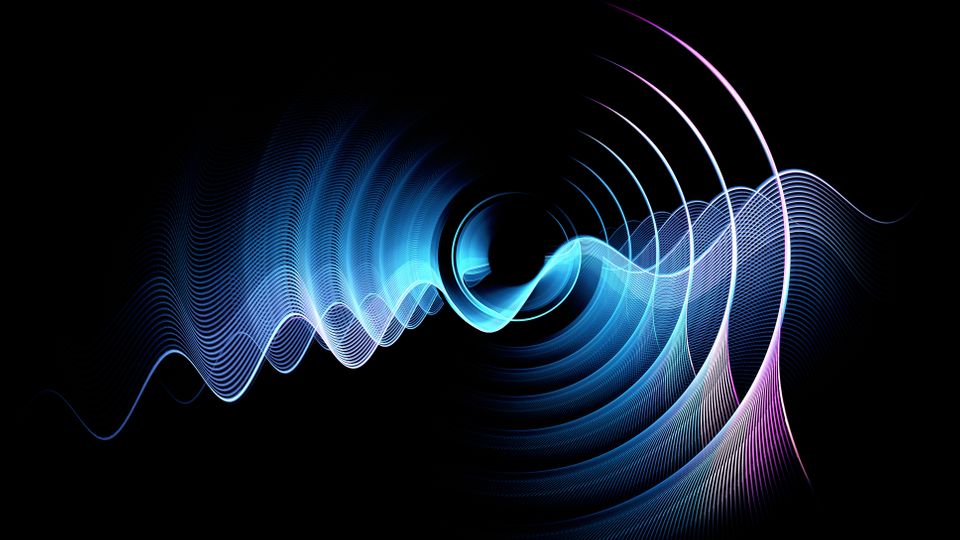 IMPROVED IMAGE AND VIDEO STABILIZATION
In 2022, TECNO Mobile eyes to launch the first Android smartphone with sensor shift. The company also explained that it could achieve a response frequency of 5,000 adjustments per second. With this, their new technology can stabilize up to five degrees.
BALANCED RESOLUTION AND LIGHT SENSITIVITY
Counterpoint Research Director Tarun Pathak said smartphones with 200MP sensors will likely enter the mobile market in 2022.
Sensors with a high pixel count allow smartphones to capture more details from the scene. However, the size of pixels on such sensors is usually smaller. As a result, mobile phones capture less light in each pixel, making it hard to get a good image quality in darker settings.
On the other hand, TECNO Mobile aims to balance image resolution and camera light density with their 2022 smartphones.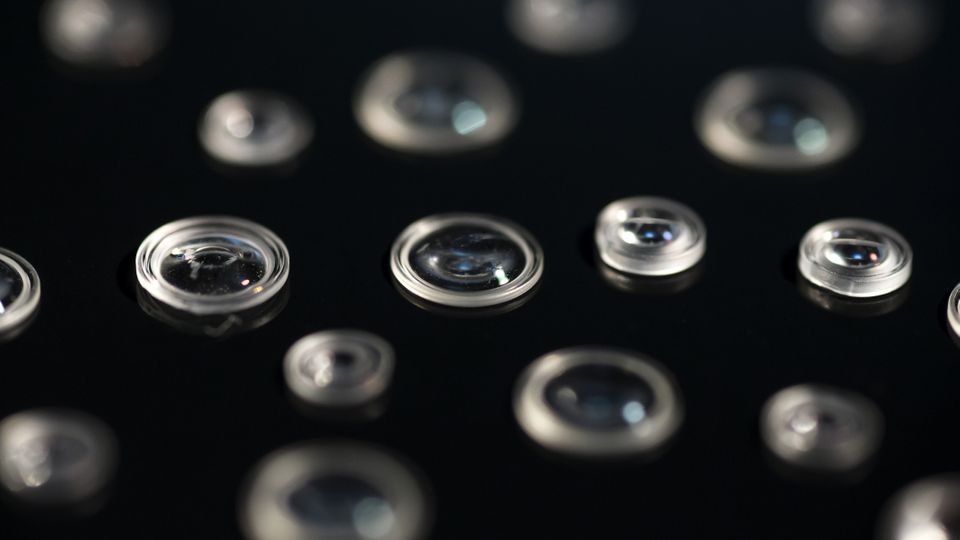 IMPRESSIVE OPTICAL ZOOM
In 2022, the market can expect continuous optical zoom features on mobile phones. This will allow users to shift between different focal lengths smoothly.
The smartphone market could see this feature in Q2 2022, allowing users to shift between 3x to 5x optical zoom. Moreover, the world could even see 3x to 10x zoom in 2021 through long-stroke motor development and Active Optical Alignment.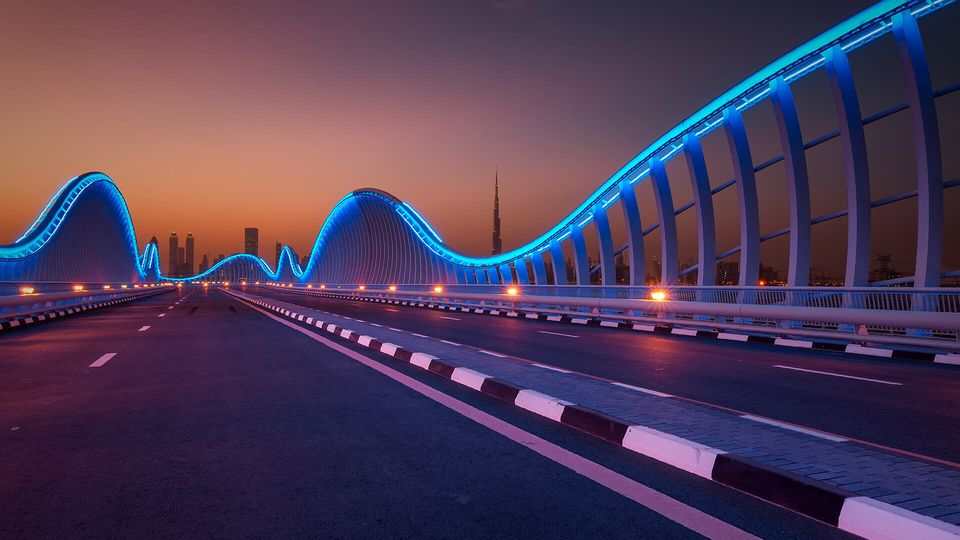 CAPTURE MORE LIGHT WITH RGBW SENSORS
While smartphone manufacturers use different tactics to enhance low-light photography, RGBW technology addresses the issue at the sensor level.
Adding white pixels increases light sensitivity by 60%, which means the sensor should absorb more light. In addition, smartphone manufacturers are developing Glass+Plastic lens technology, which improves light transmission.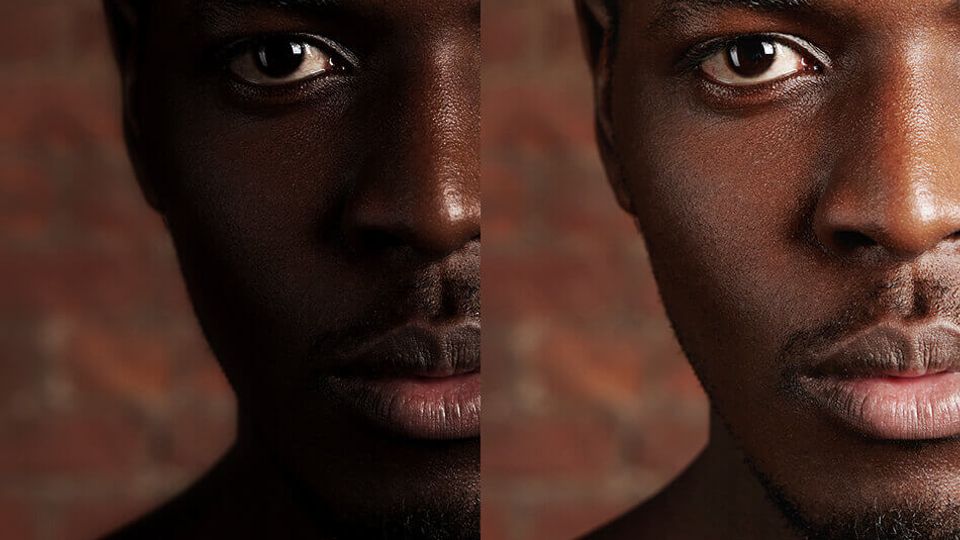 PERSONALIZED PORTRAITS
TECNO's TAIVOS signal processing technology recognizes and accurately reproduces dark skin elements. In addition, the company uses a large dark skin database to "produce more than 6,120 Evaluation Scenarios spanning 115 countries."
With this, TECNO's upcoming smartphones can intelligently recognize and classify different elements, such as faces and hair color. It can also determine the subject's age, gender, and skin tone.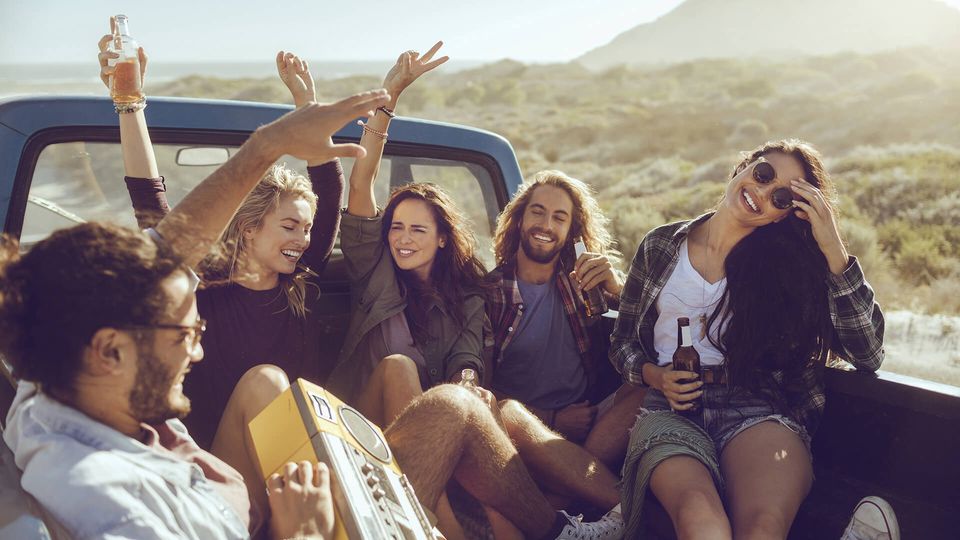 GET A SENSE OF DEPTH
TECNO Mobile aims to recognize depth and subject edges in photos. With Time of Flight (ToF) and Dynamic Vision Sensors (DVS) improving, smartphones will better generate 3D models of the scene and detect edges. This will allow for more precise measurements and offer users enhanced and gradual blurring of backgrounds.