TNT's "Tattoo" ad has secured the prestigious title of Best TV Material on Bestads, the world's leading global ad industry website. The renowned video titled "Tattoo" captivated millions of viewers, earning accolades for its wit and ingenuity.
Recognition for Creative Excellence
Bestads scours through submissions from around the globe, selecting the most outstanding advertisements across various media platforms each week. "Tattoo" emerged as the first Filipino video to claim the top spot on Bestads' list in the past three years. As part of TNT's "Mag-SIM Reg Para Hindi SIM Dead" campaign, the video is one of three creative masterpieces to encourage subscribers to register their SIM cards to avoid permanent deactivation.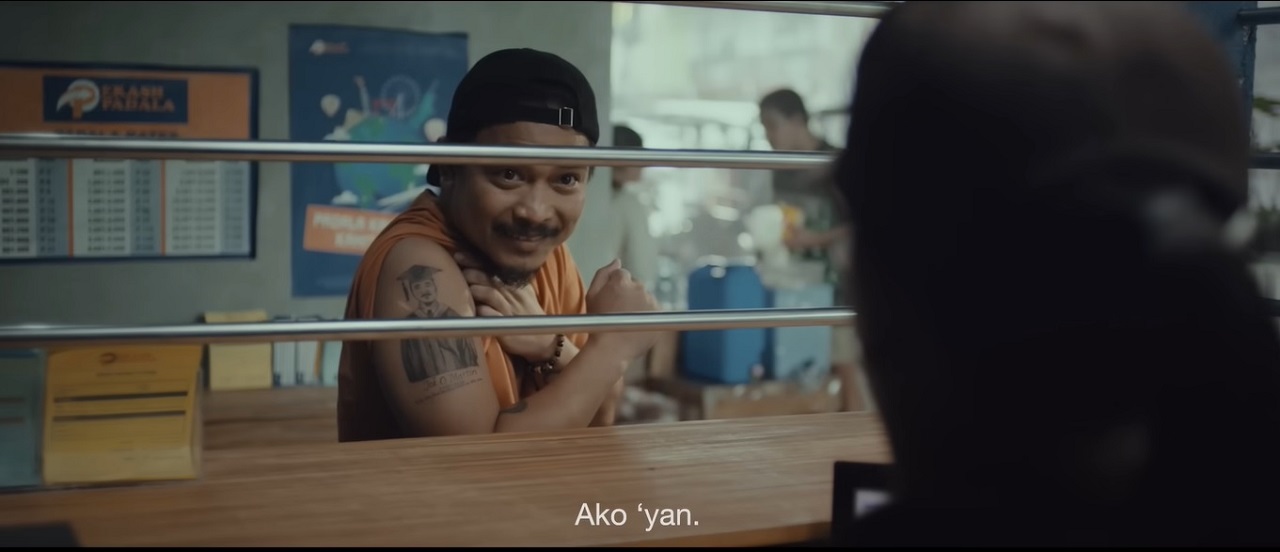 A Laughter-Inducing Reminder
Guest judge Maria Devereux, the Head of Innovation and Executive Creative Director at Accenture Song, North America, personally handpicked "Tattoo" for its ability to evoke laughter. Meanwhile, Devereux, a highly acclaimed creative from Los Angeles, highlighted how the video's simplicity resonated with anyone who despises the complexities of life's administrative tasks. The relatability factor combined with the humorous approach also made the ad truly memorable.
A Clever and Engaging Film
TNT's "Tattoo" ad successfully delivers on TNT's brand promise of bringing joy and fun even in public service reminders. The video showcases the universal frustrations associated with administrative processes. In the film, a man visits a remittance center to claim his cash but finds himself unable to provide the required One-Time Password (OTP) due to an unregistered SIM. To prove his identity, he resorts to an unconventional method—displaying his graduation photo, driver's license, SSS ID, and birth certificate, all tattooed on his body. The video's clever execution has garnered over 40 million views across popular social media platforms such as YouTube, Facebook, and TikTok.
Leading the Way in SIM Registration
Smart and TNT continue to lead the way in SIM registration in the Philippines with 44.9 million registered subscribers, equivalent to 67.75 percent of their declared subscriber base. In light of the recent deadline extension for the SIM Registration Act, Smart urges subscribers to register their SIM cards by July 25, 2023.
Easy Registration Process
To facilitate the registration process, TNT and Smart Prepaid subscribers can also visit the official SIM registration portal at https://simreg.smart.com.ph/. Smart Bro subscribers can refer to http://www.smart.com.ph/viewbroadbandsms for detailed instructions on obtaining their OTP. Smart Postpaid users, on the other hand, are already considered registered based on the latest guidance from DICT.
For further information on SIM registration, visit this link.