TNT's viral SIM Registration campaign videos have been recognized at the prestigious New York Festivals 2023 Advertising Awards. The videos have garnered attention for their creativity and impact, earning them a spot on the shortlist in multiple categories.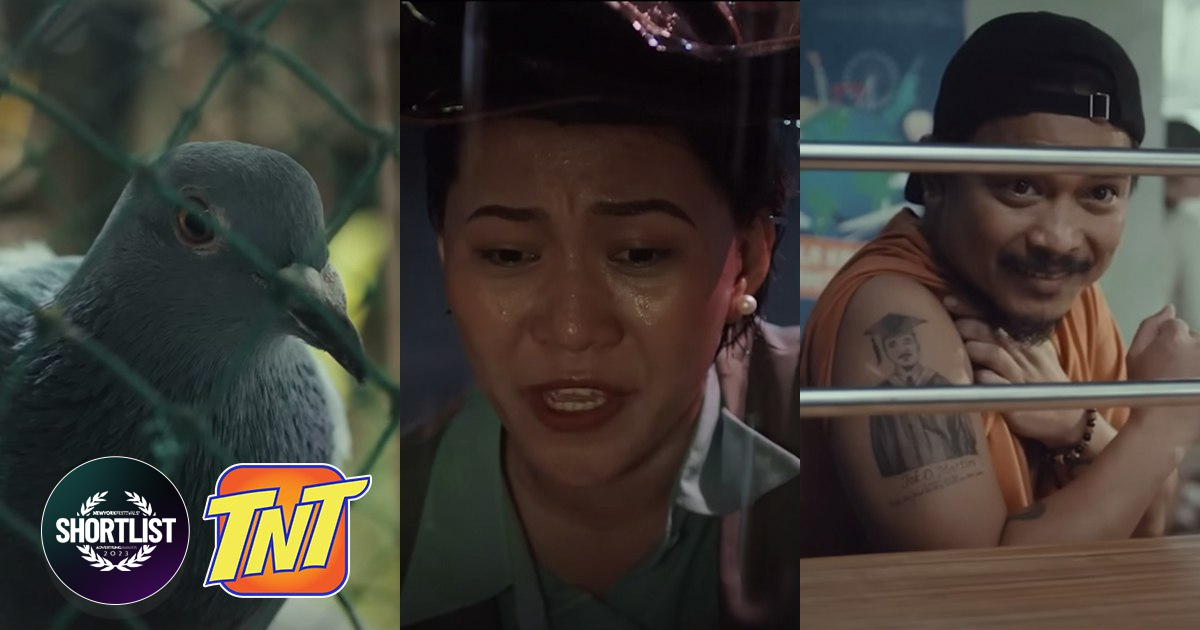 Recognition for TNT's Viral Campaign
TNT's captivating videos, "Mother" and "Tattoo," have both been shortlisted in the Film: Best Use Viral in Social Media category at the New York Festivals 2023 Advertising Awards. Additionally, TNT's "SIM Registration Drive Campaign" was recognized in the Film Best Use Social/Environmental Good category.
The New York Festivals Advertising Awards acknowledge exceptional contributions from individuals and companies within the global advertising community. TNT's viral online videos also stood out among hundreds of submissions from 60 countries, showcasing the brand's creative approach to public service reminders.
Effectiveness and Impact
"We are honored that our viral SIM Registration videos made it to the shortlist of the prestigious New York Festivals Advertising Awards. The videos have been effective and impactful in encouraging our subscribers to register their SIM, so this recognition is a huge bonus for all of us at TNT, Smart, and our partner agency who worked hard to develop the campaign," said Francis E. Flores, SVP, and Head of Consumer Wireless Business – Individual at Smart.
Producing 'Saya' Even in Public Service Reminders
TNT, in collaboration with GIGIL Philippines, produced all three videos. This proved that they stay true to their brand promise of delivering 'saya' or fun, even in public service reminders. The videos cleverly combined humor and an essential message to encourage subscribers to register their SIMs.
Lloyd Manaloto, FVP, and Head of Prepaid and Content at Smart, emphasized, "As a brand, TNT has been known for promoting happiness and positivity, so we made sure to reflect its fun personality while delivering an important reminder to encourage our subscribers to register their SIM."
Impressive Reach and Engagement
The videos have also achieved incredible success. It garnered over 100 million views across social media channels like YouTube, Facebook, and TikTok. Viewers have praised the videos for being "hilarious," "creative," and "unskippable." Moreover, the campaign registered over 7 million subscribers within just 10 days after its launch. This showcased the effectiveness and impact of the videos.
Leading the Charge in SIM Registration
Meanwhile, as of July 20, Smart and TNT continue to lead the SIM Registration efforts in the country. TNT has 49.3 million registered subscribers, accounting for 74 percent of their declared subscriber base. To ensure compliance, Smart also continues to encourage subscribers to register their SIMs before the deadline on July 25, 2023.
TNT and Smart Prepaid subscribers can also visit the https://simreg.smart.com.ph/ portal or use the GigaLife App, available on Google Play and Apple App Store, to register.
To learn more about SIM Registration and the ongoing campaign, interested individuals can visit https://tntph.com/Pages/sim-reg.