OPPO officially announced the launch date of the Reno10 Series 5G in the Philippines. With it arriving in the country soon, OPPO is posed to offer another great devices with pro-level camera specs.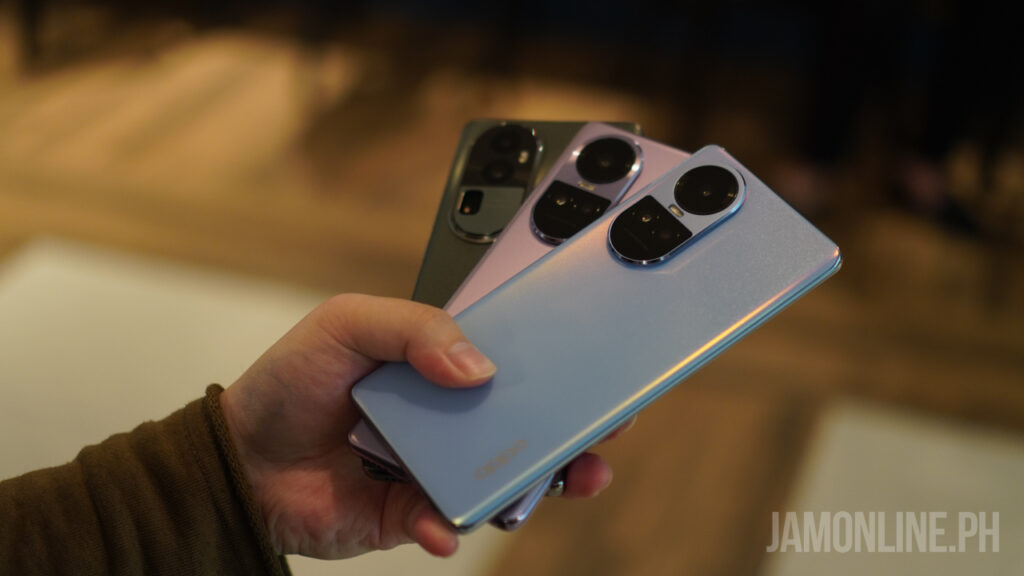 Powerful Camera System for Pro-level Imaging
The OPPO Reno10 5G, OPPO Reno10 Pro 5G, and flagship OPPO Reno10 Pro+ 5G are equipped with an advanced camera system that sets them apart from the competition. Notably, they feature a cutting-edge Telephoto Portrait Camera, boasting powerful zoom lens technology that captures subjects with astounding detail and depth, even from a distance. This enables users to take professional-level photos with ease, making the devices perfect for photography enthusiasts and content creators.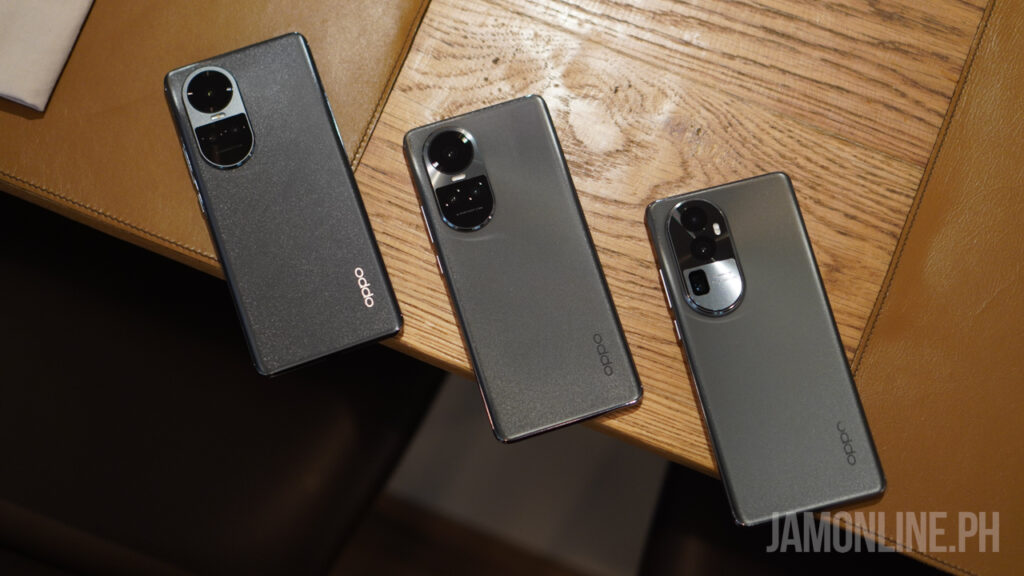 Additionally, the camera system excels in various lighting conditions, ensuring vivid and clear images no matter the setting. The facial recognition technology further enhances the photography experience, making it easier to focus on subjects and capture memorable moments flawlessly. The OPPO Reno10 Series 5G also supports 4K video shooting, enabling users to record videos with impressive clarity and detail.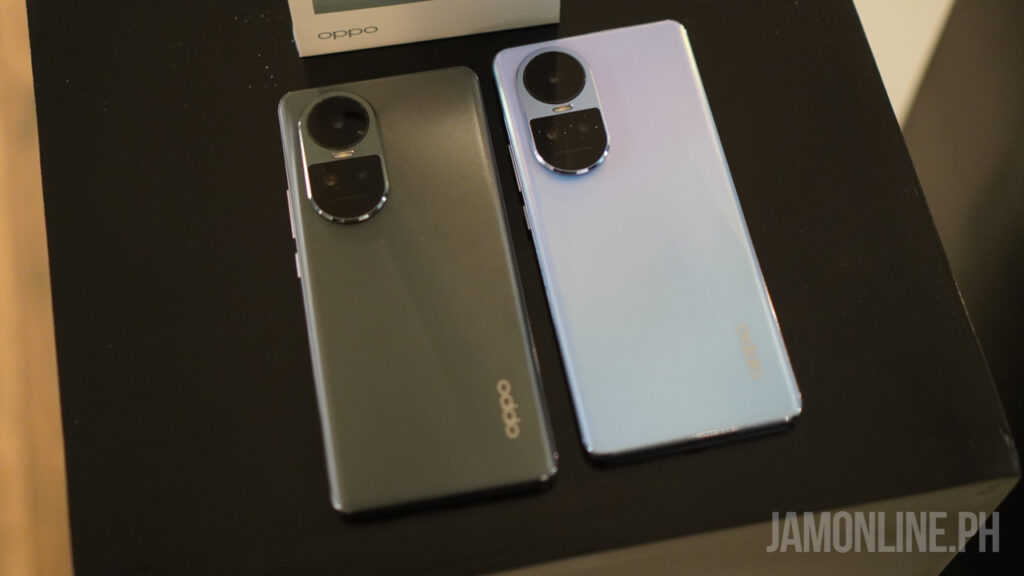 OPPO Reno10 Series 5G Key Specs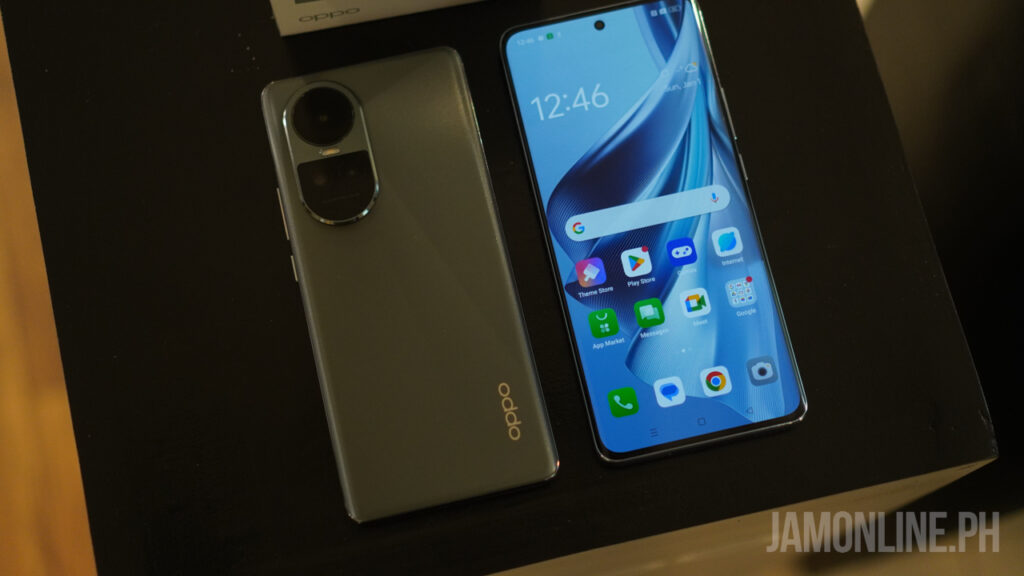 The OPPO Reno10 5G boasts 67W SUPERVOOC charging, allowing users to reach a full battery charge of 100% in just 47 minutes. The OPPO Reno10 Pro 5G features even faster charging, with 80W SUPERVOOC flash charging, delivering a full charge in as little as 28 minutes. Meanwhile, the flagship OPPO Reno10 Pro+ 5G takes charging speeds to new heights with a whopping 100W SUPERVOOC flash charging feature, making it the fastest charging capability on any Reno phone ever.
In addition, all models in the OPPO Reno10 Series 5G lineup feature an Ultra Slim Body with 3D Dual-curved Design variations, ensuring a comfortable and ergonomic grip for users. The devices have both aesthetics and functionality in mind, providing a sleek and premium feel in the palm of your hand.
The OPPO Reno10 5G will be available in two eye-catching finishes – Ice Blue and Silvery Gray, both scratch and fingerprint resistant. Meanwhile, the OPPO Reno10 Pro 5G and OPPO Reno10 Pro+ 5G come in Glossy Purple and Silvery Gray, featuring the signature OPPO Glow Design that radiates beautifully when light reflects on it, adding an extra touch of elegance and sophistication.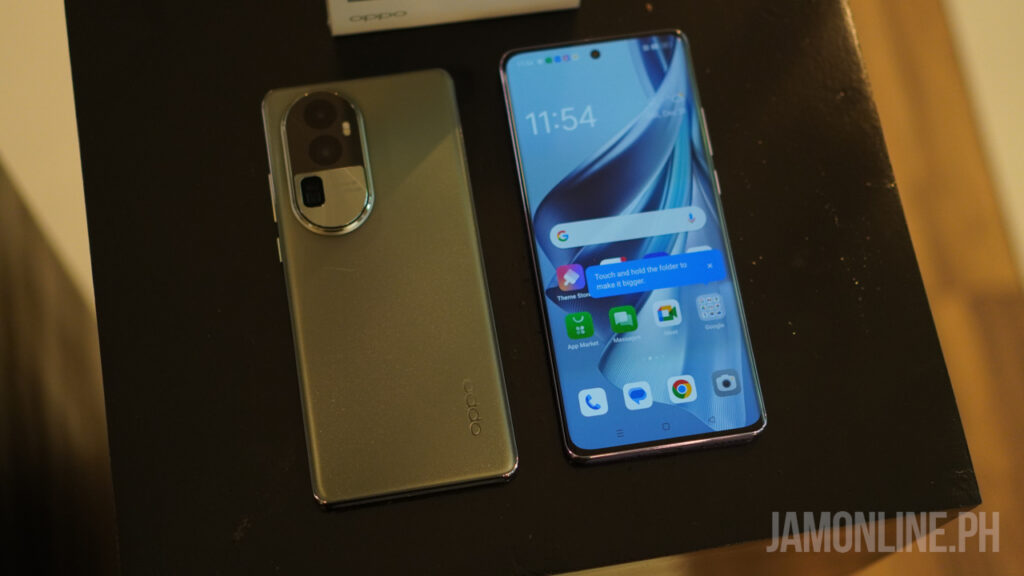 AVAILABILITY
The OPPO Reno10 Series 5G is all set to make its grand launch in the Philippines on August 3.
So, who's excited? Let us know what you think in the comment section!