There's a lot of smartwatches that are already available in the market right now but the one that stands out in all of them is the Huawei Watch GT 2e. Why? Because it does have a lot of cool features that fit perfectly for a smartwatch. The Huawei Watch GT 2e is proven to be great fitness tracker but how about the other features? So why is the Huawei Watch GT 2e a great smartwatch? Check it out below: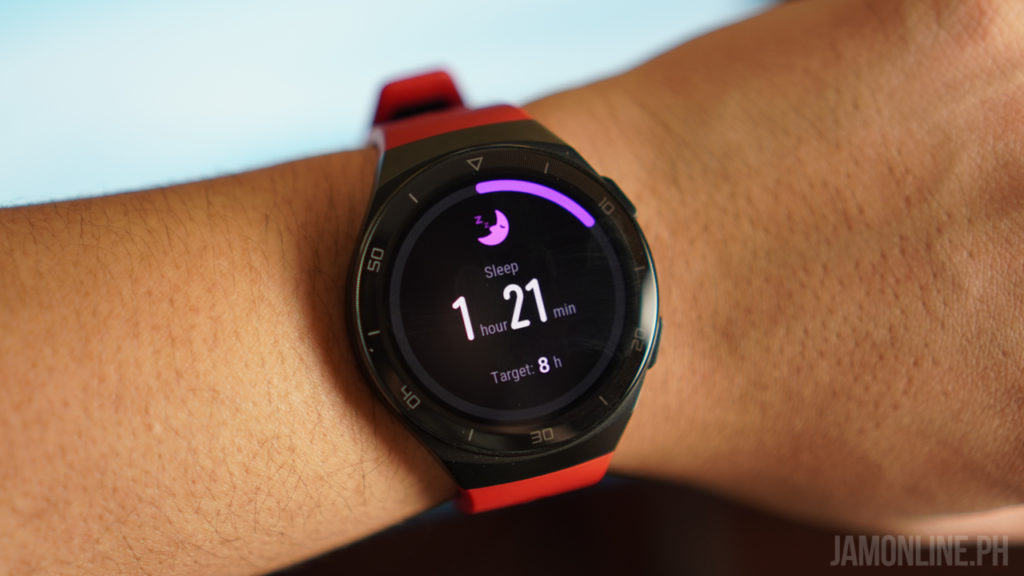 It has a long battery life
One of the main features of the Huawei Watch GT 2e is the battery life and the smartwatch promises a 2 week battery life and in my usage, I was able to use the Huawei Watch GT 2e connected to my Huawei P40 for one a half week. That's a lot better compared to most smarwatches in the market right now.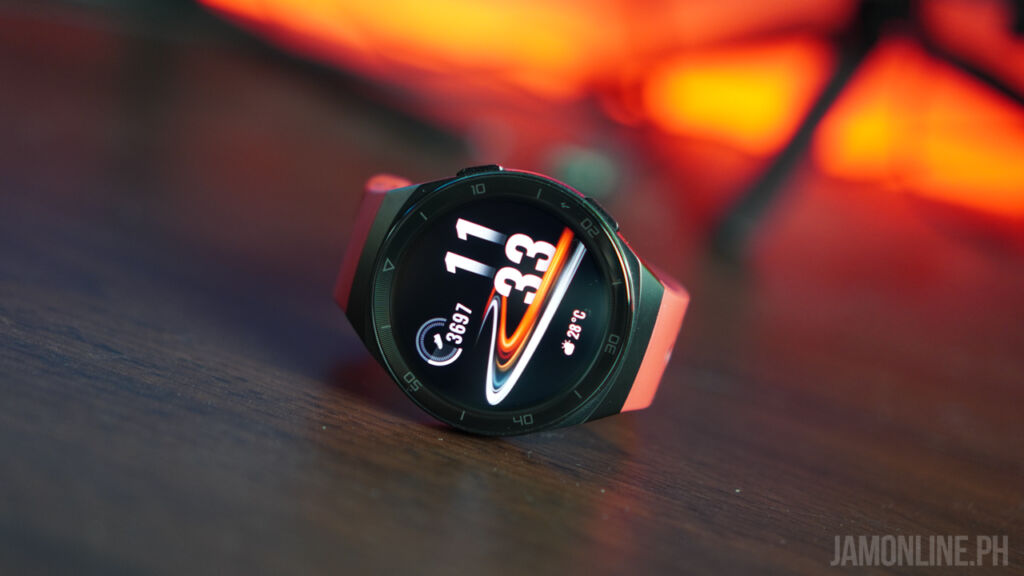 Large round watchface
Most normal watches have a round watchface and having a round AMOLED display on the watch makes the Watch GT 2e look like a normal watch. Not just that, we also have here a large display which means that the watch can display more content compared to other wearable devices.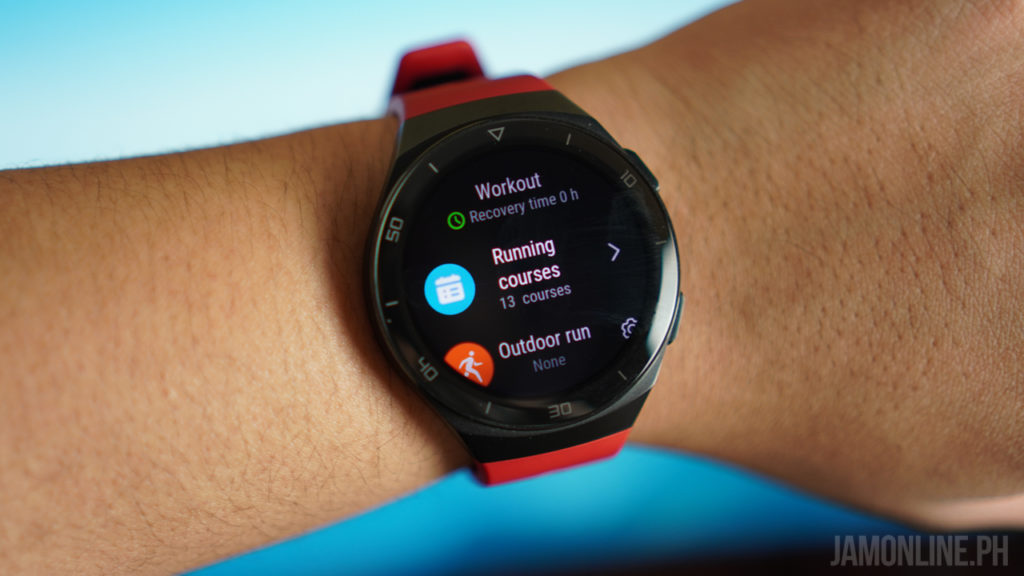 Stylish design
The Huawei Watch GT 2 comes in different design but with the Watch GT 2e, you get a more sporty look with a tachymeter on the sides of the round display. This does add to the sporty look of the watch along with the watchband of the Watch GT 2e which is made up of rubber.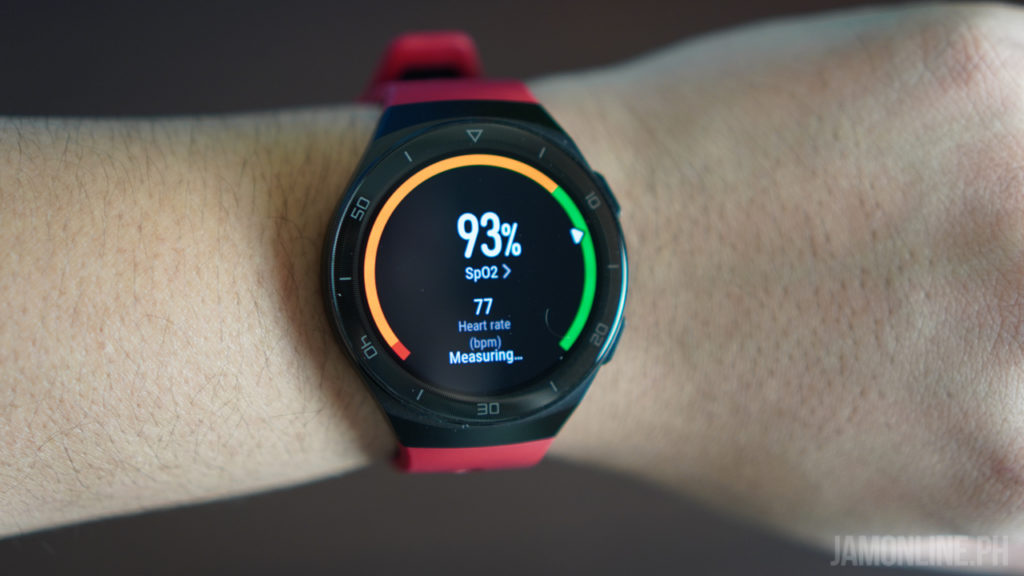 Expansive features
Not only that this is a fitness tracker that can track 85 workout modes but the Huawei Watch GT 2e also comes with other features such as V02max that can check your oxygen consumption measured per unit time and there's the sleep tracker and also the stress monitoring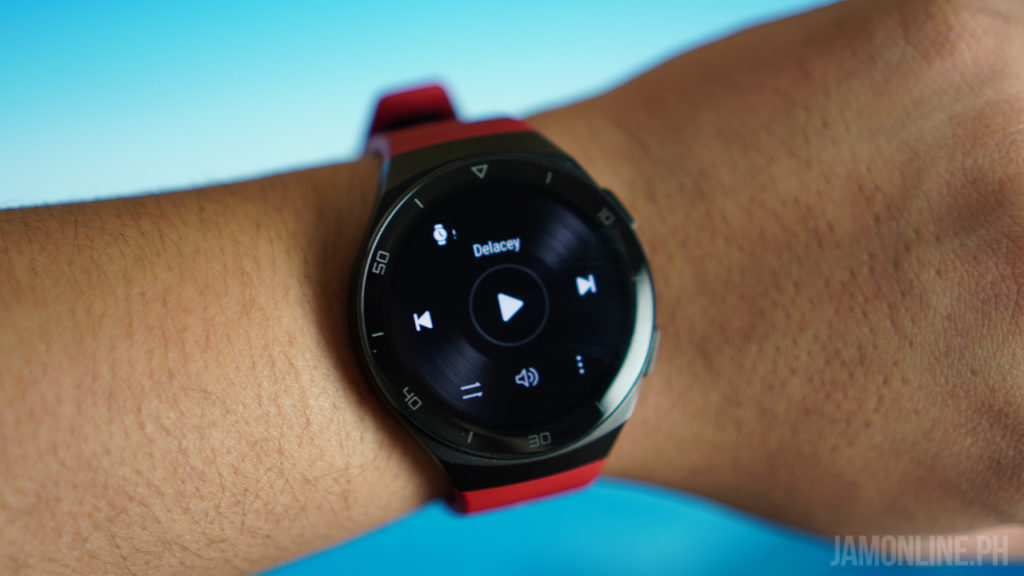 Seamless connection
Connecting to your smartphone is seamless and you can even connect your Bluetooth earphones if to the Huawei Watch GT 2e if you want, you can also connect other smartphones as long as they have the Huawei Health app but of course, you can get more features on Huawei smartphones.