Ubisoft announced the launch window for its mobile game, Tom Clancy's The Division Resurgence, during the Ubisoft Forward Live event on June 12. This free-to-play third-person RPG shooter will bring the acclaimed AAA experience of The Division franchise to handheld devices, offering players an immersive open-world experience set in a sprawling urban environment.
Tom Clancy's The Division Resurgence presents a fresh and independent storyline within the expansive world of The Division and The Division 2. Players will have the freedom to explore a meticulously detailed urban landscape while gaining a unique perspective on key story events. The game aims to deliver a console-like experience on Android and iOS devices.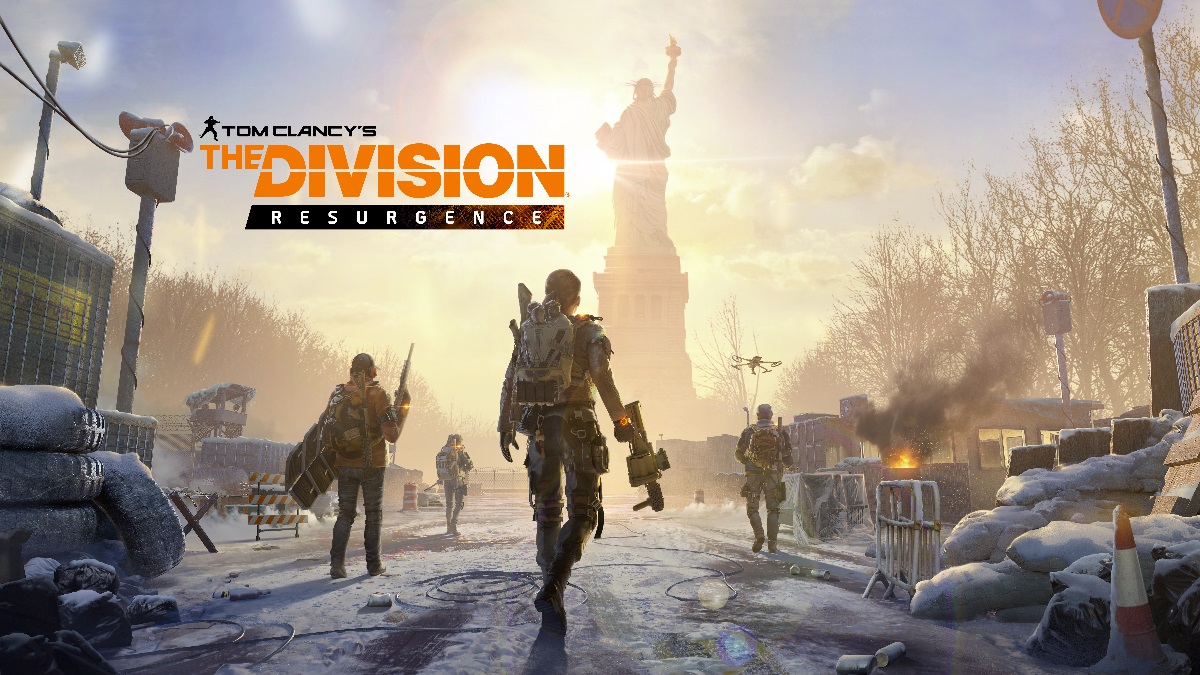 Fall 2023 Release
The Division Resurgence is scheduled to launch for Android and iOS devices in Fall 2023. To reward early adopters, Android and iOS players who pre-register for the game will receive exclusive in-game rewards upon release, adding to the excitement surrounding its impending arrival.
Regional Test for Early Access
Players in select countries, including Australia, Chile, Denmark, Finland, Netherlands, Norway, the Philippines, Spain, and Sweden, will have the opportunity to participate in a Regional Test of The Division Resurgence from June 13 to July 24. Interested players can register for a chance to join the beta phase through the Google Play Store for Android devices or the App Store for iOS devices (availability on the App Store in the Philippines to be announced later). Additionally, participants from previous tests, regardless of region, will also have access to the Regional Beta.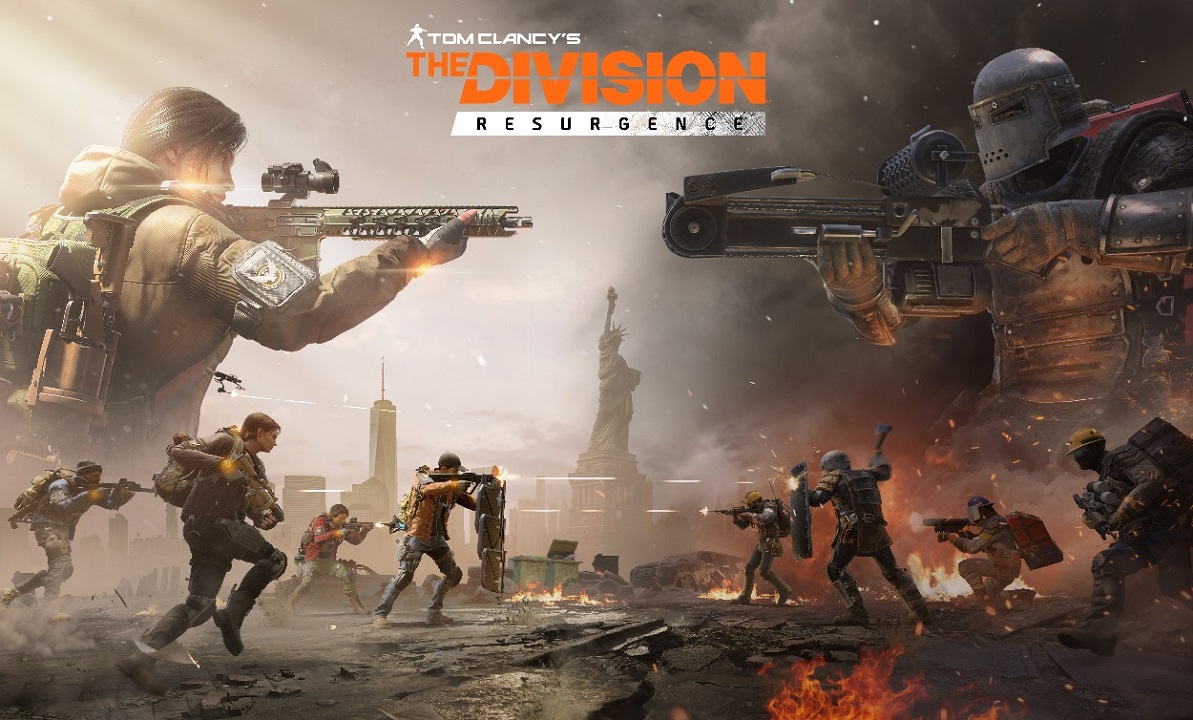 Enhanced Content and Feedback Mechanisms
The Regional Beta will introduce new content, including additional main missions, activities, and a new agent specialization, offering players a deeper glimpse into the game's features. Ubisoft encourages players to provide feedback through an in-game survey and bug report tools, as well as on The Division Resurgence's official Discord server. This collaborative approach allows players to contribute to the game's development and helps ensure an optimal gaming experience.
Pre-Registrations and Publishing Partners
In preparation for the game's release, pre-registrations are available for players in Thailand, Singapore, Malaysia, Cambodia, and Indonesia via the Google Play Store on Android devices. Pre-registrations on the App Store for iOS devices will open at a later date, offering players from these regions the opportunity to secure their spot in the game ahead of time.
For more information about Tom Clancy's The Division Resurgence and to stay up to date with the latest news, visit their official website.