Vivo has just announced their newest cutting edge tech, the AI-powered Super HDR in China. With AI, your photos will never be the same again as Super HDR's auto scene detection lets you produce better & clearer photos.With Vivo's AI Powered Super HDR, the dynamic range can reach up to 14 EV. The Super HDR will capture up to 12 frames which provide more image options for merging and create a perfect photo.
There advantages of using the AI-Powered Super HDR of Vivo. With this feature, you can get optimized details even at under extreme light and you can get perfect photos thanks to AI.
Super HDR can be used whether you're shooting landscapes or just portrait photos when you're on vacation. This is just a perfect feature for smartphone camera lovers. Check out some of the sample shots using the AI-Powered Super HDR of the smartphone. Check out some photos using the Super HDR of Vivo: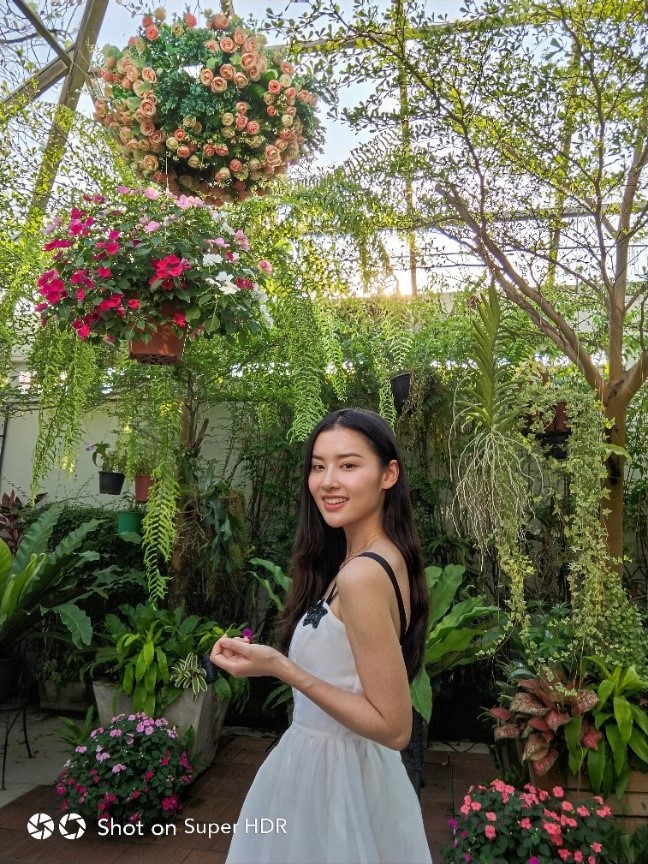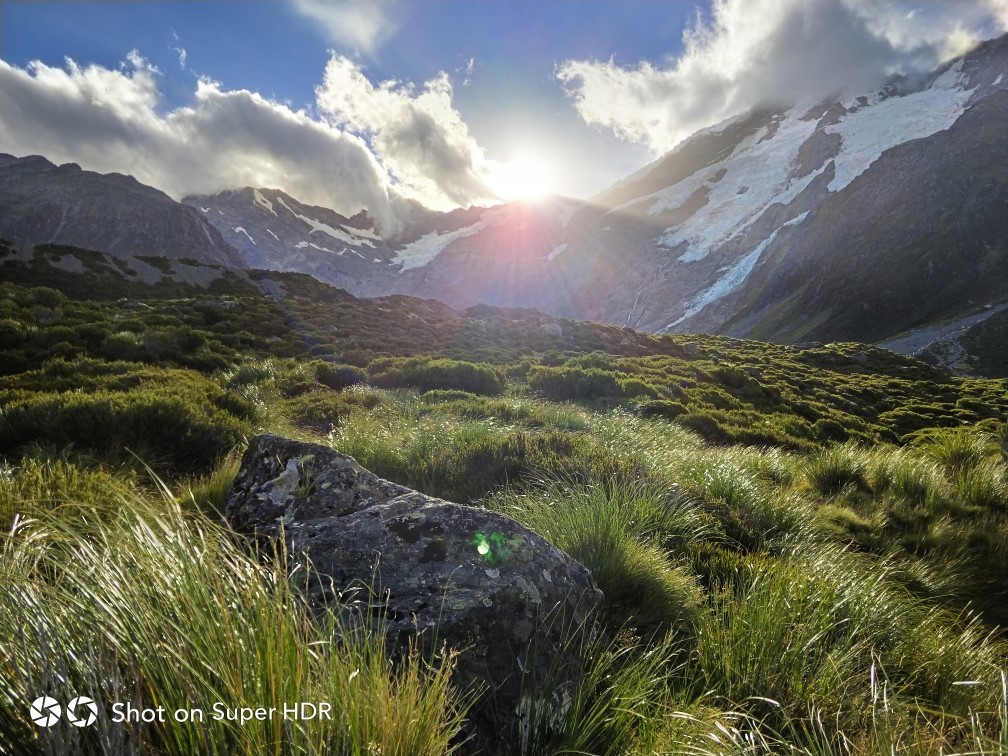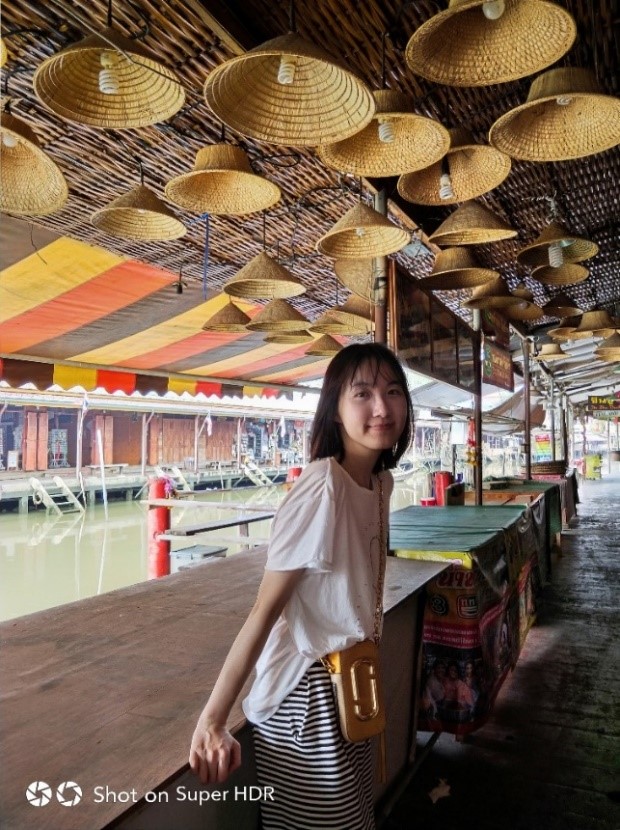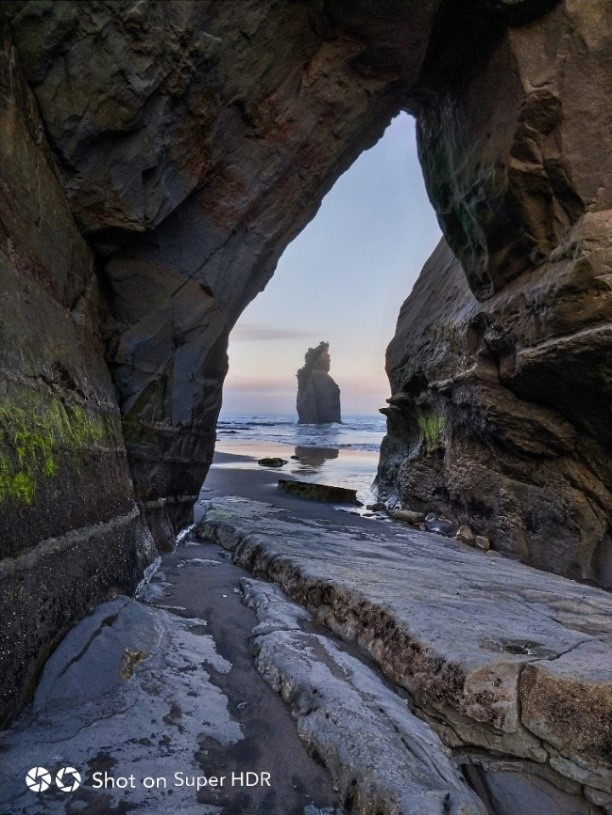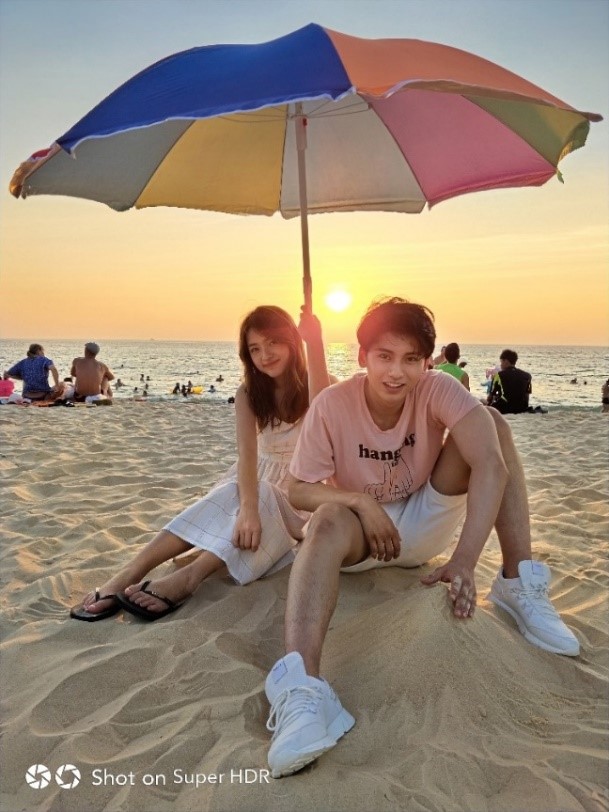 This is an interesting tech from Vivo. I'm expecting that this feature will also be out on their next flagship smartphone soon, the Vivo V9.