vivo is preparing to launch its latest addition to the Y Series lineup, the vivo Y36, in the Philippines.
Following successful launches in Thailand and Malaysia earlier this June, the vivo Y36 is ready to cater to the fast-paced and dynamic lifestyles of Filipino Gen Zs and young Millennials. Packed with exciting features and offered at a mid-range price, this smartphone aims to capture the attention of tech-savvy consumers.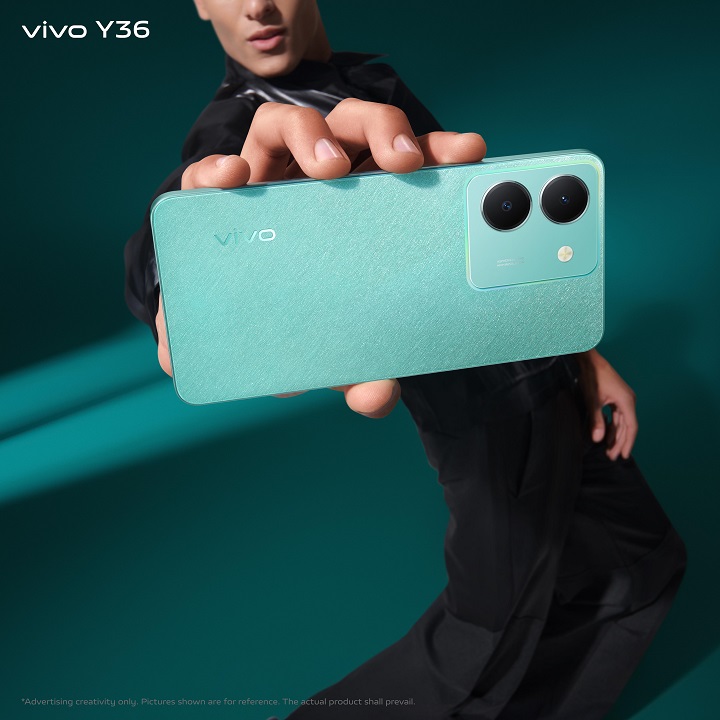 Turbo Memory Booster
With the vivo Y36, users can bid farewell to lag and enjoy seamless multitasking. The smartphone boasts an impressive 8GB RAM and up to 8GB Extended RAM, ensuring a smooth performance even with multiple apps running simultaneously. Thanks to the RAM Saver and Interface Preserver features, users can expect a lag-free experience while juggling various tasks on their device.
Generous Storage Capacity
Storage concerns will be a thing of the past with the vivo Y36. The smartphone offers a spacious 256GB ROM, along with an expandable micro-SD card slot of up to 1TB. This massive storage capacity allows users to store an extensive collection of photos, videos, and documents, accommodating up to 250,000 photos, over 500 hours of HD videos, and 6.5 million documents.
Long-lasting Battery Life
The vivo Y36 prioritizes prolonged usage and fast charging capabilities. Equipped with a 5000mAh battery and 44W fast charging technology, this smartphone ensures extended fun without frequent interruptions. Vivo claims that the device can reach a 70% battery life in just 34 minutes of charging, showcasing their commitment to delivering an uninterrupted user experience.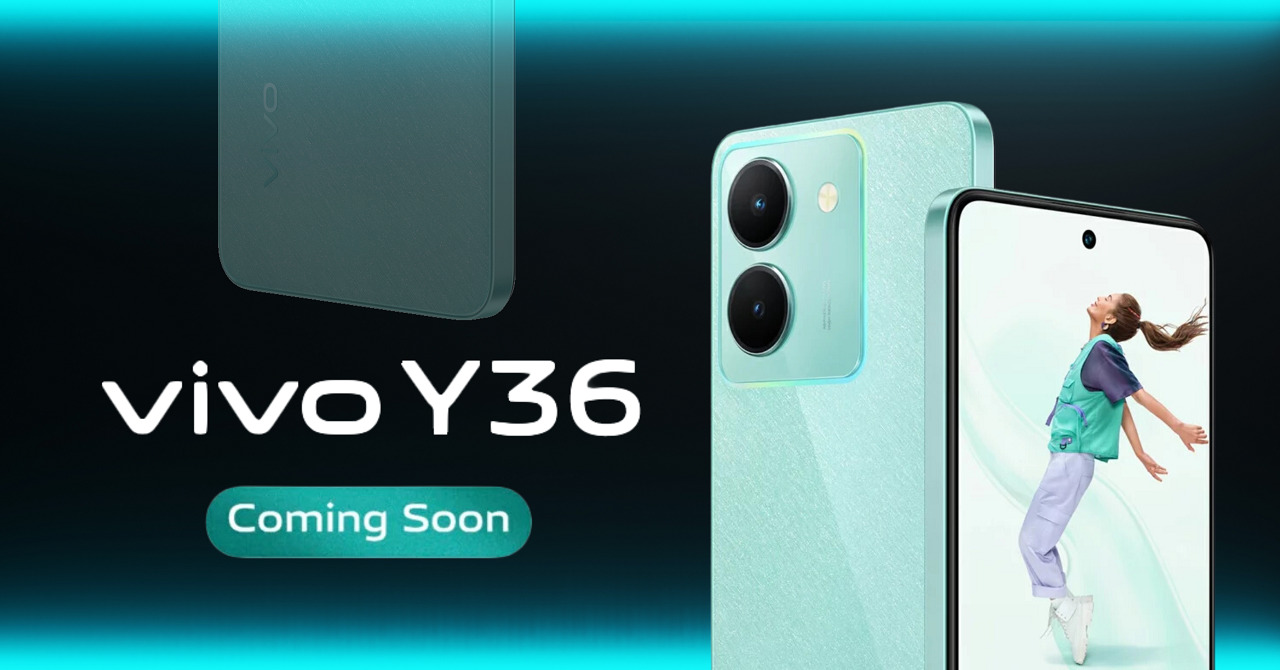 Powerful Performance
Anticipated to launch with the Snapdragon 680 processor, the vivo Y36 offers a powerful and energy-efficient performance. The 6nm processor delivers enhanced speed while reducing unnecessary energy consumption. Users can expect an extended battery life coupled with optimized performance, providing a seamless smartphone experience.
Gamers will also rejoice with the vivo Y36, as it is expected to feature a 240Hz Gaming Touch Sampling Rate and a 90Hz Refresh Rate. These impressive specifications enhance touch responsiveness, providing a competitive edge in popular games like Mobile Legends and Call of Duty. Players can effortlessly control their gameplay with its superior touch sensitivity and achieve victorious results.
Super Night Photography
Photography enthusiasts will appreciate the rumored 50MP Super Night Algorithm technology in the vivo Y36. Designed to enhance brightness, vividness, and clarity in low-light conditions, this feature takes nighttime photography to new heights. Users can capture stunning and detailed photos even in challenging lighting environments.
What's Next? Exciting Announcements Await!
In addition to the upcoming launch of the vivo Y36, the brand has exciting surprises in store for its fans. Vivo is expected to unveil a new brand ambassador and announce a partnership with an international sports organization, promising thrilling collaborations that will captivate smartphone enthusiasts.
So, are you excited? Let us know what you think in the comment section!