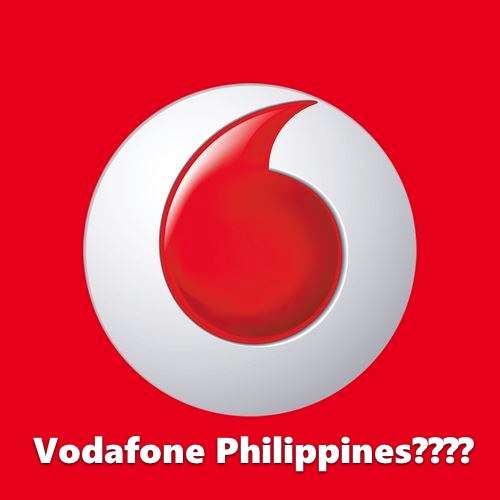 UPDATE:
It seems that Vodafone is the partner of SMART in the Philippines.

You can found that here
BUT WE ARE STILL HOPING!
Globe and Smart will be having a big problem this year because another big player in the telco industry will arrive here in the Philippines. Some of you might be familiar with the company because Vodafone is already present in over 30 countries like UK, India and a lot more. Its headquarters is based in the United Kingdom but we're not sure if they already have a local office here in the Philippines. Well, there are no Press releases or official announcements for this one. For the meantime, You can follow their
Facebook
,
Youtube
and
Twitter
accounts.
---
Enter your email address:
Delivered by FeedBurner
---