If you've been following me for a while now, you already know that I've been using a Macbook Pro as my main notebook but recently, I've switched to Windows again and this time, I've been using the Huawei Matebook 14 as my main notebook. Why? Because it has everything that I need and I'm gonna share with you some of the reasons why I switched to the Matebook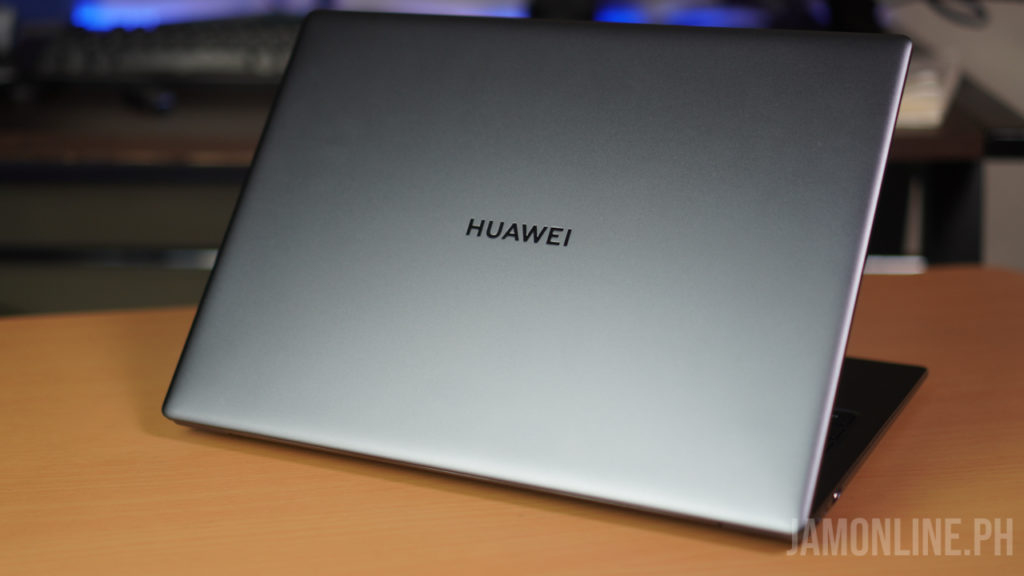 Powerful processor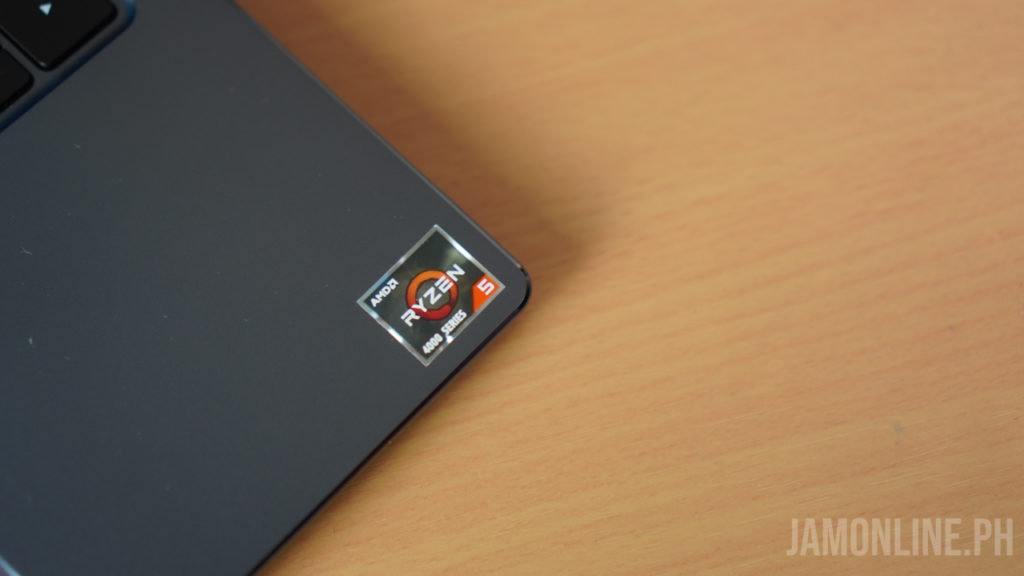 This is probably the main reason why I switched to the Huawei Matebook 14. There's the AMD Ryzen 4600H processor inside which is a big leap from the previous generation and since this an H-series processor, this takes more TDP which means that this has more power which I need for creating videos and also for playing some casual games on the notebook. Not only that, there's 16GB of RAM too which means that you can open more tabs on Chrome without worrying about lags.
Premium design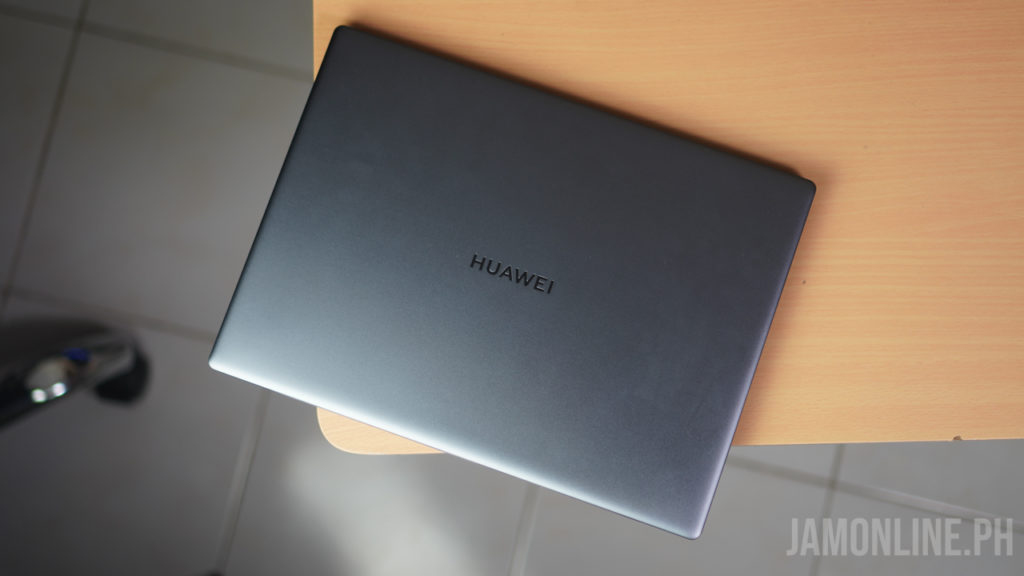 One of the reasons why many people are flocking to the Matebooks is that because their notebooks do have a premium feel and design. We got here a metal build and yes, it is comparable to my Macbook Pro in terms of design.
Seamless ecosystem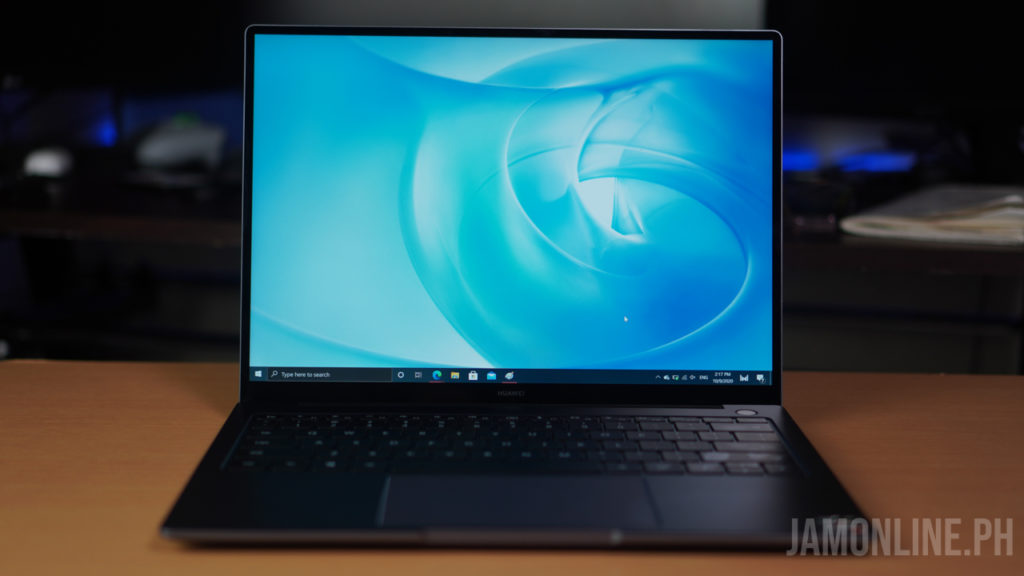 Having a macOS device means you're stuck with their ecosystem but with Windows, you're more flexible and with the Huawei Matebook 14, we're getting here Huawei Share too for Huawei smartphones which lets you mirror your Huawei smartphone to the notebook or you can transfer files to your notebook swiftly
Fine display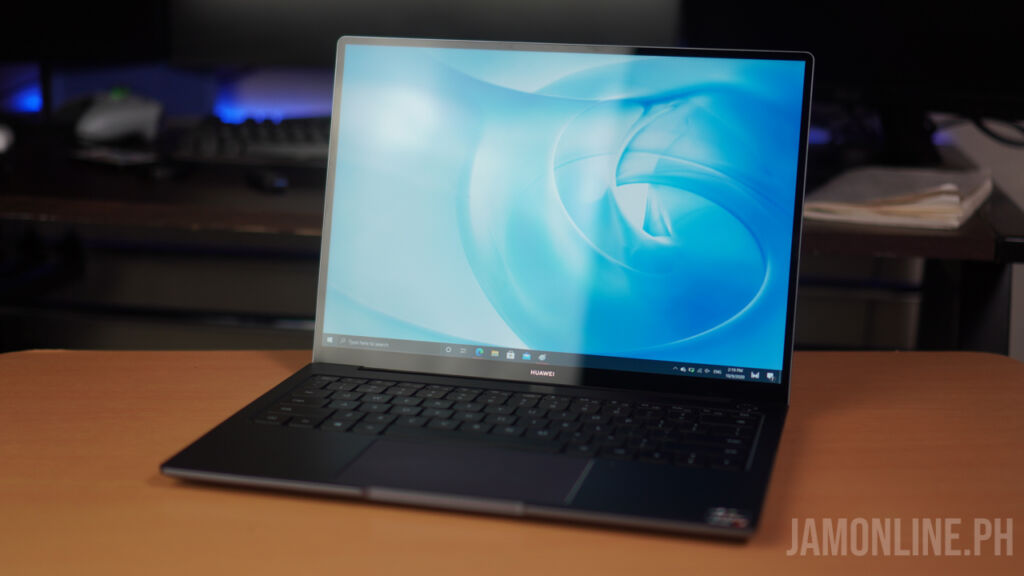 The Huawei Matebook 14 comes with a 2K FullView display with a 3:2 display aspect ratio and the RGB color space on this one is pretty good too with the right brightness. What I like about the 3:2 display compared to the Macbook Pro's 16:9 aspect ratio is that I can have a larger vertical space so I can view windows side by side with more content which is perfect for writing or blogging.
Long battery life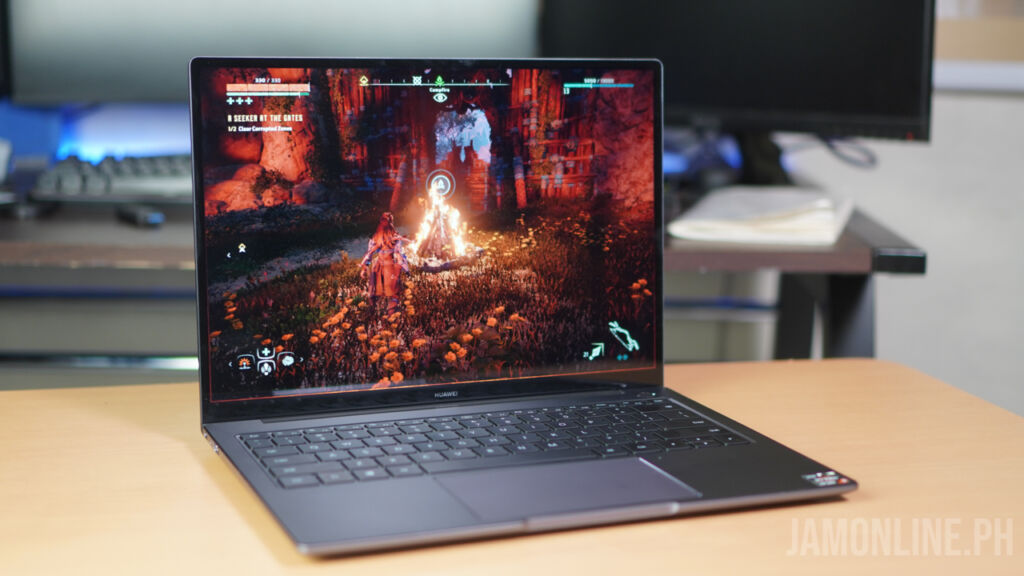 Despite having a powerful processor inside the notebook, the Huawei Matebook 14 can still last up to a few hours of battery and even more than the Ryzen 3000 series. We got 6 hours of battery on the Huawei Matebook 14 and it's surprising considering that we got a lot of power inside this notebook.
Overall, the Huawei Matebook 14 is fun to use. It has everything that I need ranging from the beauty of its design up to the power of its Ryzen processor inside. The Huawei Matebook 14 is now available for Php54,999.
Huawei MateBook 14 2020 Specs
14-inch IPS display, 90% screen to body ratio, 3:2 Aspect ratio, 100% sRGB color gamut, 300 nits
AMD Ryzen 5 4600H Processor
AMD Radeon Graphics
512GB PCIe SSD
16GB DDR4 2666MHz Dual Channel RAM
2×2 MIMO IEEE 802.11a/b/g/ac
2x USB-A 3.2 Gen 1, USB-C, HDMI, Audio combo jack
Fingerprint power button
56Wh Battery, 65W Charger
Windows 10 Home