Xiaomi's ambition in the electric vehicle (EV) space has taken a significant stride forward with the imminent launch of its debut EV model, the MS11 electric sedan. Fresh off securing an auto production license from China's state planning department and acquiring the domain name XiaomiEV.com, the tech giant seems poised to make a notable entrance into the EV market.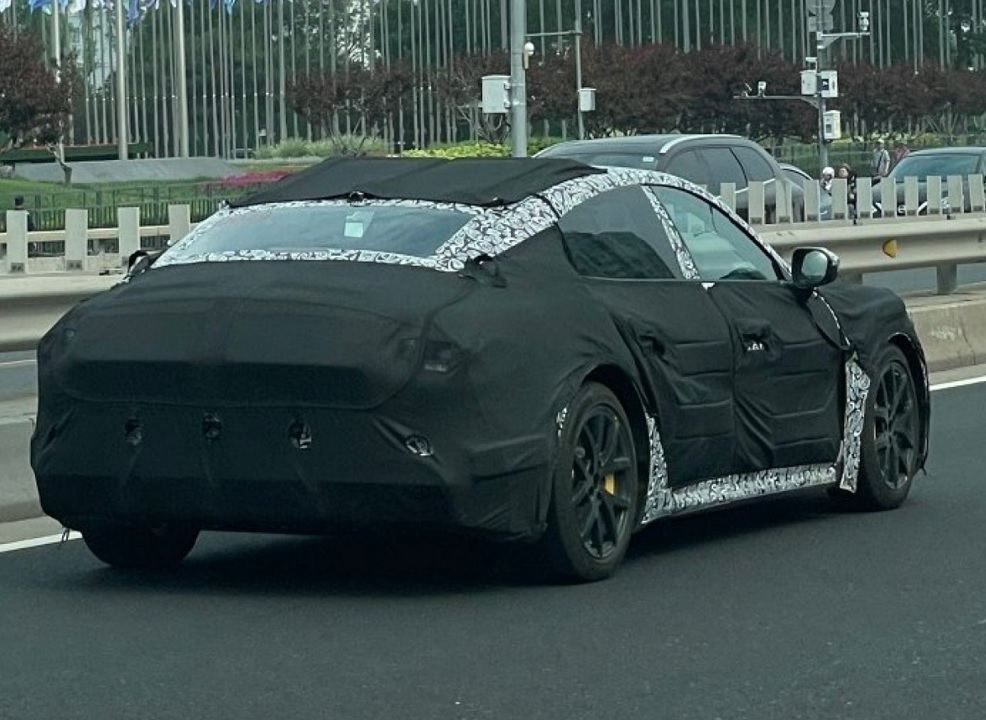 A Sneak Peek at the MS11
The upcoming MS11 electric sedan, albeit under heavy camouflage, undertook high-temperature tests on the Urumqi-Changji urban expressway. This sighting marks a substantial milestone for Xiaomi's EV endeavor, particularly after the company's declaration of entering the EV sphere in early 2021.
While skepticism surrounded Xiaomi's leap into the electric vehicle landscape, the company's CEO, Lei Jun, remained resolute in his commitment to deliver results. During an investor conference, Lei Jun assured that Xiaomi's electric car project was not only on track but also racing ahead of schedule. The audacious promise to launch EVs by the first half of 2024 seems to be not just attainable but exceeded.
Leaked Details and Strategic Partnerships
Intriguing details about the MS11's battery emerged in June, revealing an electric powerhouse equipped with a 101 kWh ternary (NMC) battery. The long-range version of the vehicle boasts an 800 km range and is built on the 800V architecture. Although its energy density at 157 Wh/kg might not be groundbreaking, Xiaomi's strategic battery partnerships have raised eyebrows. Contrary to expectations, the company has joined hands not only with CATL but also CALB for battery supply, a move attributed to cost-efficiency considerations.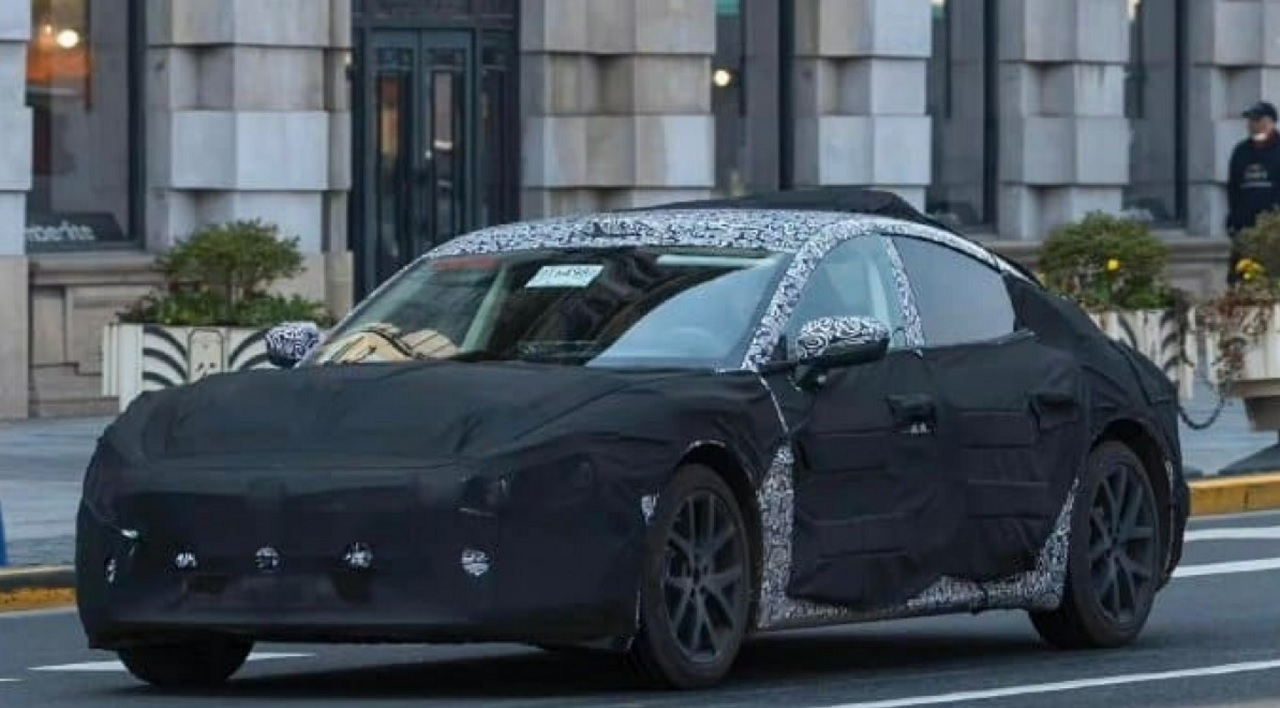 Taking on the Competition
The Xiaomi MS11 electric sedan is gearing up to challenge formidable rivals like the Tesla Model 3, BYD Seal, Deepal SL03, and various other Chinese EV sedans. Positioned within the fiercely competitive price range of RMB 200,000 (~Php1.6M), the MS11 aims to capture the attention of budget-conscious consumers without compromising on features or performance.
Stay tuned for official updates!
Source: ArenaEV