You can now officially use the hashtag #NetflixAndChill in the country because earlier today, Netflix has launched their service in the country. Actually, not just in our country but also around other 129 countries in the world. Yes, you can now use the service in the country that starts at P370/month.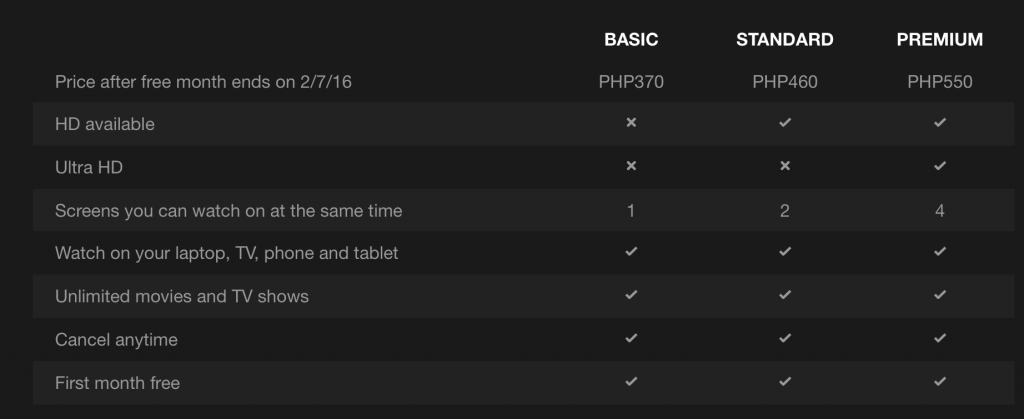 Netflix will start at P370/month which will give you SD quality while P460/month for HD quality and more devices and if you're on PLDT Fibr, you might want to go for the premium which is at P550/month which will give you Ultra HD video for your new Smart TVs.
There's a catch though, we might have Netflix here in the country but not all of their shows are available in the country. There's no Doctor Who and House of Cards yet but I hope that they can bring that to their library soon. Some of the best shows that you can watch at Netflix right now are Making a Murderer, Narcos, and Marvel's Jessica Jones.