Acer Philippines has just launched their all new pre-assembled CPU with AMD Ryzen 7 processor in the country. The GX-281's Ryzen 7 Processor features a 3.4GHz base clock speed, 8 CPU cores with 16 threads and an Extended Frequency Range.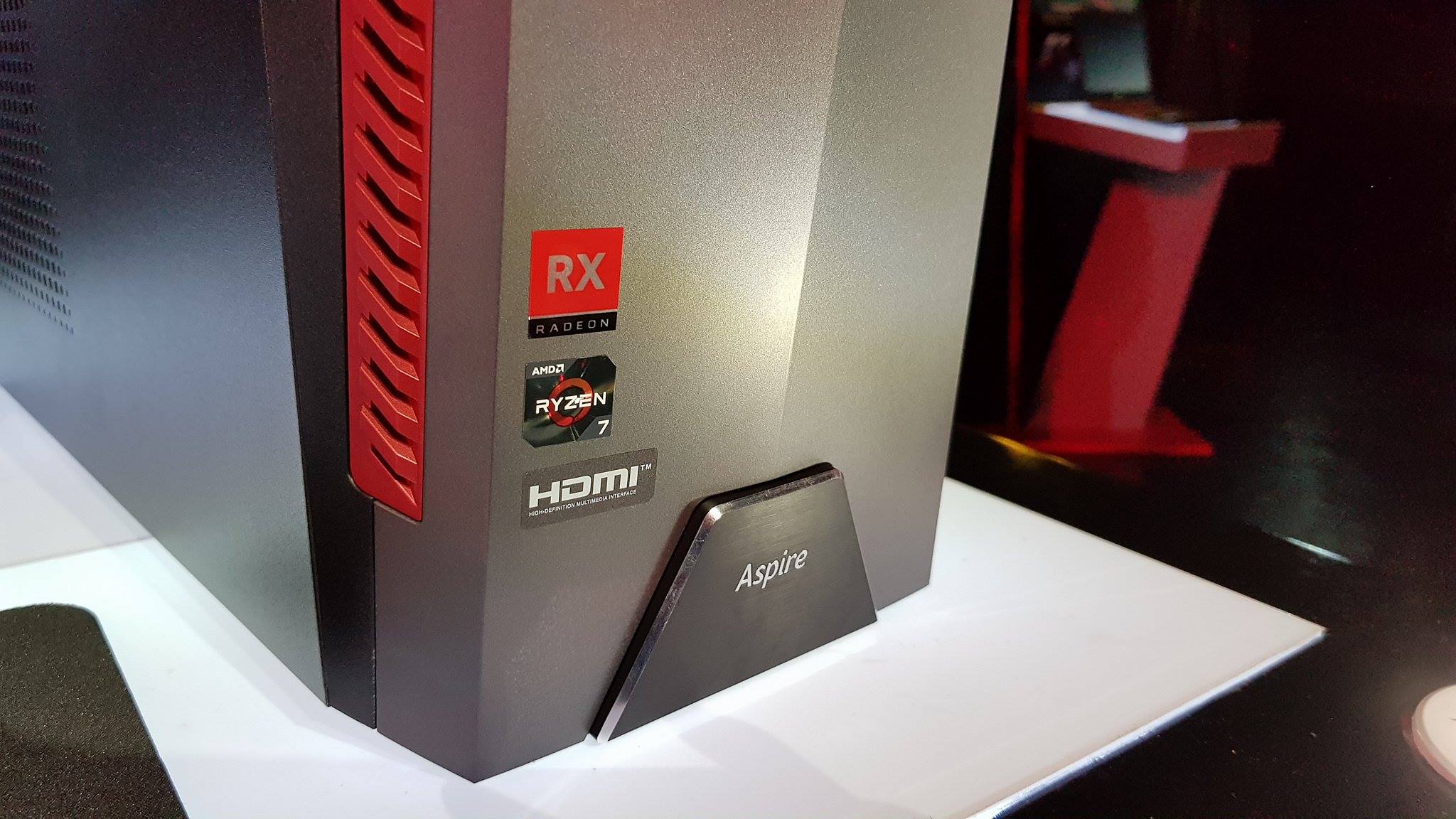 The Acer Aspire GX-281 also features an armor-shaped housing with red LED lights. Not only that, the PC will also come with monitor that supports freesync and also the latest Radeon RX580 GPU for gaming. But despite that, this doesn't belong to the Acer Predator line.
The Acer GX-281 comes in two variants. The cheaper one comes with Ryzen 5 1600 processor, Radeon RX580, 8GB DDR4, 256 GB SSD + 1TB HDD, Windows 10, 23.6-inch 75Hz FreeSync Monitor and it is priced at Php 74,999.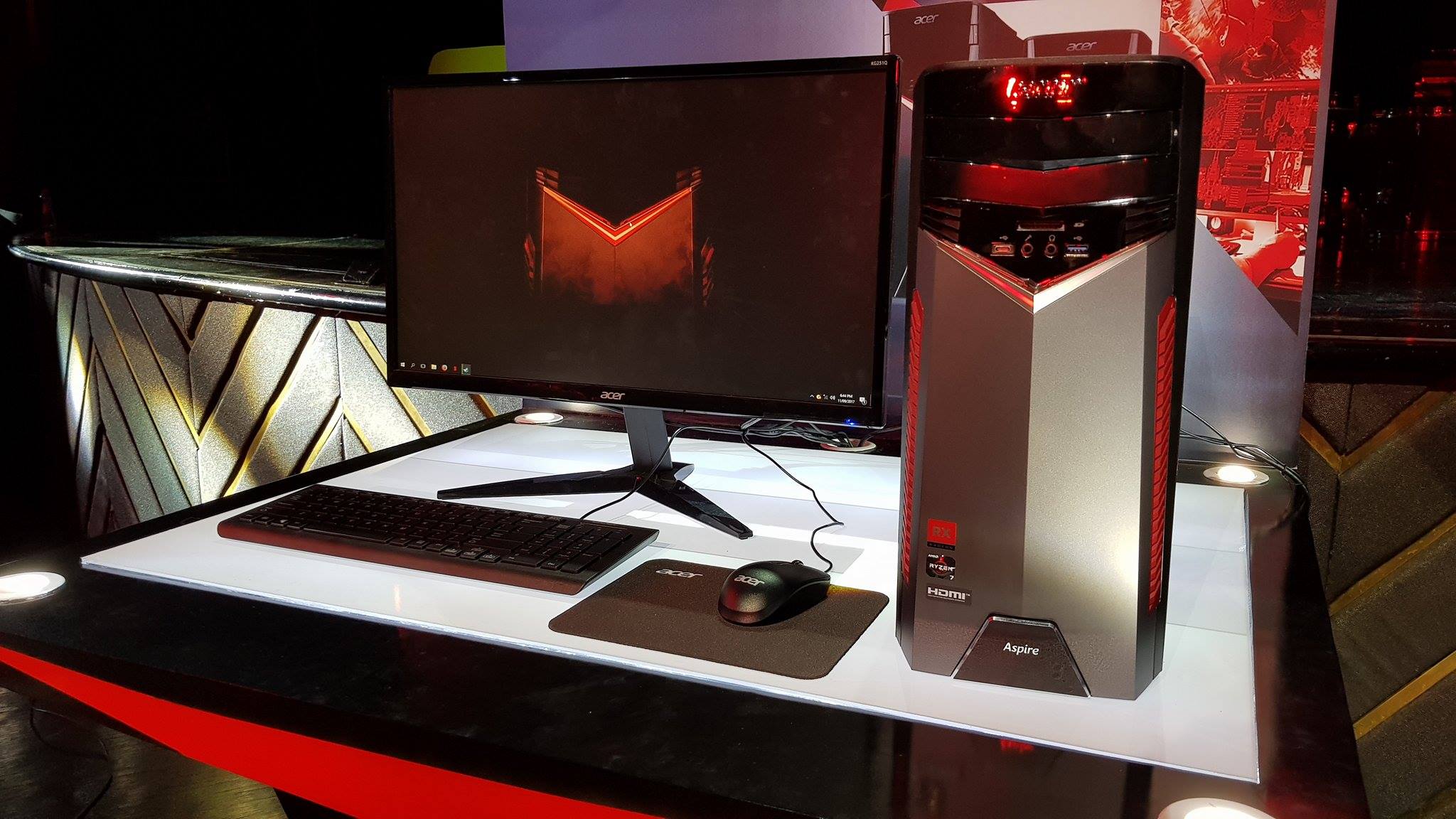 While the more expensive variant comes with Ryzen 1700X processor, Radeon RX580, 16GB DDR4, 256GB SSD + 1TB HDD, Windows 10, and a bigger 24.5-inch 144Hz FreeSync Monitor which is priced at Php 96,499.
The Ryzen Processors inside these machines are not only great for gaming but also for productivity as there are many applications now that support and are faster with multicore. The RX580 inside these PCs are pretty powerful too as this can run most of the latest games at highest settings without a problem.