We know that McLaren builds supercars that are really way expensive. Y'know, those cars that cost more than your kidney, arm, leg and even your life. Well, McLaren has just announced their most cheapest car ever, the McLaren 570S at an estimated $180,000 (around P8,045,190). I know, that's how McLaren define the word "cheapest".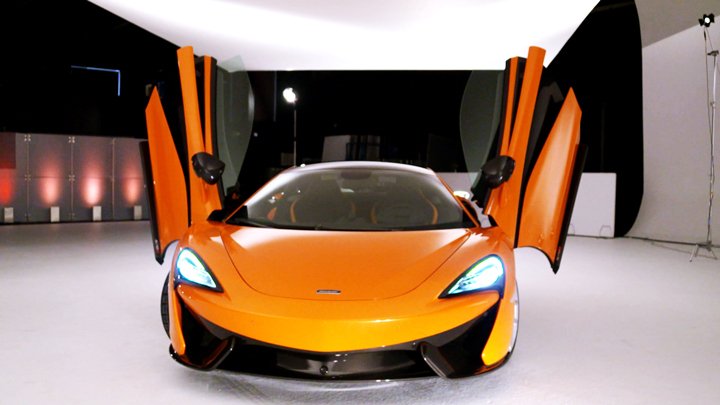 This "cheapest" car McLaren has ever made is set to compete with the likes of Porsche 911 Turbo and Audi R8 which are priced near the McLaren 570S. Inside the car is a V8 engine with 2800 pound carbon fiber body and a sprint time of 3.2 seconds.
The McLaren 570S is expected to be shown at New York Auto Show this week.
Source: Bloomberg