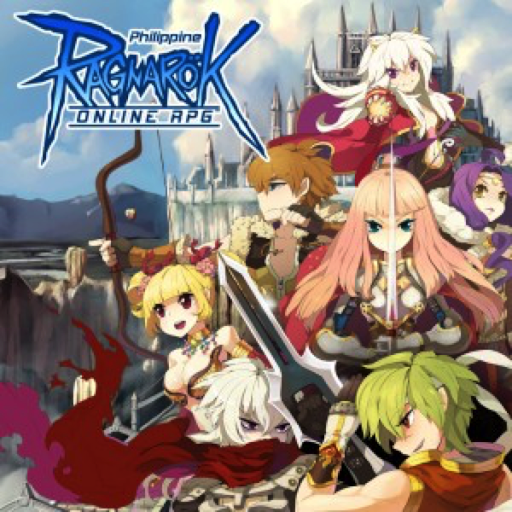 Ragnarok Online Philippines was launched in 2003 and it paved the way to MMORPGs in the Philippines and on March 31, Ragnartok Online, one...

Level Up! is a game company that is probably known to most of us because they're the company that brought us the popular games...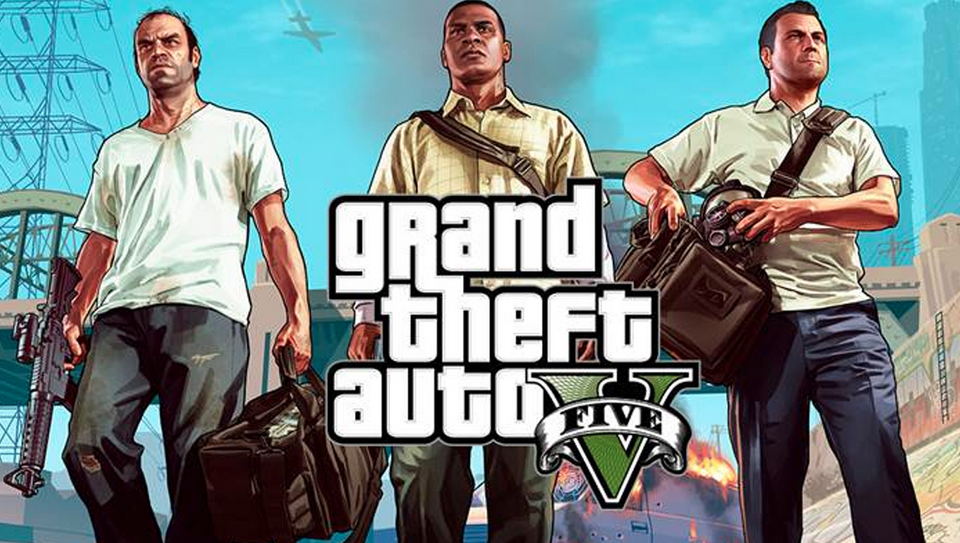 No doubt that the GTA V was one of the best games that we've seen last year. Unlike the older Grand Theft Auto games,...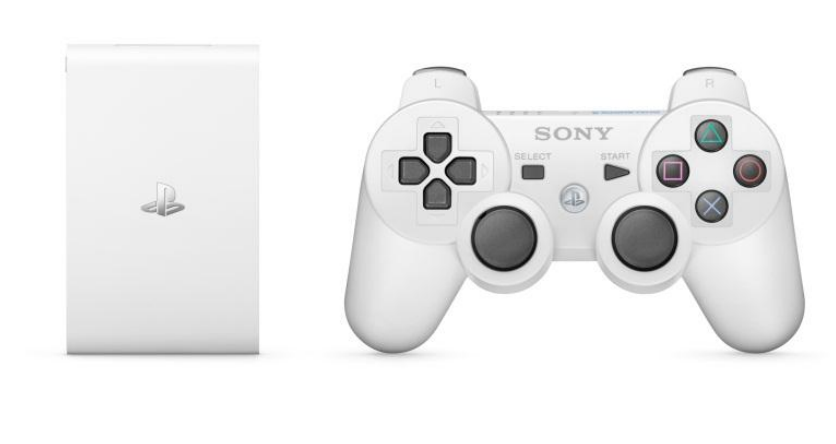 UPDATE: List of PS Vita Games that can be played on the PS Vita TVOkay. So we have a Sony Playstation Vita, a handheld...