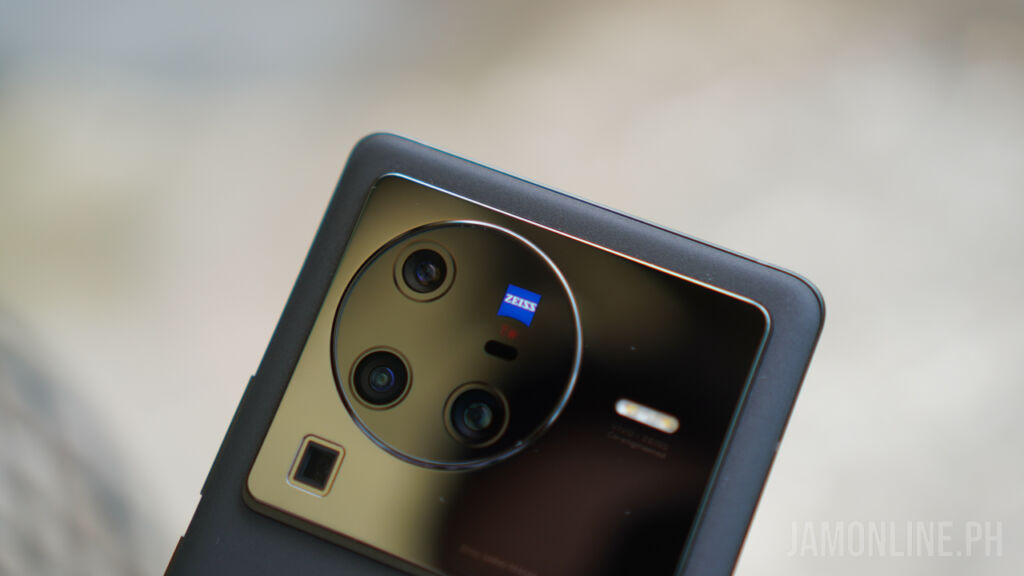 The vivo X80 Pro is the newest flagship smartphone from the company and it's a smartphone co-engineered by ZEISS. The vivo X80 Pro is their current flagship smartphone and I love how powerful the camera is as this one packs a lot of unique features that we can only find on the vivo X80 Pro.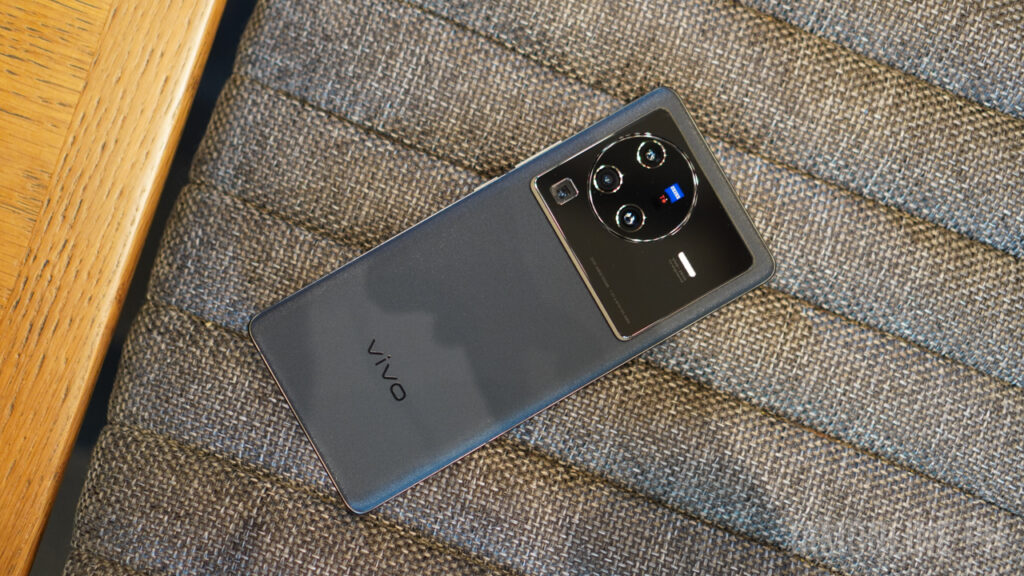 First, the design of the smartphone is solid but the camera module on this one is very noticeable at the back as we got here a large rectangular module that houses the ZEISS cameras of the smartphone.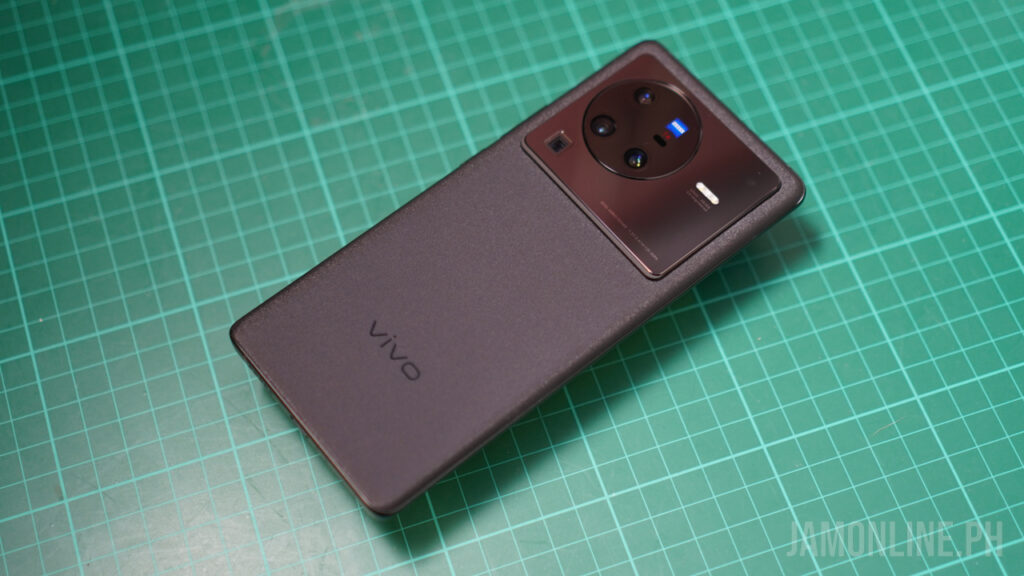 As for the back panel, it comes with a smooth matte glass at the back and yes, it does offer wireless charging up to 50W so you won't have any problems with it and then there's the USB-C port below that supports 80W charging and on the side, we got the smartphone here with power button and volume rocker and it's very accessible to the hands despite the large size.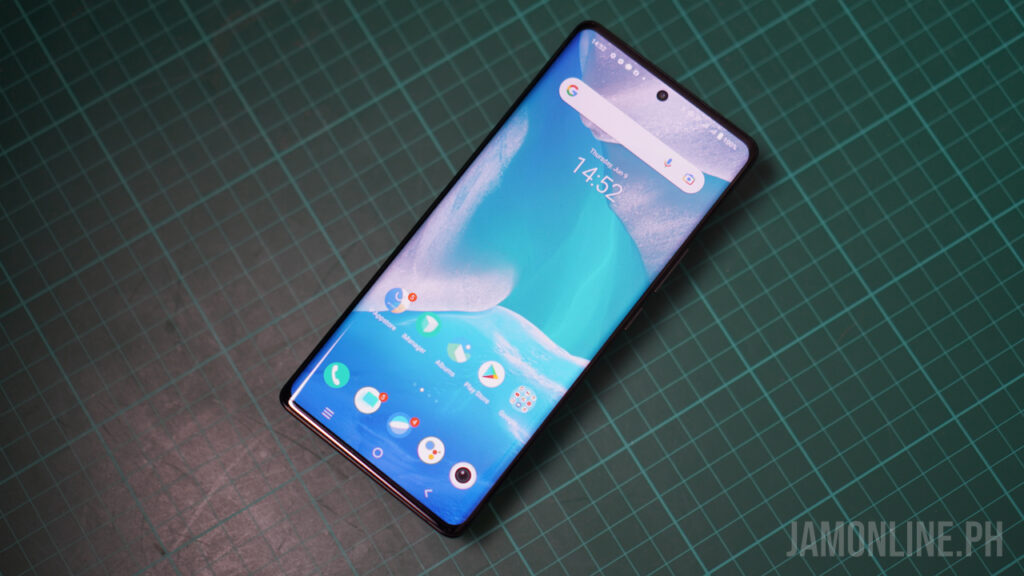 As for the display, it's actually pretty large at 6.78-inch and it comes with WQHD+ resolution with an AMOLED panel and also an up to 120Hz refresh rate and in my usage, I actually had fun with it as this one comes with a large enough display for watching videos and also for playing games and the resolution is definitely crisp.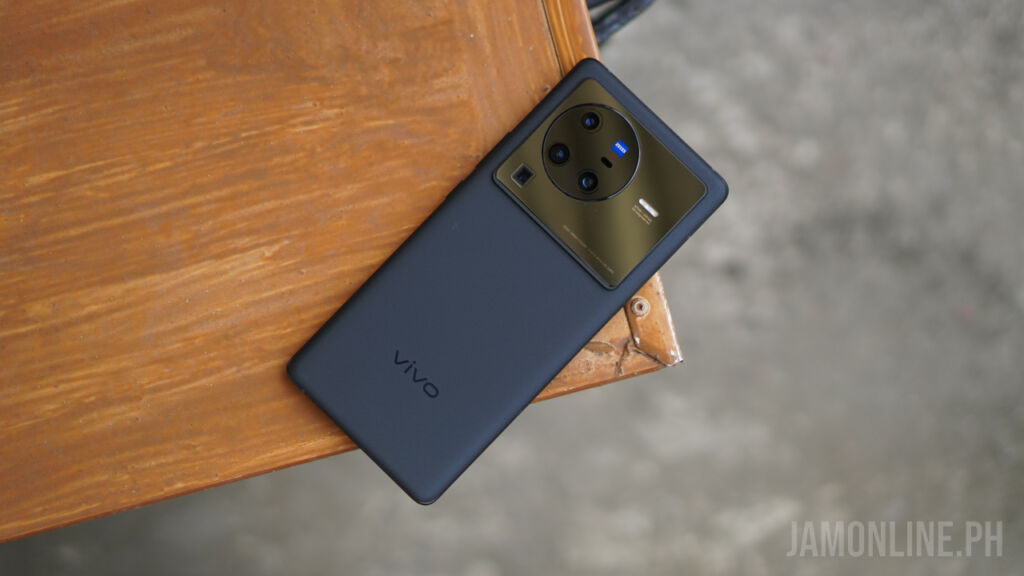 The smartphone's camera setup is a 50MP + 48MP + 12MP + 8MP and it comes everything that you need on a camera. It comes with 50MP GNV sensor for its main camera and then there's the Gimbal portrait camera along with 48MP ultra wide-angle camera and also a periscope lens that can go up to 60x.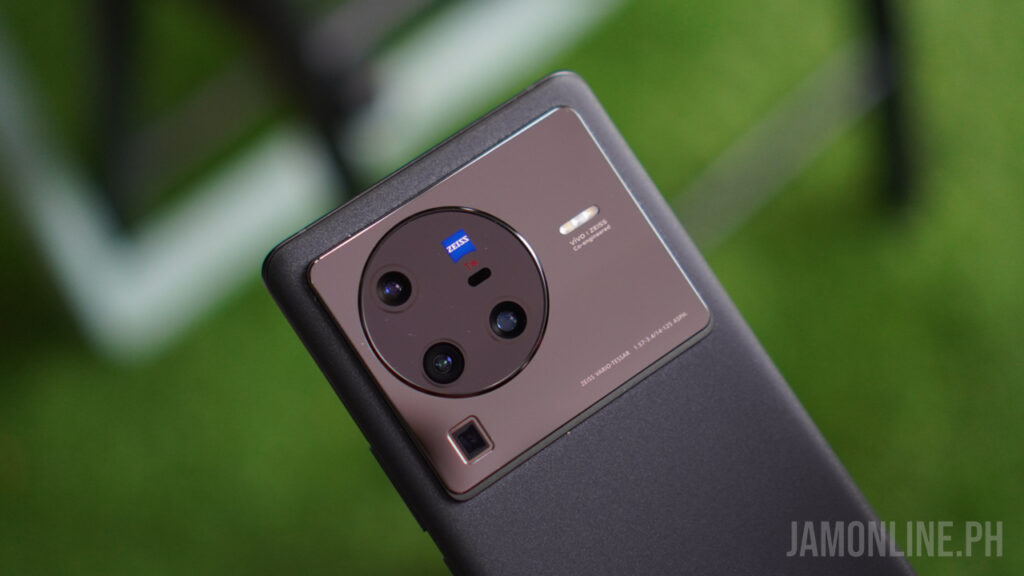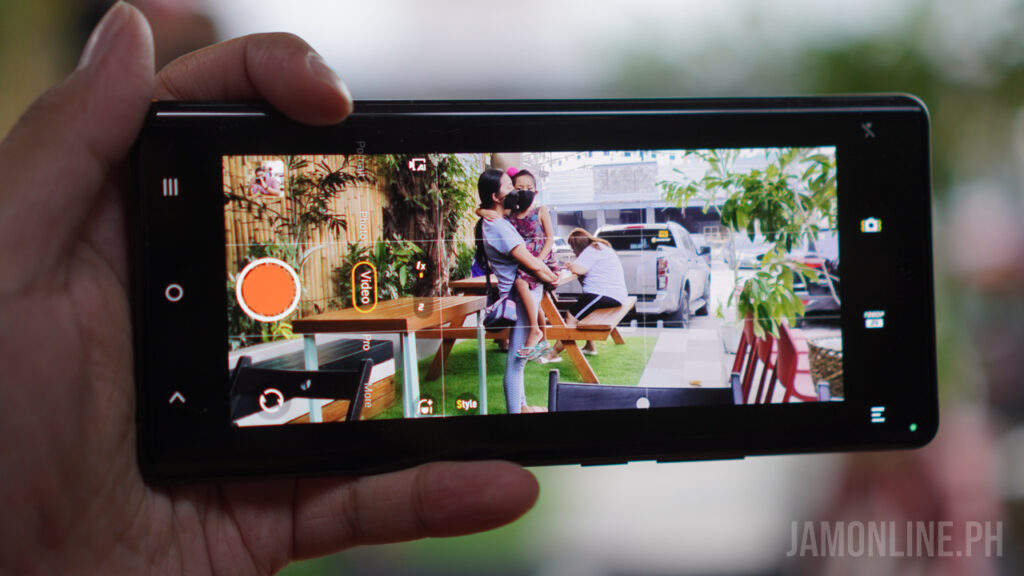 In our initial usage of the smartphone's camera, we love the quality that we're getting, and the sensor of the camera does really help in getting better bokeh and also better quality. The ZEISS T* coating is something that I really appreciate as I get less flares in my shots on my photos which is really great. For now, check out some of these awesome shots that I got from the vivo X80 Pro:
Verdict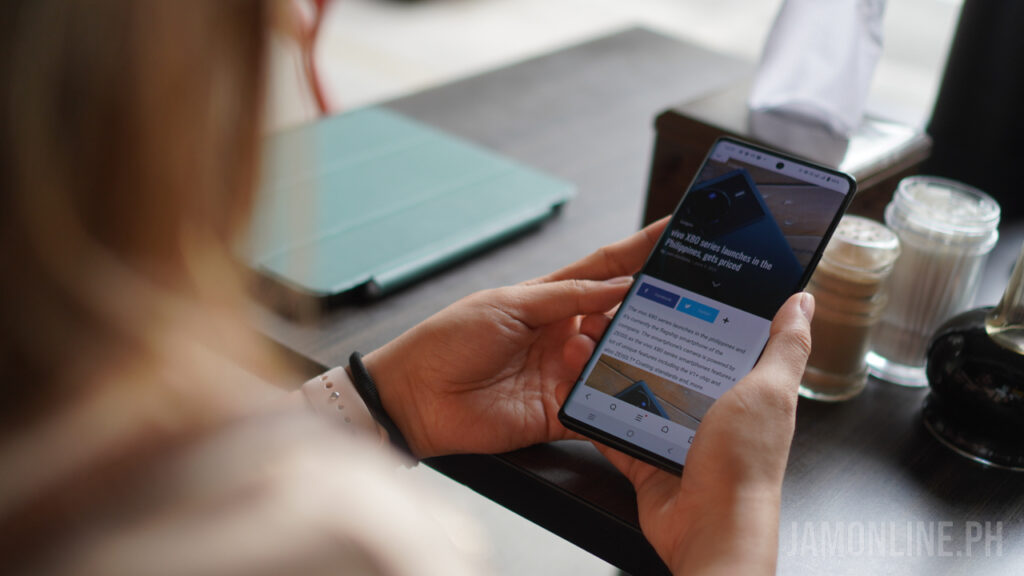 All in all, I can really say that this is definitely the best vivo smartphone that I've ever reviewed. Not only that we got powerful hardware inside, but we also got here a powerful camera which is definitely one of the best in the market right now and the best one from vivo yet. The ZEISS-exclusive features on the smartphone do really help in everything that we want and need on our photos and videos.