The 70mai A810 4K Dashcam is one of the excellent dashcams out there in the market. It offers a lot of features for a dashcam and of course, it features an excellent video quality which is essential. But what are the features that we love from the 70mai A810 4K Dashcam?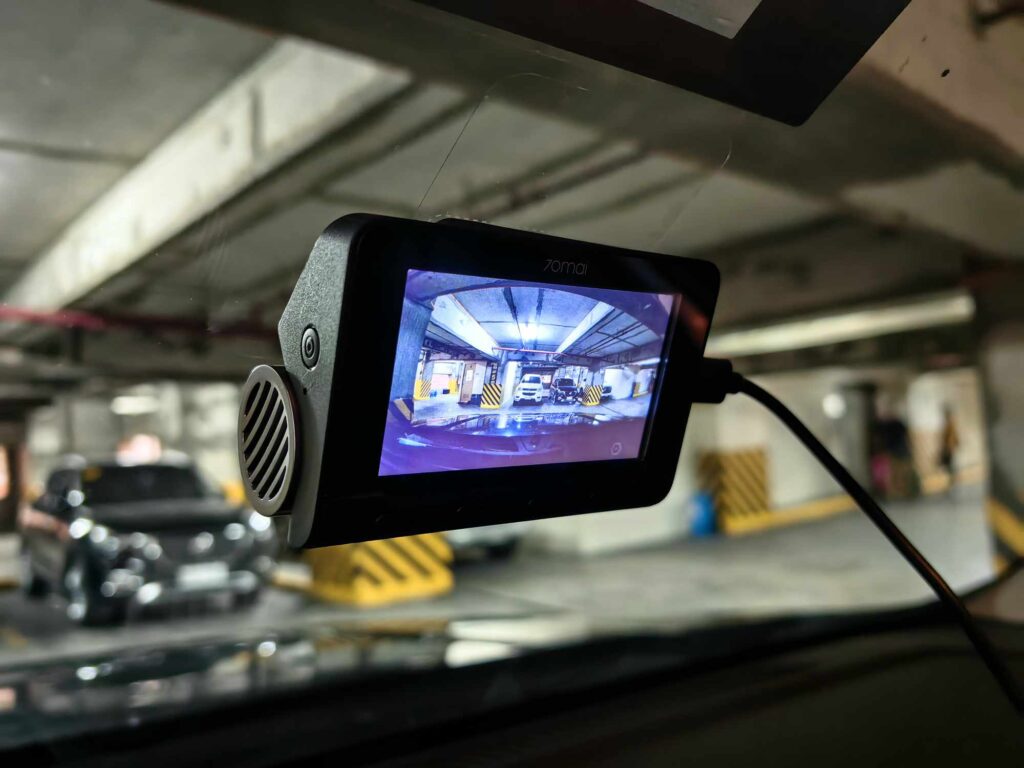 Clear 4K Video Quality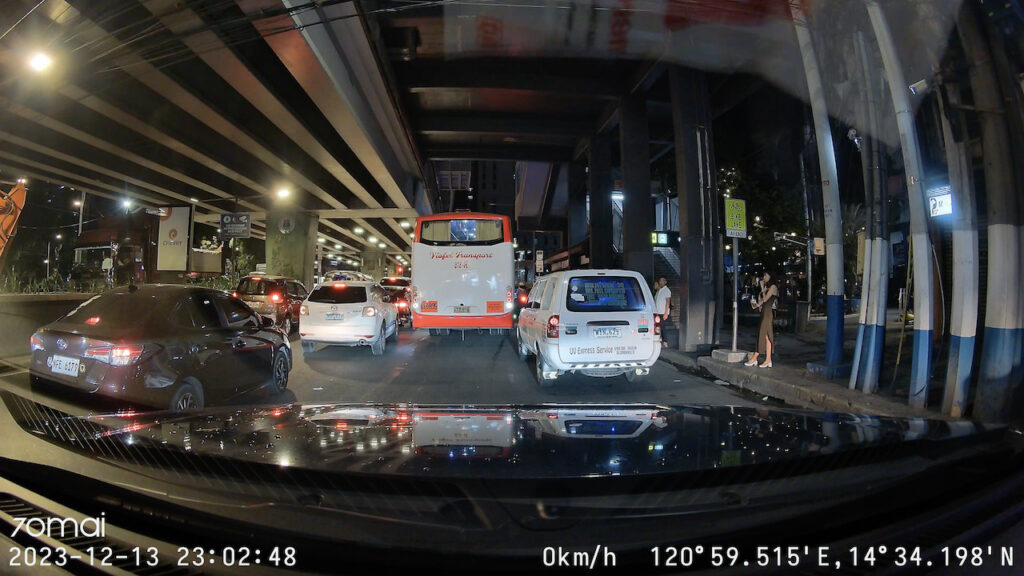 The best part about the 70mai A810 4K Dashcam is its stunning 4K UHD resolution and its clear video quality. While some of the Dashcam out there can record at 4K  but some of them doesn't really have a clear quality. The 70mai A810 4K provides a clear video quality with a large resolution and also an up to 60fps.
This is made possible by the Sony Starvis 2 IMX678 Sensor. Which is why we're getting really good video quality even at lowlight conditions and even with cars in the opposite direction using high beams
Easy to install and user-friendly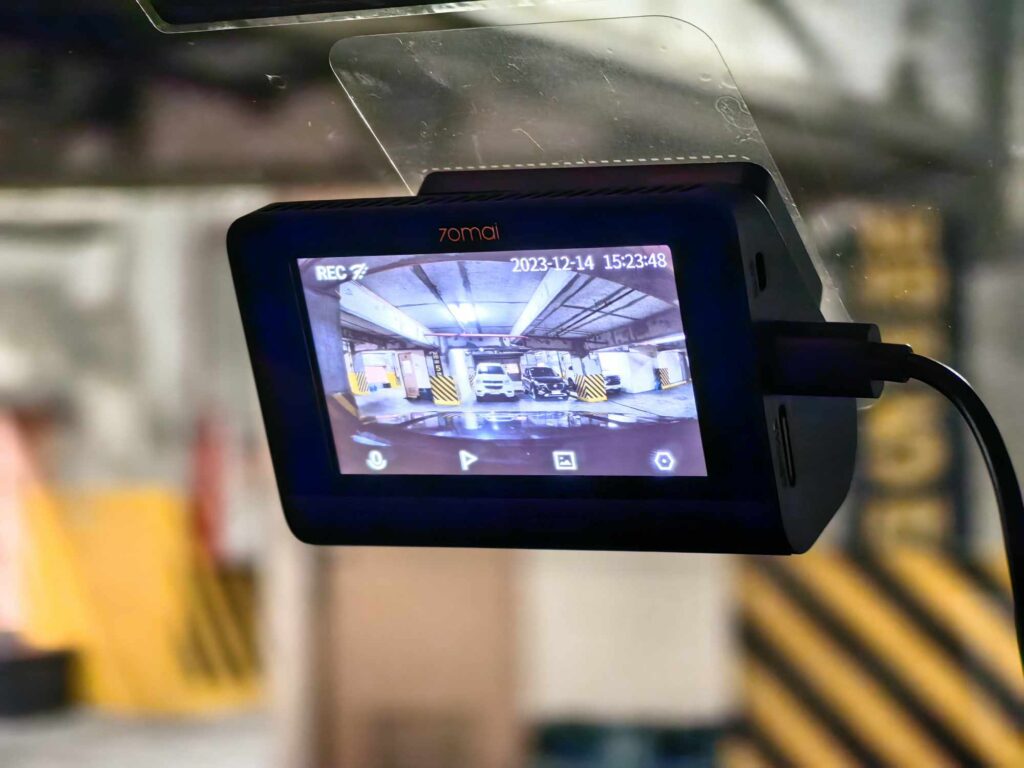 The 70mai A810 4K Dashcam is pretty easy to install. All you need is to stick the electrostatic sticker to the windshield of the car and also the mount and you can now slide in the dashcam. Lastly, connect it to the power source via USB-C. After that, it's all good and it will start recording. It's as easy as that. 
It's very smart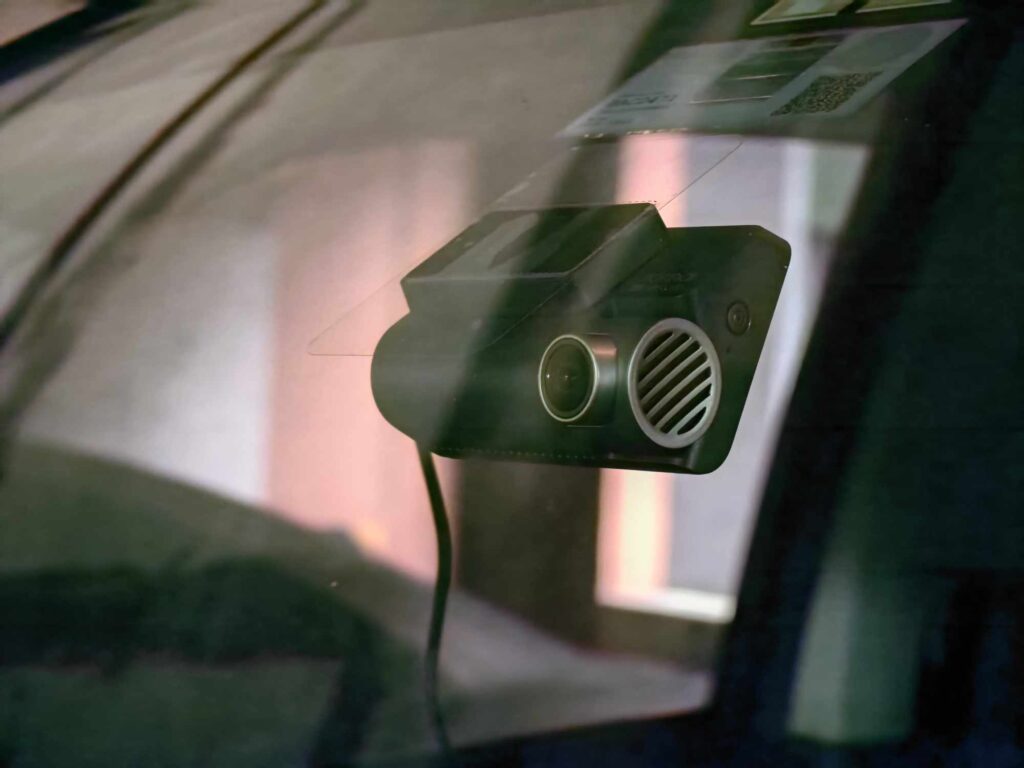 One of the built-in features of the 70mai A810 Dashcam is it comes with ADAS or Advanced Driver Assistance System. It features forward collision warning, pedestrian collision warning and lane departure warning. Some cars doesn't have this feature built-in so having the 70mai A810 4K Dashcam does add assistance to your everyday driving.
It comes with 4G (optional) and GPS tracking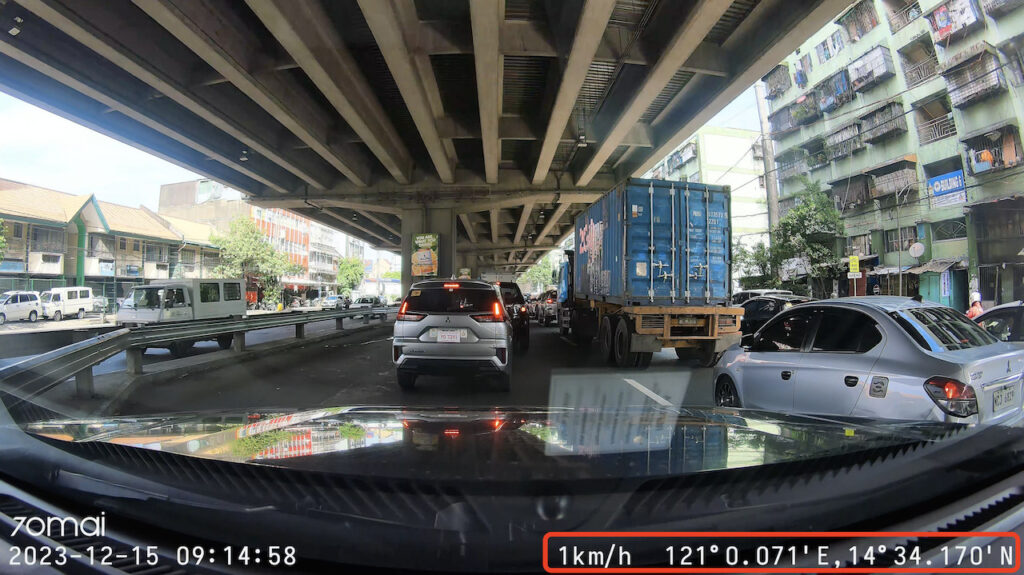 There's an optional 4G as well on the 70mai A810 4K Dashcam if you need cellular connectivity and then there's the GPS tracking as well which can record your speed and also your location on the recorded footage. This added information in your video can be useful for tracking and insurance purposes
Companion app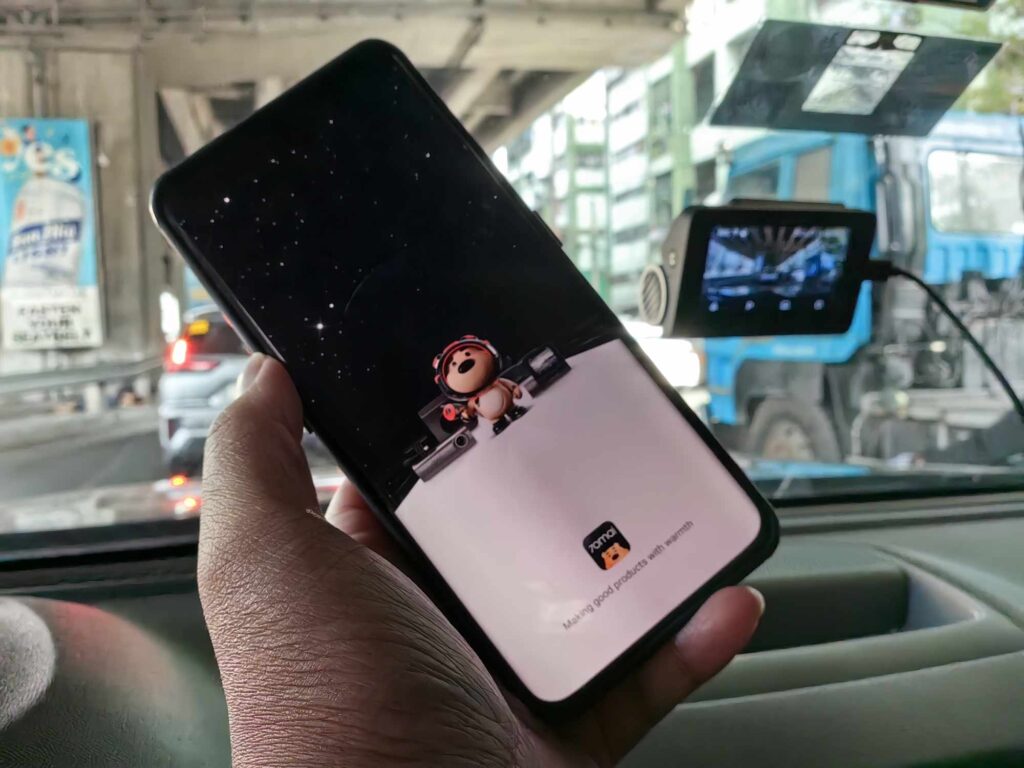 While the 70mai A810 4K does come with a 3-inch display that you can use to replay your videos. There's also the 70mai companion app which is user-friendly and it allows you to transfer and manage your recorded footage on your smartphone. It's pretty easy to use as you can connect to the 70mai A810 using WiFi.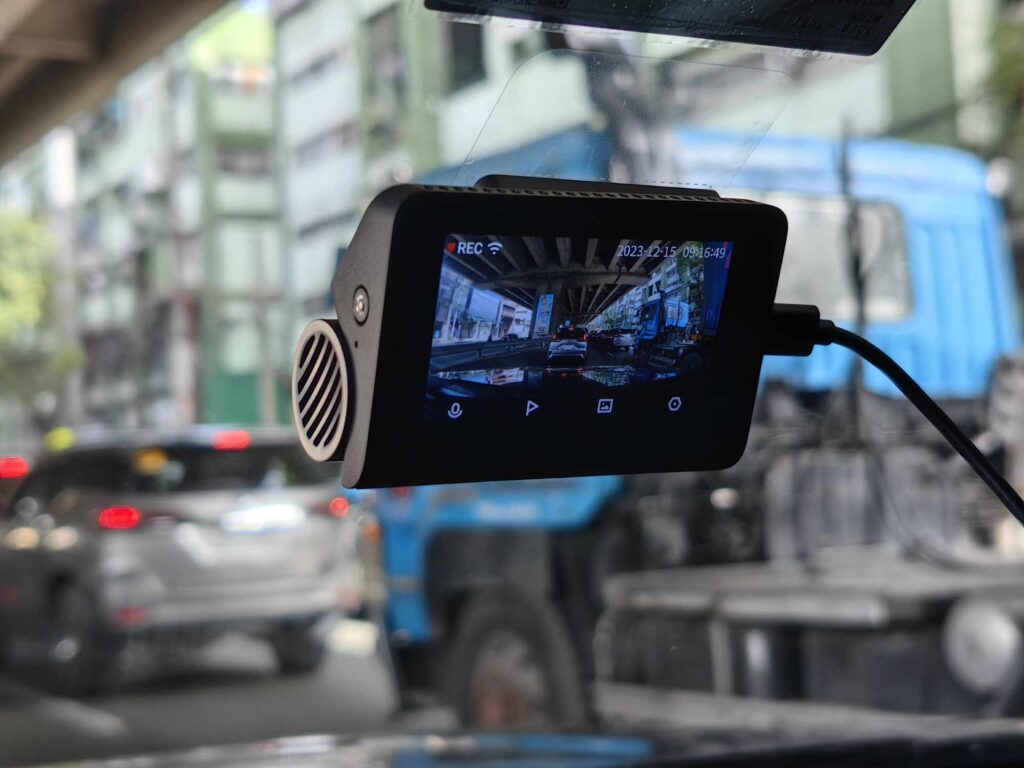 With this application, it's easy to download the footages that you have and also share it to social media if you want to.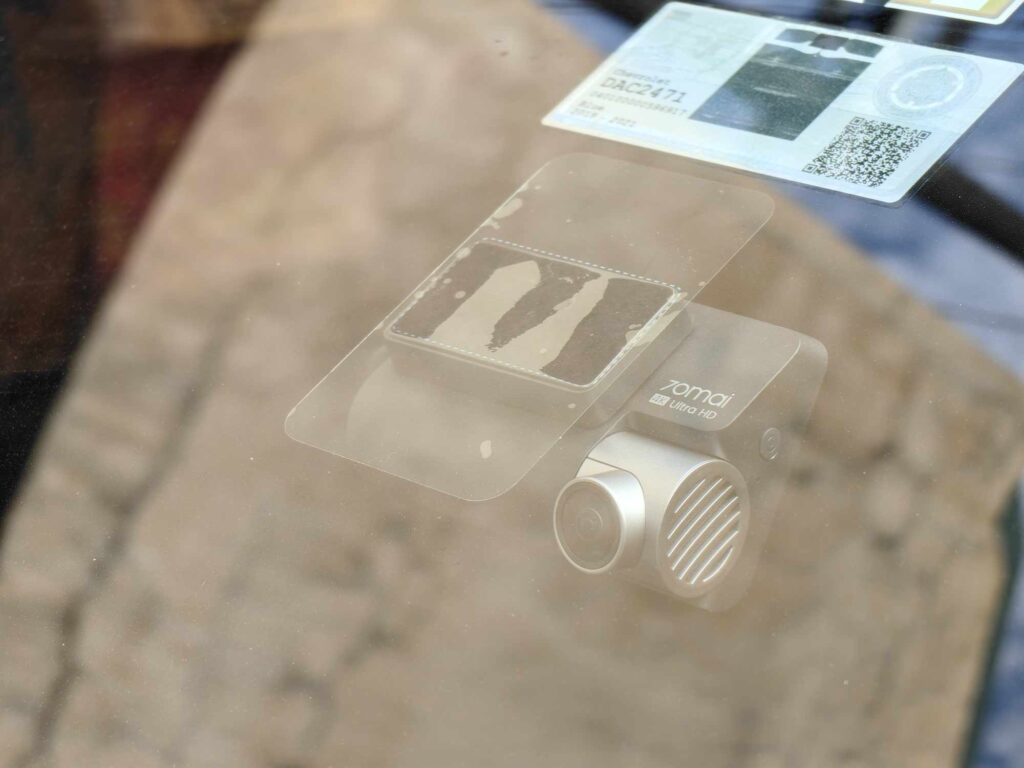 The 70mai A810 4K Dashcam is now available in the Philippines and it's a great choice for anyone who is looking for a brand new dashcam for your brand new car. It features an excellent video quality even at night, there's an array of different features, and then there's the ADAS features as well.
The 70mai A810 4K dashcam is now available at Lazada and at Shopee. If you want to check out their other products, head over to 70mai's LazMall Flagship Store and Shopee Mall.