Apple has unveiled the Vision Pro, its first foray into mixed reality technology. The headset, powered by the new M2 chip, sports two 4K displays and an array of sensors to track head and eye movements, pushing the boundaries of immersive experience.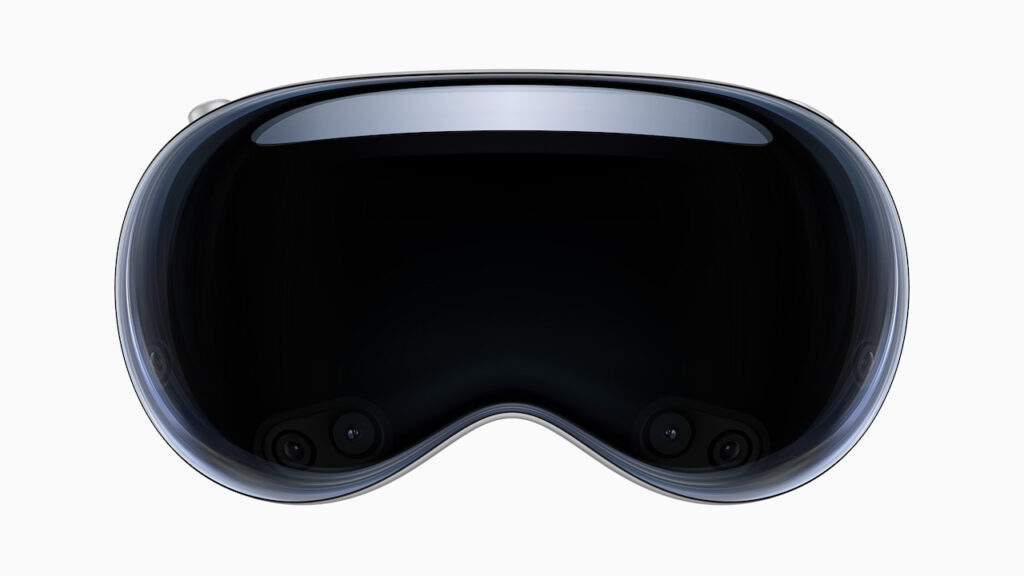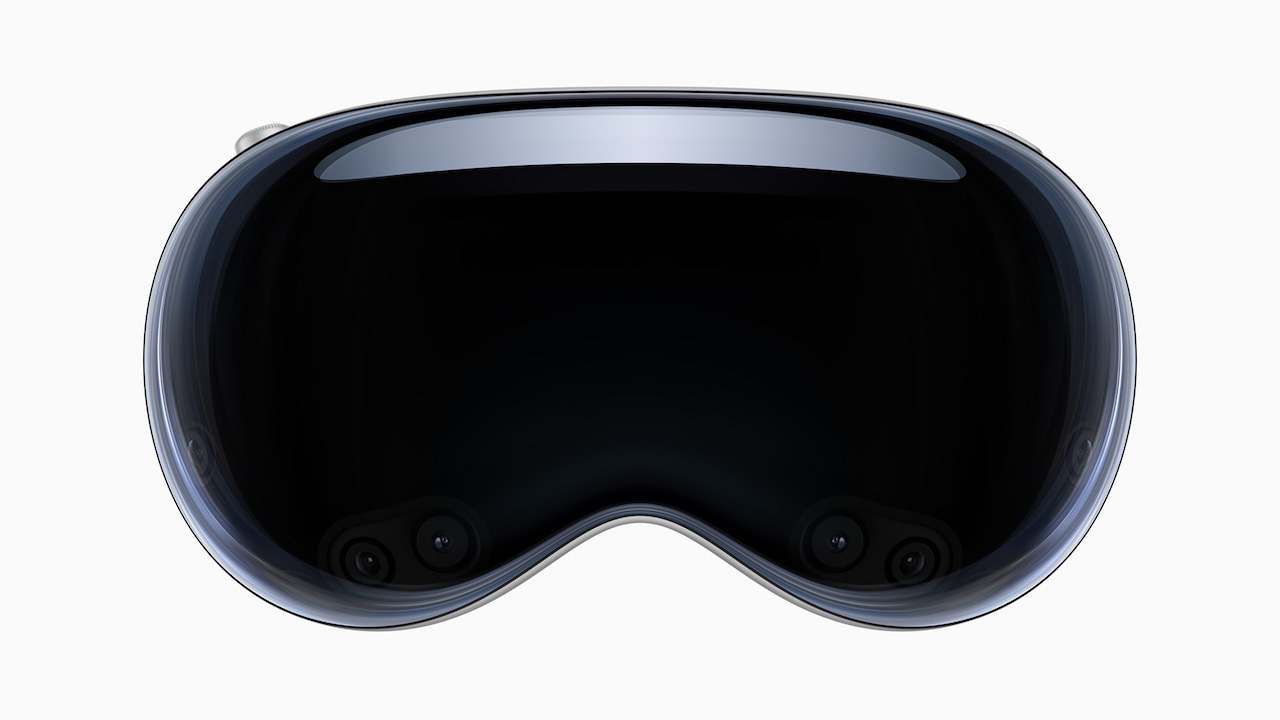 The Vision Pro's applications span across gaming, Facetime, and augmented reality experiences, opening new realities in interaction and content creation. Unfortunately, the Apple Vision Pro is set to hit first in US only this 2023.
The M2 chip inside the Apple Vision Pro is paired with the R1 chip to give you the best VR/AR experience on the headset. It also comes with Spatial Audio to give you an environment that is more immersive thanks to its audio.
The Vision Pro also comes with advanced cameras that lets you control the headset with just your hands and it also comes with a tracker for your eye movements and head. It also features two 4K displays to give a high resolution imagery on each eye
Apple wants the consumers to recognize the Apple Vision Pro as the next stage of computing called — Spatial Computing. As the Apple Vision Pro will also have the apps that you have on Mac, iOS, and iPad including messages, Safari, iWork and more.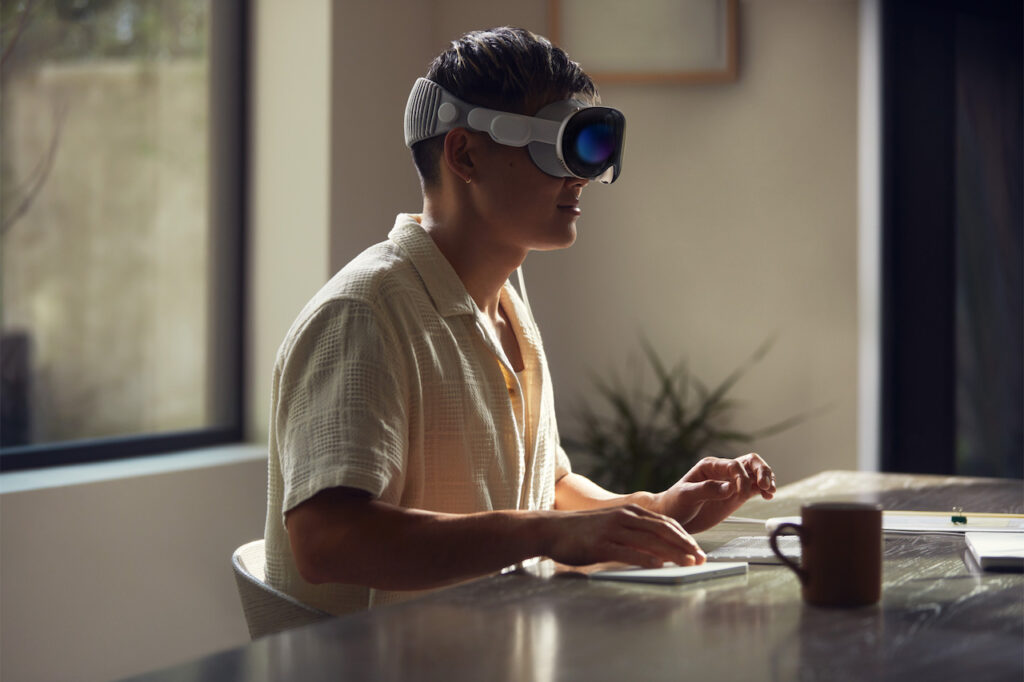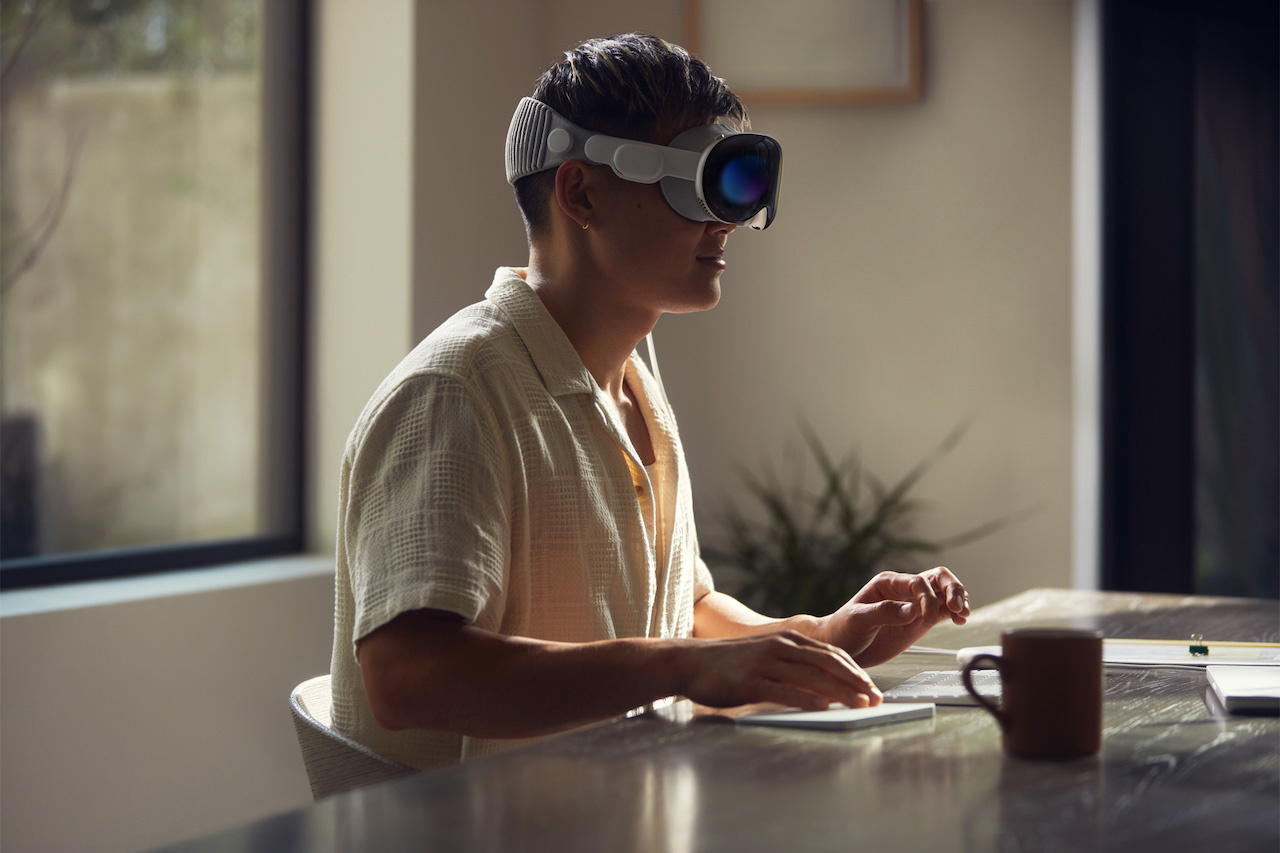 As expected, you can also connect your Magic Keyboard, Magic Trackpad, and even a gaming controller for gaming on the headset. As for the frame, the Apple Vision will feature a glass on the front with aluminum alloy frame and then there's the fabric with light seal and head band as well. For the power, you can use the Vision Pro all day plugged in or you can use the battery that can last up to two hours.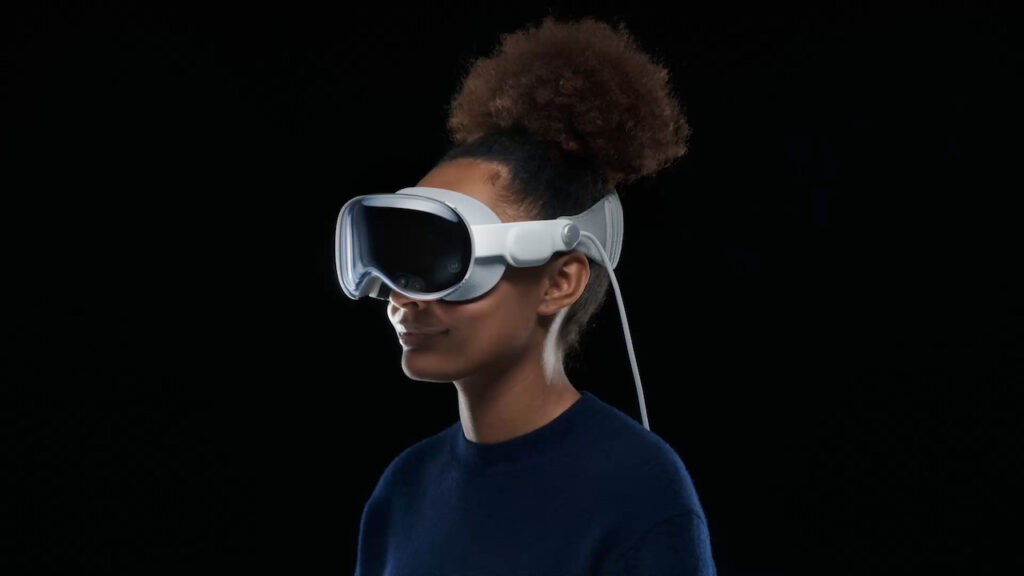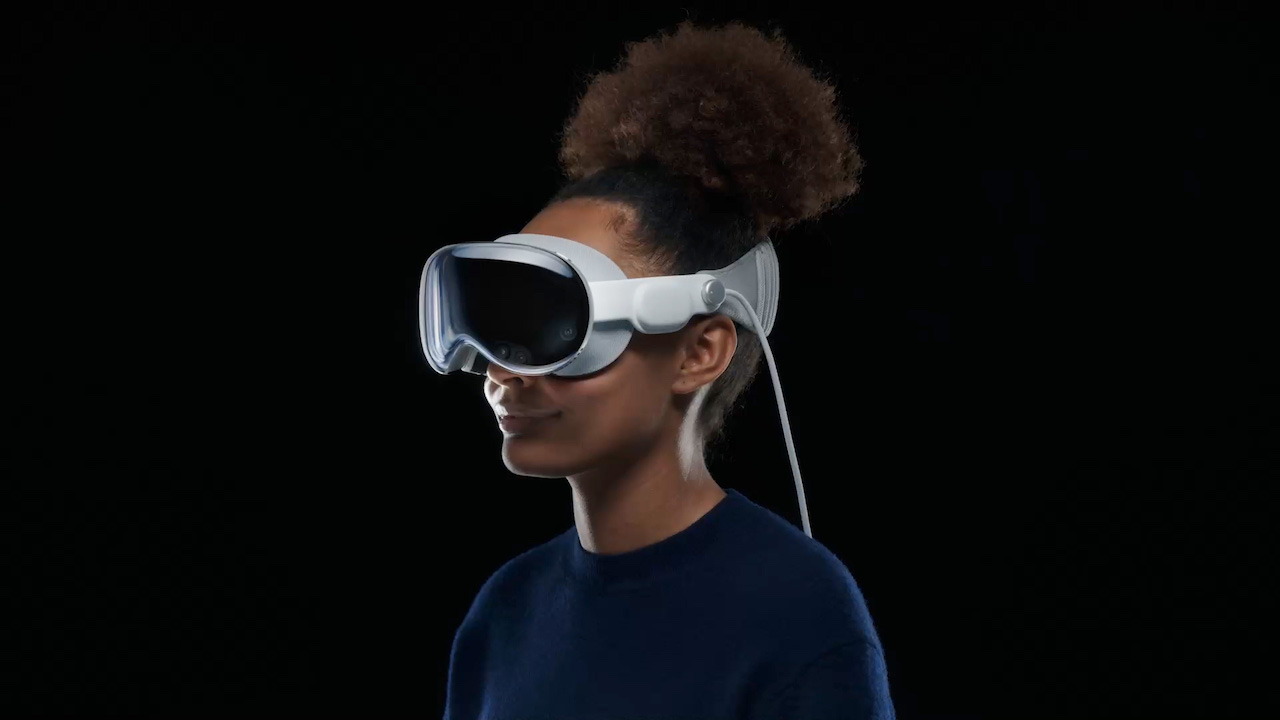 With the Vision Pro, Apple is redefining our interaction with computers. As we await more details on the headset, it's clear that Apple's ambitious foray into mixed reality signals a potential transformation in the tech landscape.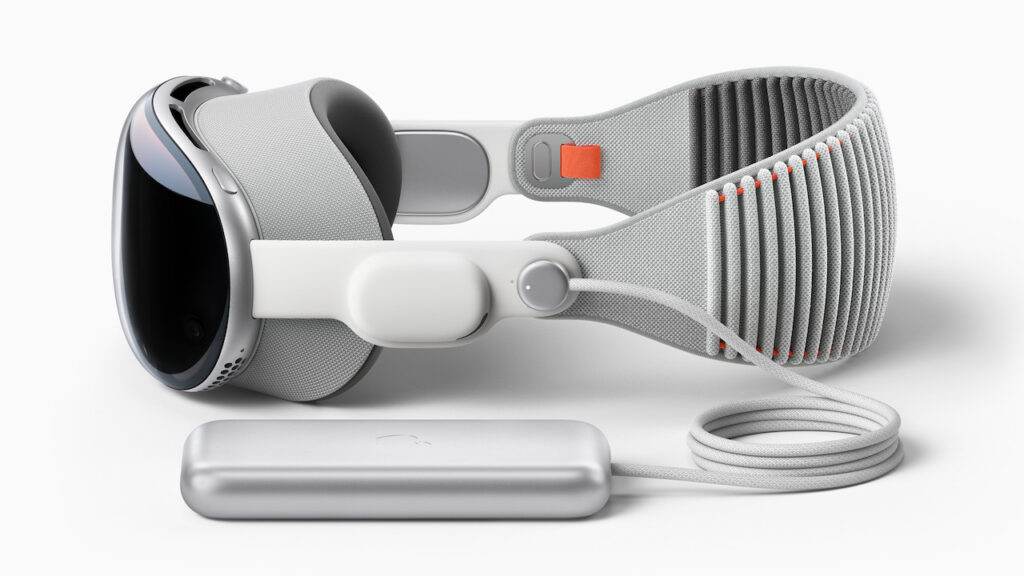 The Apple Vision Pro is expected to launch in the US this 2024 for $3,499