Smart Communications, Inc. (Smart), a subsidiary of PLDT wireless, has joined forces with Dark League Studios (DLS), an Esports event management and production team, to further advance the Esports landscape in the Philippines.
This strategic partnership aims to empower aspiring gamers and elevate them from grassroots to professional leagues, ultimately positioning them as national athletes. Through this collaboration, Smart and DLS will also enhance gaming experiences through the Smart GIGA Arena, the country's first all-in-one Esports platform catering to amateur players of popular games like Mobile Legends: Bang Bang, Call of Duty Mobile, PlayerUnknown's Battlegrounds, and League of Legends Wild Rift.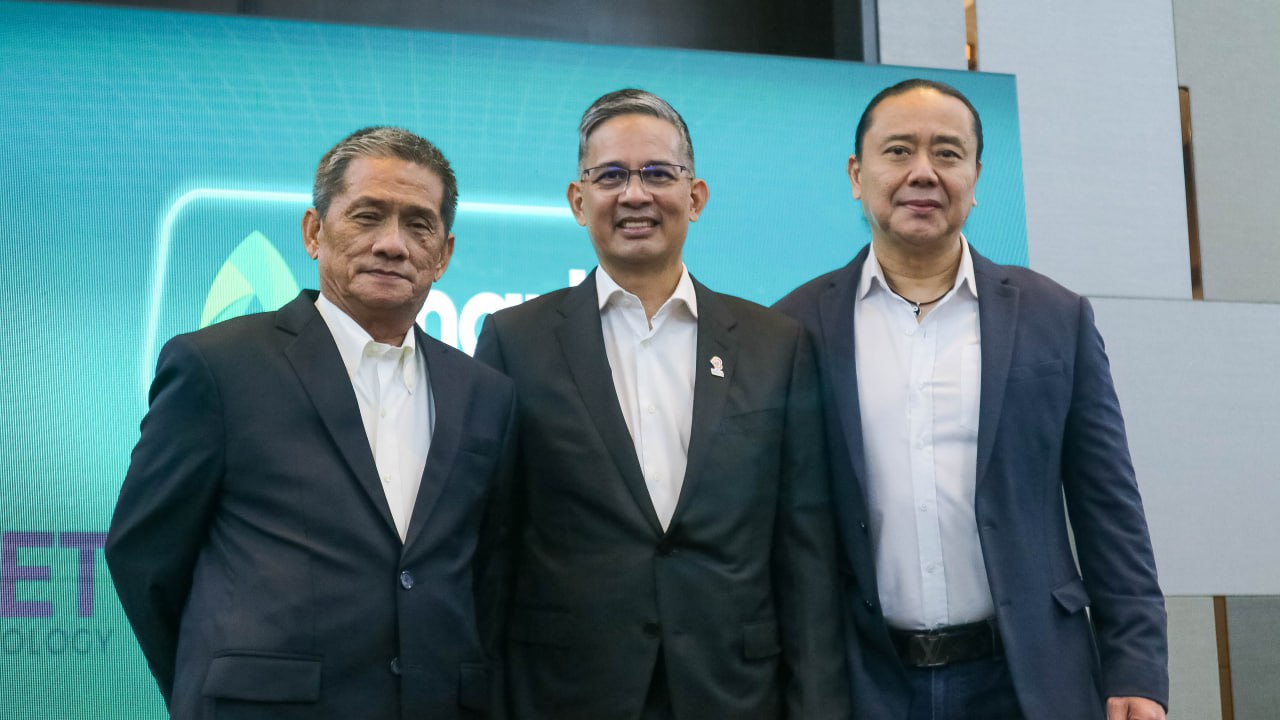 Fostering Growth and Immersive Experiences
The partnership between Smart and DLS also signifies a significant step in the growth of the Smart GIGA Arena. Together, they will expand the number of tournaments, onboard game developers, and introduce consumer-centric activities within the platform. Since its launch in 2022, the Smart GIGA Arena has welcomed over 2 million users in nearly 1,000 tournaments, offering a remarkable total of PHP 4.2 million in prizes. In this addition, with this collaboration, both Smart and DLS are committed to providing new and engaging experiences to Filipino gamers while maintaining the highest standards of integrity.
Smart and DLS have also pledged to closely collaborate with the Philippine Esports Organization (PeSo) to adopt industry best practices and promote the growth of Esports in the country. By aligning their efforts, the partnership aims to generate more opportunities for aspiring Filipino gamers, showcasing and developing their skills as they strive to become the next generation of Team SIBOL athletes—the national Esports team.
Supporting Filipino Gamers' Dreams
Al S. Panlilio, President and CEO of PLDT Inc and Smart Communications, expressed their commitment to providing the best gaming experience to Filipinos. Smart believes in the potential of Filipinos to excel in all forms of sports, including Esports. Through their collaboration with DLS, they aim to empower aspiring Esports athletes to level up their gameplay and compete on a larger stage. Alfrancis Chua, Co-Founder & Chief Marketing Officer of Dark League Studios, shared Smart's vision for Philippine Esports and expressed excitement in leveraging their expertise and experience to engage the gaming community and inspire Filipino gamers to fulfill their dreams.
What can you say? Share your thoughts in the comment section!