Finally, after years of waiting for the Final Fantasy VIII getting a touch of modern consoles, we now have a remaster coming for the PS4, Steam, Xbox One, and Nintendo Switch. Yep, they've just announced a remaster after they snubbed the game last year with the announcement of Nintendo Switch ports of the other Final Fantasy games.
Of course, the gameplay and the story will still be the same and the graphics will be enhanced for 2019 (Squall will finally be the best looking guy around)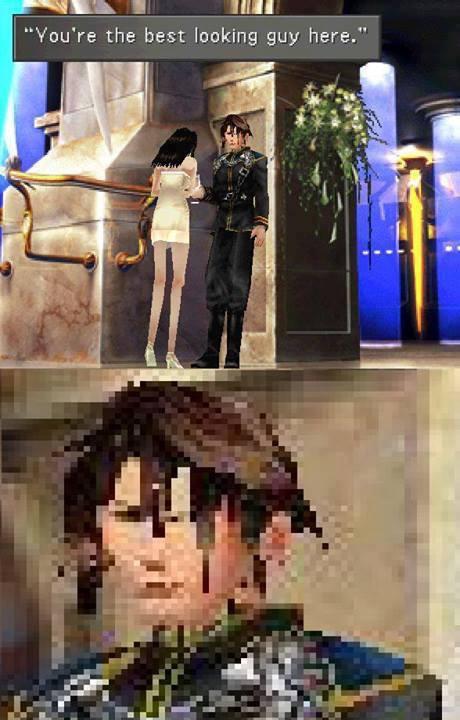 No release date for the Final Fantasy VIII Remake has been announced but the game is expected to be out this 2019 and we're definitely excited that the game finally got its justice and will have a remake on the newer consoles.