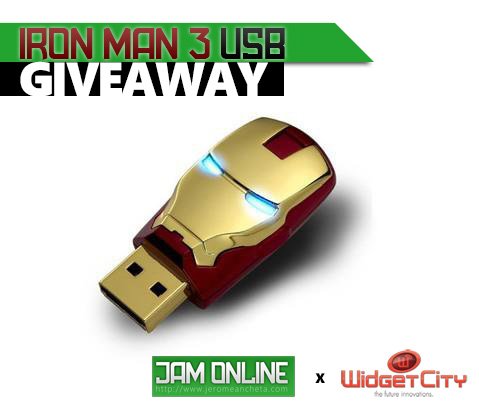 Oh Tony Stark, we love your Iron Man Armor so much that the helmet became a USB Flash Drive. And if you want one, we're having a raffle thanks to our friend at Widget City! I know all of you wants to have that Iron Helmet USB so we're having a raffle. Yeah, I know. Just in time for the Iron Man 3 screening on April 24 and we're all pretty excited for that movie. Obviously, you can't wear the Iron Man Flash drive but you can use it on your devices. The Iron Man USB packs an 8 GB storage. But if you think that the odds of winning is too small then you can just get this 8GB Iron Man USB Flash Drive at Widget City. Want one? Check it out after the break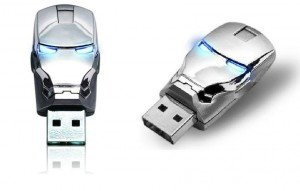 8GB War Machine USB Flash Drive
If you want to get one then just buy one from Widget City for P990 (Click here if you want to buy one) and if you're planning to buy a smartphone from Widget City then just add P500 then you can get this one. If you don't want Iron Man then you can opt for the shiny colorless War Machine. And If you're planning to get one, I recommend that you get one now because there will be only 50 pcs. at Widget City. So what are you waiting for? Get an 8 GB Iron Man USB Flash drive now at Widget City!
Like what I've said earlier, We'll be raffling off One (1) 8 GB Iron Man USB Flash Drive here at JAM Online. How can you join the raffle? It's easy.
Valid only for those people with Philippine address. (Of course we'll be sending it to you!)
All entries must be done through the Rafflecopter below.
The winner will be notified via Facebook/Email/Twitter.
You can join the giveaway which will start today, April 14 2013 and it will end at April 19 2013.
Thanks Widget City for sponsoring this raffle!