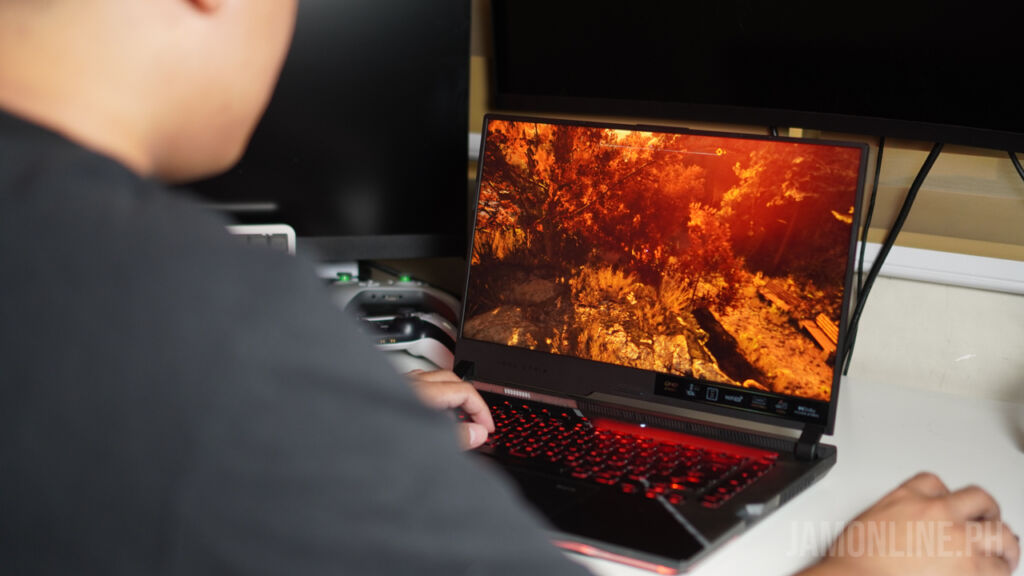 Intel has changed the game with their most recent CPU – the 12th Gen Intel CPU inside. In our review unit of the ASUS ROG Strix Scar G15, we noticed every bit of improvements that from 12th Generation Intel Core CPU. It's actually their biggest leap from one generation to another as the 12th Gen Intel CPU's design now comes with hybrid cores that brings power and efficiency but how did Intel change the game with the 12th Generation Intel CPUs? Well, here are some reasons why.
The all-new hybrid architecture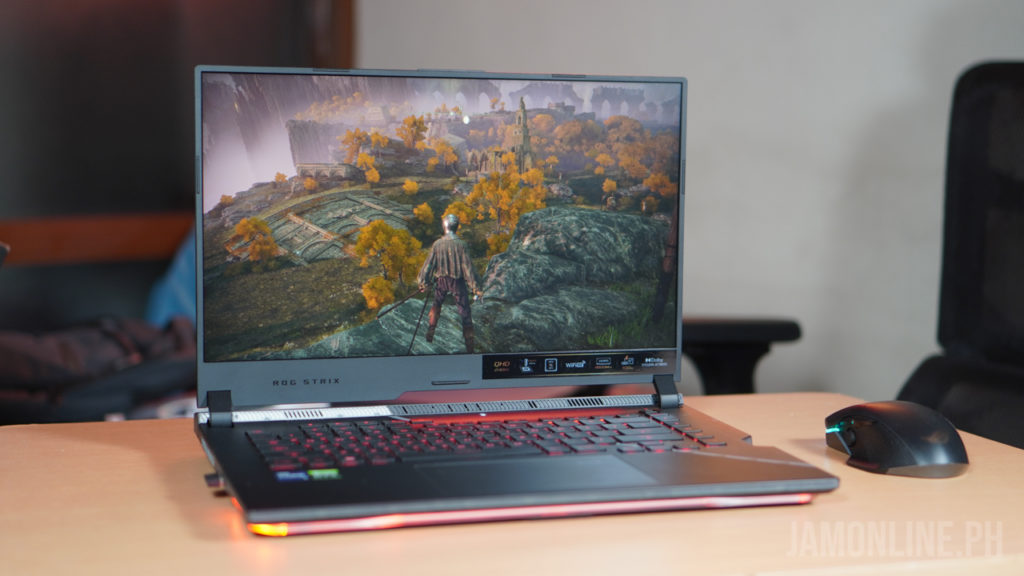 This technology it's not something new but Intel has managed to bring in to their platform and it brings wonders as the 12th Generation Intel processor now comes with performance cores or p-cores for heavy workload, games and single threaded apps and then there's the efficient cores or e-cores as well that are made for multi-threaded performance and also for background tasks so the processor won't require too much energy. 
But the magic here lies on the Intel Thread Director in where it can optimize the performance of the processor. Basically, this feature allows Intel to direct the threads to the P-cores or E-cores of the processor. This will make the processor efficient in terms of TDP and also in performance. 
The all-new processor of Intel offers up to 14 cores with up to 6 P-core, 8 E-Cores and up to 20 threads with 12 threads on P-Cores and 8 threads on E-Cores. Basically, these 12th Generation Intel processors bring in both efficiency and performance upgrades thanks to this new technology, making this one the biggest leap in terms of performance and also in architecture.
Best connectivity and technologies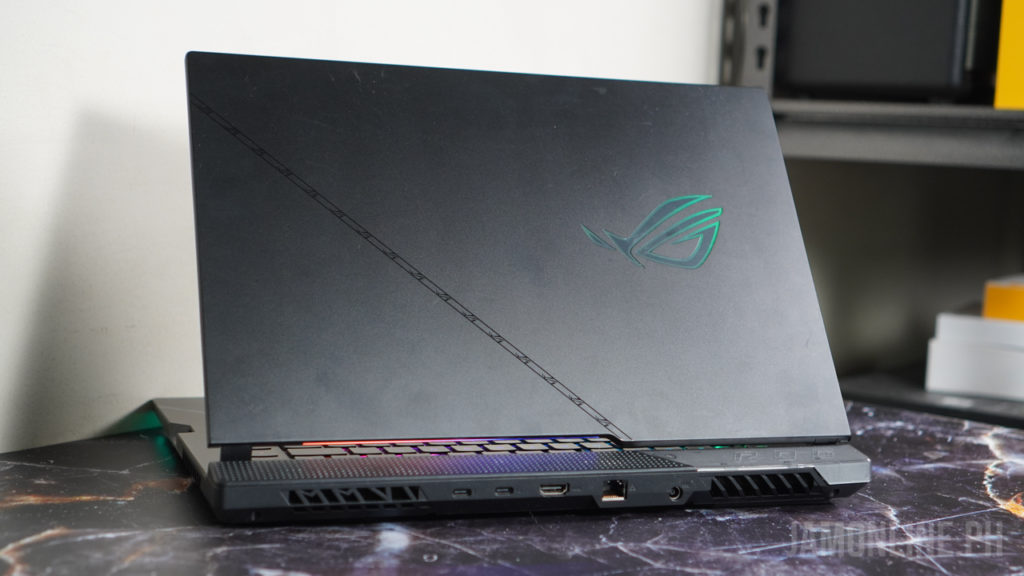 It's not just the performance and the new cores that are new on the 12th Gen Intel Core processors but also the features and connectivities inside it as well. First, there's the all new core architecture that we mentioned earlier and then there's the broad memory support as well in where the 12th Gen Intel CPU can handle up to DDR5-4800 memory and other technologies which we can see in our ASUS ROG Strix Scar G553ZW that we are using right now. 
It also supports WiFi 6E(Gig+) that can offer faster and better latencies, faster performance, and even greater capacity. This also allows you to have a speed of more than 1Gbps wirelessly thanks to its 6GHz band. 
The 12th Gen Intel Core Processor also supports Thunderbolt 4 which is a really fast interface that supports up to 40GBps. This interface is only present on Intel-powered notebooks as Intel has introduced this technology to the world and it comes with up to 40Gbps peak speeds. While some might be skeptical since it has the same speeds with Thunderbolt 3, the Thunderbolt 4 does offer up to 32Gbps speeds via PCI-e from 16Gbps and will support up to 2 meters in length when it comes to the cable. This improvement makes it for users to have faster transfer speeds with their different accessories including storage devices and even monitors.
Fastest mobile processor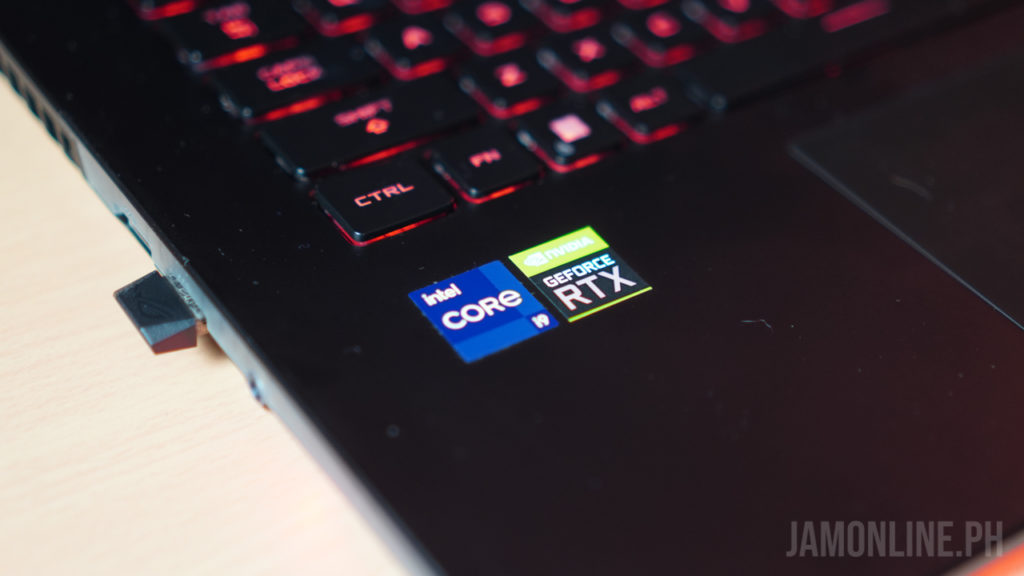 When it comes to speeds, the 12th Gen Intel Core processor offers the fastest speeds. The Intel Core i9-12900HK beats the Ryzen 5900HX and even the M1 Max which are its main competitors. If you love gaming, the Intel Core i9-12900H inside the ASUS ROG Strix Scar G15 offers the best performance at a lower TDP. Thanks to its efficient cores, the notebook can handle whatever games that you install in it with and the only question you'll have is how high FPS you can get on games.
In our test of the ASUS ROG Strix Scar G15, we got amazing performance on the notebook including getting a score of up to 7803 on PCMark 10 and even getting up to 187 average FPS on Shadow of the Tomb Raider. 
Built for gamers and content creators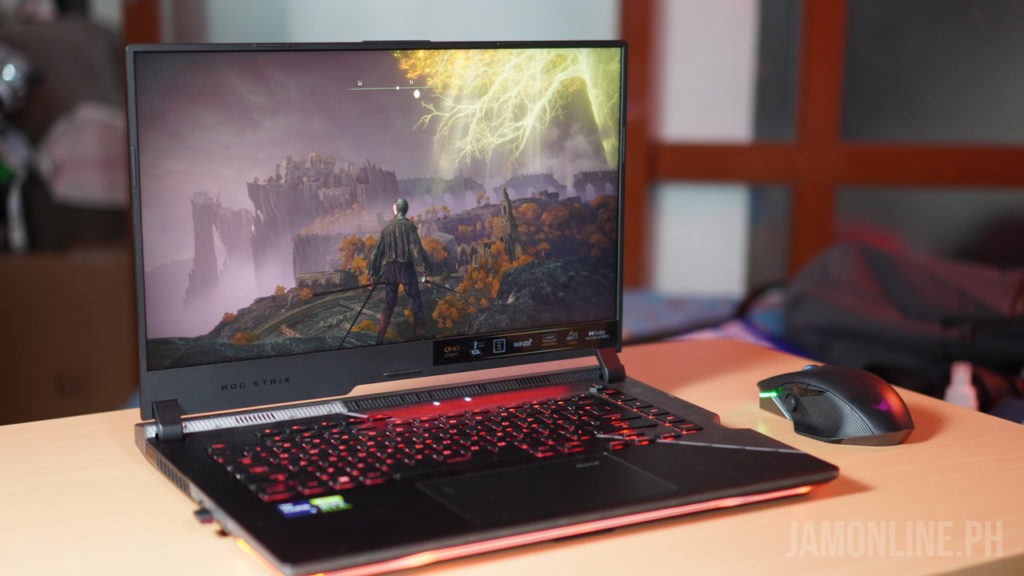 With all the mentioned new features of the 12th Generation Intel Core processors inside, these are benefitting both content creators, gamers, and people who needs more processing power at work. For gamers, you would be happy to know that it offers significant performance upgrades when it comes to gaming versus the previous generation and since we have a hybrid architecture, you can save more battery on your notebooks in case you're using your notebook for work. 
With its base clock speed of 2.5GHz and up to 5.0GHz speeds, you can have smoother and faster loading on games. There's the bigger 24MB L3 Cache as well and also support for DDR5 RAM. The P-cores will be the one responsible for heavy workloads while the E-Cores will be handling the lighter tasks so the P-Cores can give you a better and faster performance.
For content creators, you'll be happy to know that most applications that you use including Adobe apps, Blackmagic Design, Blender and more are optimized for the 12th Gen Intel Core Processors. Intel has promised an up to 44% increase in performance in PugetBench with the Intel Core i9-12900HK vs. the previous generation. In our test with the ASUS ROG Strix Scar G15, we did enjoy rendering our videos on DaVinci Resolve in fast speeds and we did notice how efficient and optimized it is despite having the new hybrid architecture.
Verdict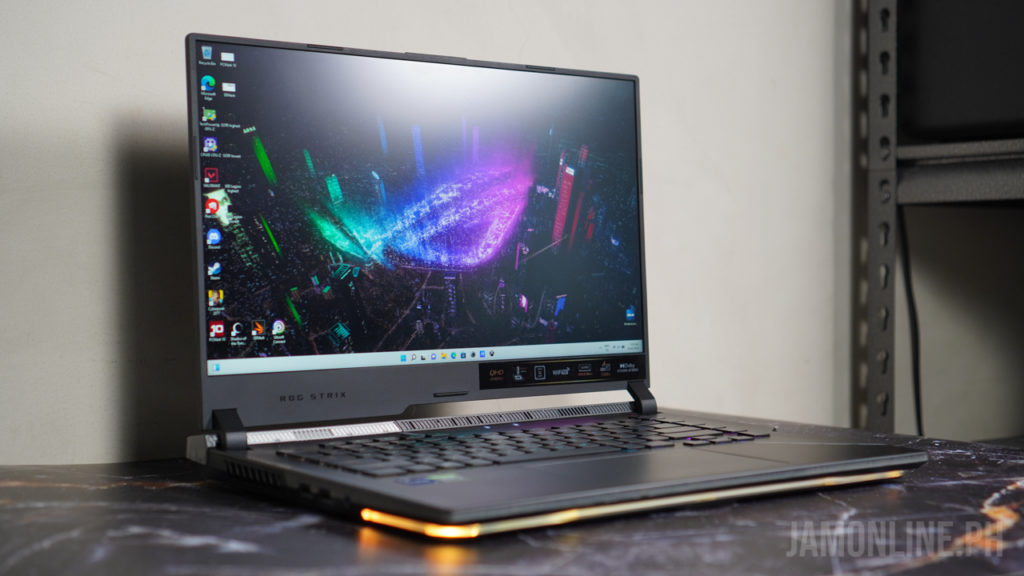 Overall, the 12th Gen Intel Core processors are a game changer with its new technologies especially with the Hybrid Architecture. It combines the best of both worlds – power efficiency and also performance which makes the processors inside it the ideal one for gaming and also for office workers. 
So if you're buying a laptop now, I highly suggest that you look into it and consider a 12th Generation Intel Core processor inside as it will give you the best performance and efficiency.
These 12th Gen Intel CPUs are also available in other gaming notebooks in the market from Acer, ASUS, Lenovo, and MSI. If you want to check it out for yourself, you can avail a 12th Gen Intel gaming notebook at Abensons, Electroworld, Gigahertz, Lazada, Octagon Computer Superstore, PC Express, Silicon Valley, and Villman.