Apple's upcoming Vision Pro, a mixed-reality headset, has generated significant developer interest, according to a recent statement from Steve Sinclair, the marketing executive for Vision Pro. This positive news comes in response to earlier reports of limited developer engagement during workshops held by Apple in Cupertino.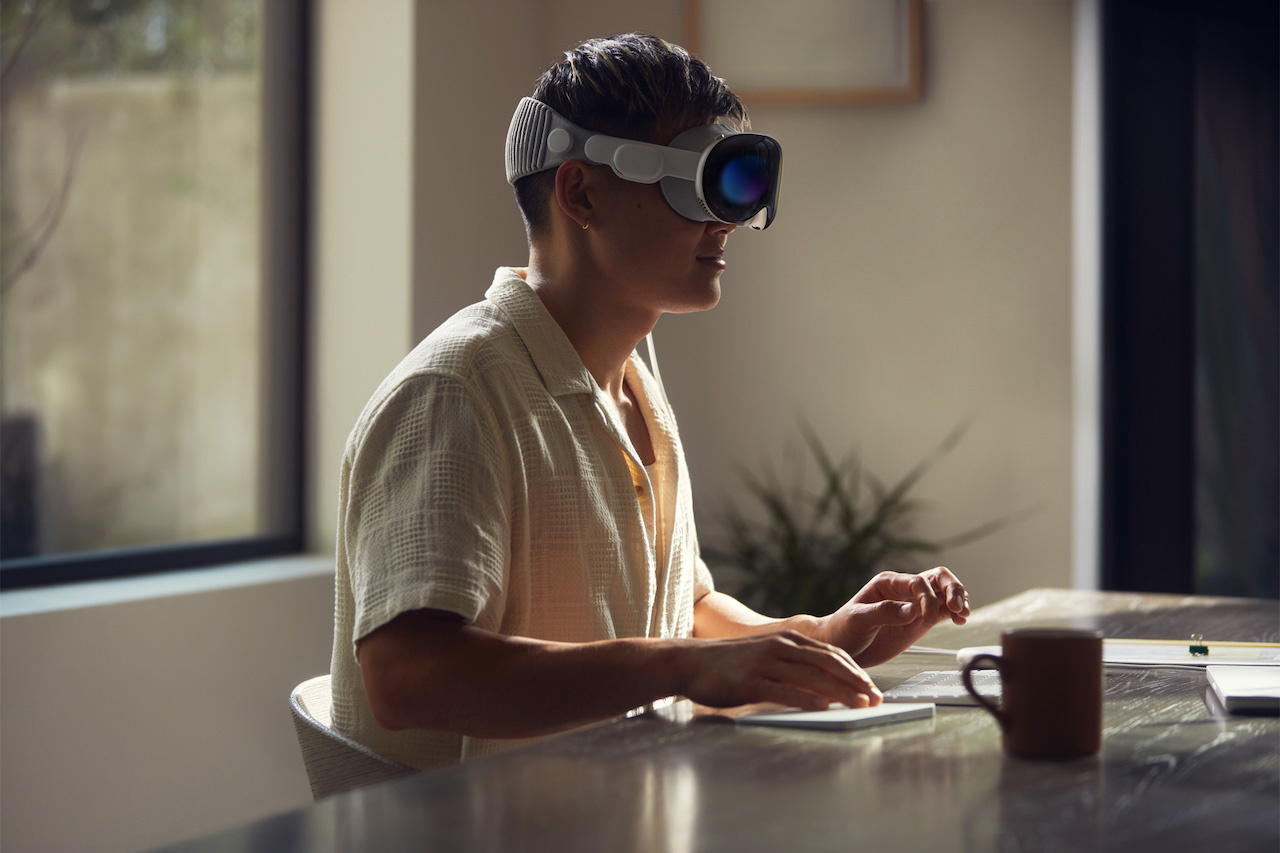 Initial Concerns Dispelled
Rumors circulating over the past few weeks had suggested that developer workshops organized by Apple in Cupertino faced challenges. These include limited attendance. Some workshops even reportedly had empty seats. However, Steve Sinclair clarified in a recent interview with Digital Trends that the initial concerns were somewhat misplaced.
Exceeding Expectations with SDK Downloads
Sinclair revealed that the downloads for the Vision Pro software development kit (SDK) surpassed Apple's expectations. This indicate strong interest from developers. The disparity between workshop attendance and SDK downloads can be attributed to the workshops' physical location, which required many developers to travel to Cupertino.
High Satisfaction Among Workshop Attendees
While attendance at the workshops may not have been as expected, Sinclair emphasized that the satisfaction level of those who did attend was exceptionally high. This suggests that the quality of the workshops and the content provided were well-received by the developers who made the effort to attend in person.
Apple's Ongoing Investment in Mixed-Reality Technology
Despite initial challenges, Apple remains committed to the development of its mixed-reality headset, Vision Pro. The company aims to position it as the next big innovation in the tech industry. Apple's focus on the headset underscores its dedication to pushing the boundaries of mixed-reality technology and creating a compelling product.
As Apple continues to invest in Vision Pro and garner developer interest, the company anticipates further advancements in the mixed-reality space. This will potentially pave the way for groundbreaking experiences in the near future.
Source: GSMArena