According to a report from The Financial Times, Apple has reportedly significantly reduced its shipment targets for the Apple Vision Pro headset. Originally expected to reach a million units per year, the revised target now stands at approximately 400,000 units for 2024.
Manufacturing complications arising from the headset's intricate design are cited as the main reason for the downward adjustment. The report also reveals that plans for a more affordable second-generation headset have been postponed.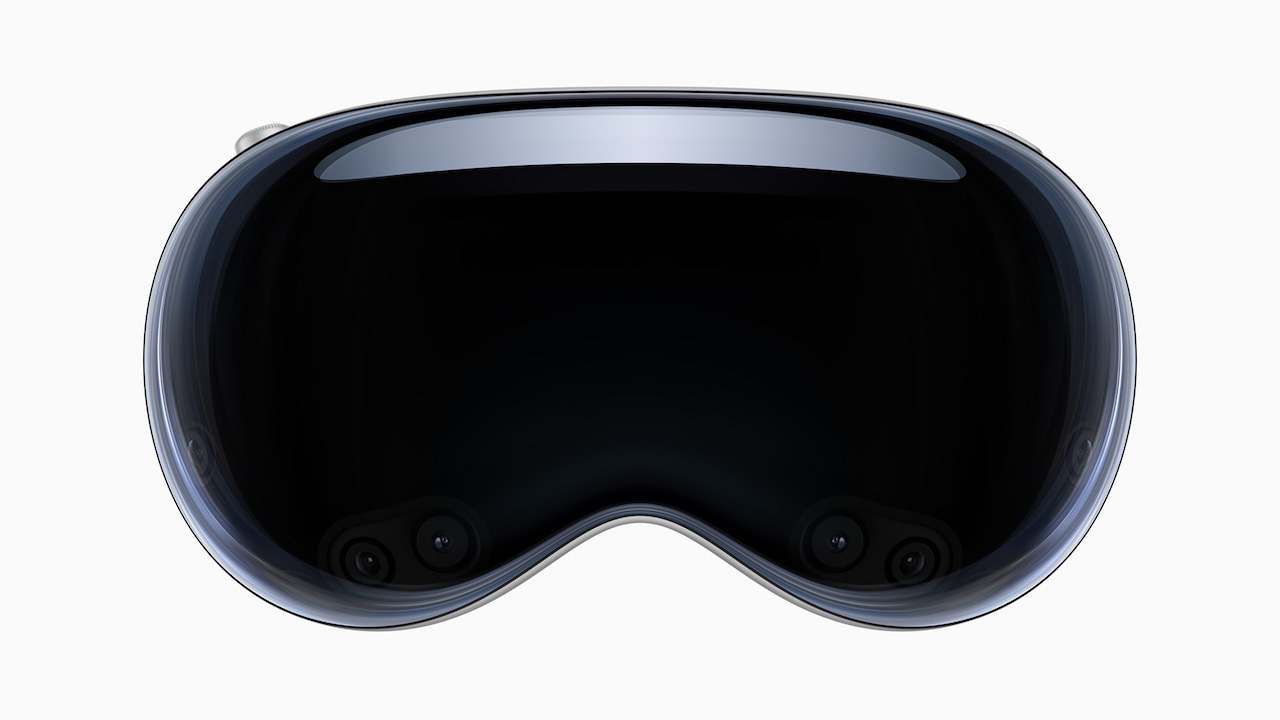 Complex Design and Production Challenges
The design of the Vision Pro headset is both sophisticated and intricate, presenting unique challenges during the production process. One notable bottleneck is the inclusion of the EyeSight feature, which projects the user's eyes onto an outward-facing display. Precise calibration of the passthrough cameras, positioned beneath the EyeSight display, is required to account for variations in the curved cover glass. Additionally, the yields for the 4K micro-OLED displays, with one for each eye, are currently low.
Manufactured by Luxshare, a Chinese company known for its collaboration with Apple on other products such as AirPods and MacBook models, the Vision Pro headset's production setbacks have had an impact on Luxshare's stock, which experienced a decline following the news of reduced device shipments.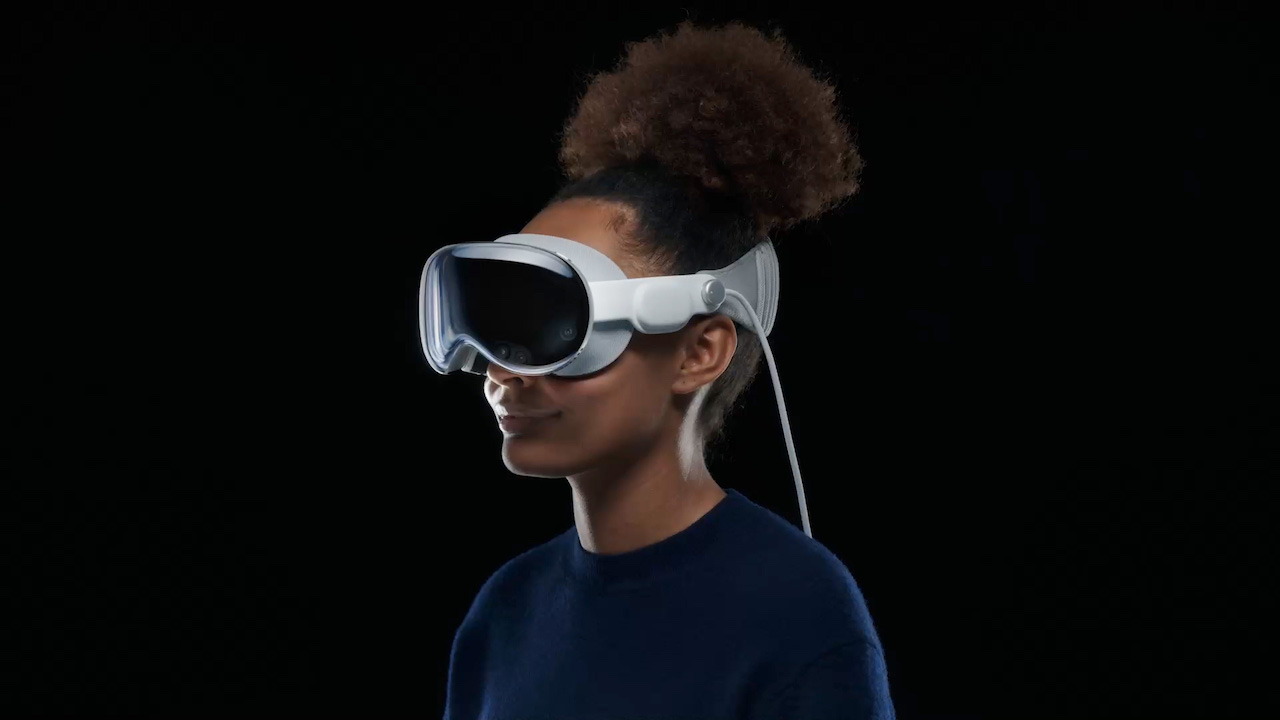 Delays in Product Roadmap
Previously, the second-generation Vision Pro headset was expected to be introduced in 2025, encompassing both high-end and lower-end models. However, the recent report indicates that the entire product roadmap timeline has been postponed.
Luxshare reportedly increased its production capacity to accommodate the assembly of approximately 18 million headsets in the upcoming years. However, with the adjustments to Apple's shipment targets, Luxshare's plans may need reevaluation.
Launch Plans and Availability
The first-generation Vision Pro headset is slated for an early release next year, as confirmed by Apple. Initially, it will be exclusively available in the United States, with plans to expand sales to other countries by the end of 2024.
Stay updated for further developments regarding the Apple Vision Pro headset as Apple addresses the manufacturing challenges.
Source: 9to5mac