Gaming enthusiasts and basketball fans are in for a treat as 2K reveals a new gaming mode dedicated to celebrating the enduring legacy of Kobe Bryant. Titled MAMBA MOMENTS, this feature is set to launch in the upcoming NBA 2K24 game, allowing players to relive and recreate seven pivotal moments from Kobe Bryant's illustrious basketball career.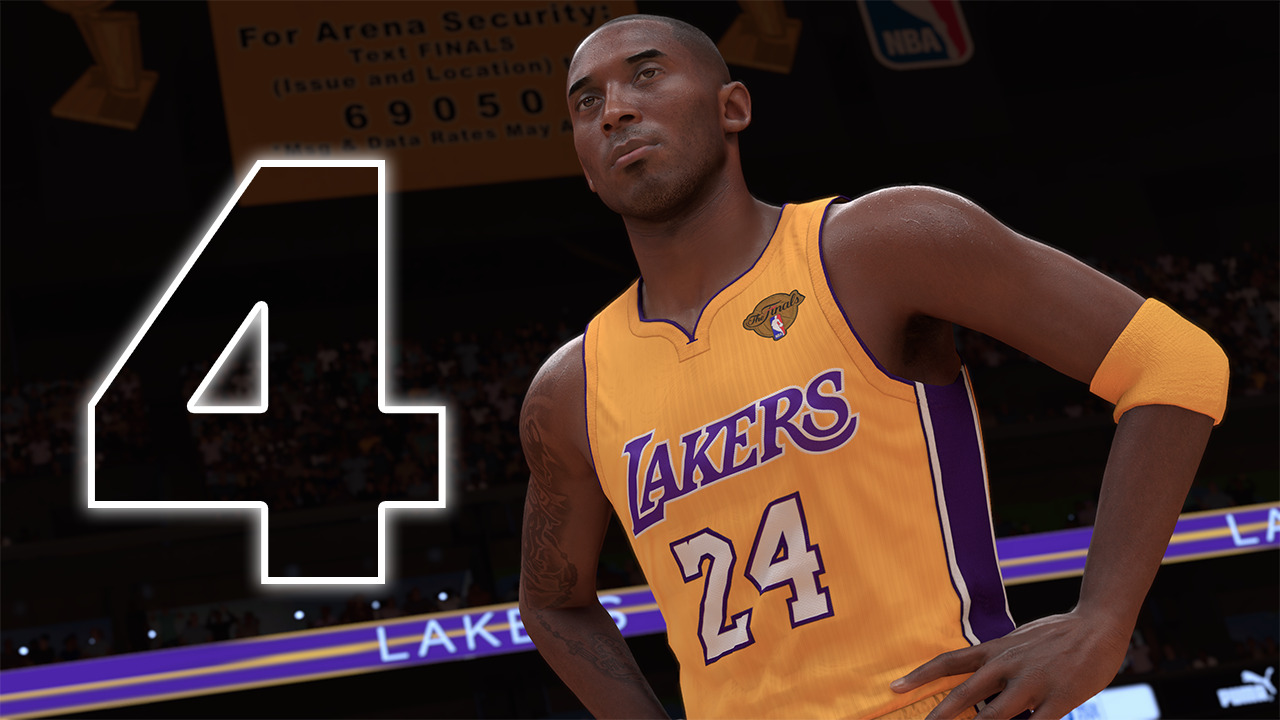 Paying Tribute to Kobe's Unparalleled Competitiveness
The introduction of the MAMBA MOMENTS mode is a heartfelt tribute to Kobe Bryant's extraordinary competitiveness and remarkable contributions to the sport. Erick Boenisch, VP of NBA Development at Visual Concepts, shared that the carefully selected moments aim to honor Kobe's uniqueness as a competitor and leave a lasting impact on a new generation of basketball enthusiasts.
Reliving Kobe Bryant's Iconic Experiences
MAMBA MOMENTS immerses players in some of Kobe Bryant's most iconic feats, including:
The NBA Three-Point Record: A flashback to 2003, when Kobe shattered records by sinking an impressive 12 out of 18 three-point attempts against the Seattle Supersonics.
The King of Sac: A pivotal performance against the Sacramento Kings, where a 22-year-old Kobe showcased his prowess with 48 points and 16 rebounds, sealing a playoff victory.
62 Points, Three Quarters: The memorable moment from 2005 when Kobe scored a jaw-dropping 62 points in just three quarters against Dallas, outscoring the entire opposing team.
Three-Point Barrage Leads to 65-Point Game: Kobe's spectacular 65-point game against the Portland Trail Blazers in 2007, an impressive individual effort that led the Lakers to an overtime win.
2010 NBA Finals Game 7: A glimpse into Kobe's clutch performance during Game 7 of the 2010 NBA Finals, where he played a pivotal role in securing a championship victory against the Boston Celtics.
NBA 2K24 Release and Further Updates
The NBA 2K24 will launch on September 8 across various platforms, including PlayStation 5 and PlayStation 4, Xbox Series X|S, Xbox One, Nintendo Switch, and PC. Gamers can look forward to experiencing the thrill of the MAMBA MOMENTS mode and indulging in the world of basketball nostalgia.
Stay tuned for more exciting updates and announcements about NBA 2K24 as it launches soon.